A former beauty pageant winner from Guinea has taken a Swiss skin-care product company to court for allegedly ruined her once healthy complexion and ruining her modelling career.
25-year-old Mariama Diallo, who previously won Miss Guinea, Miss West Africa and participated in the Miss World pageant, had a successful modelling career until three years ago, when trying a new skincare product left her face full of blemishes and scars. She has been struggling to find work since 2018, as the healing process has been very slow and no company would hire her. Diallo has now taken the manufacturer of the product she claims ruined her career to court.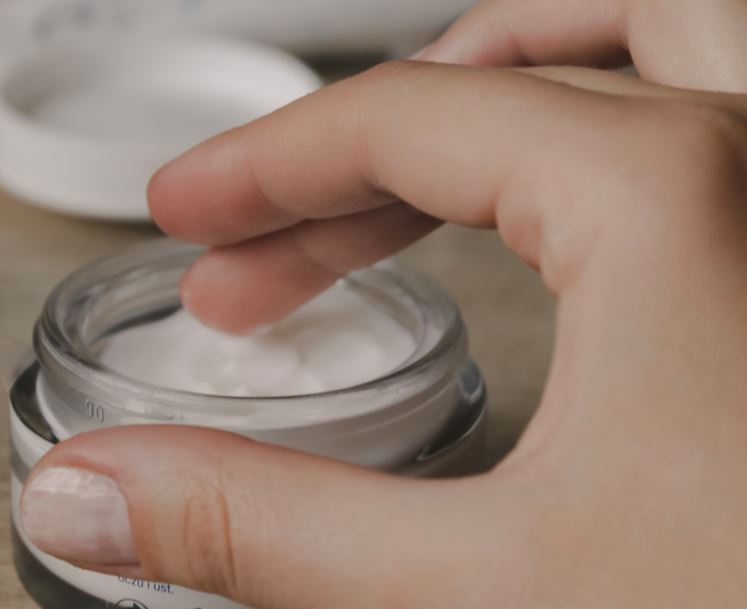 Photo: Anastasiia Ostapovych/Unsplash
"Nobody would hire me with that face," Mariama recently told The New York Post. "It was depressing. I couldn't go out during the day … I didn't want anybody looking at me. I didn't even tell my mom because I didn't want her to see me like that. I distanced myself from everyone."
Diallo's nightmare began in January 2018, when, after moving to Manhattan, she lost access to her usual French skincare product line. She instead turned to Makari De Suisse, a Swiss brand she assumed had reliable products. Only the new skincare products caused severe acne on her face, which prompted her to contact the company. Mariama claims that she was sent a product meant to correct the issues, which only made things a lot worse, leaving her face covered in scars and blemishes.
Mariama Diallo, who used to model for big brands like Nike and Calvin Klein, claims she was left unable, with her agent telling her to clear up her skin before applying for new contracts. Only she has been struggling to do that for three years now, and she still has a long way to go. Now the model and her lawyer are asking Makari De Suisse to pay damages for shortening her lucrative modelling career and causing serious financial losses.
"Somebody at the top of her game could make millions of dollars. She should have been able to make a lot of money these past several years," the 25-year-old's lawyer, Yoram Nachimovsky, told The Post.
"Diallo has lost business as a result of the injuries caused to her by the defendant's products and as well as potential profit; and her career as a top model has been shortened and she has been unable to apply for jobs as a result of the damages to her face," Nachimovsky argued in the court papers.
Mariama is now working with a dermatologist to correct the damage to her complexion, but medication has only partially helped. She now plans to try chemical peel, to speed up the process, but that can get very expensive. She now wants Makari De Suisse to pay for the trouble thy have caused her, but also to raise awareness to their products, so others don't go through the same ordeal she has.
"I want to bring awareness to their products, if they can do this to other people, they may need to revise their products," she said.