A Japanese woman was somehow fooled into paying 4.4 million yen ($30,000) to help a "Russian astronaut" she had met online return to Earth from the International Space Station.
It's not often that we feature news stories worthy of an "Idiocracy" sequel, but this is definitely one such rare occasion. To be honest, had it not been reported by two of Japan's largest news outlets – Mainichi and Kyodo News – we would have dismissed it as a satirical piece by The Onion. But, it turns out that a 65-year-old woman from Japan's Shiga Prefecture really did fall in love with a man claiming to be a Russian astronaut and sent him $30,000 to help him hitch a ride back to Earth from the International Space Station. Really makes the "Nigerian prince" scam sound believable, doesn't it?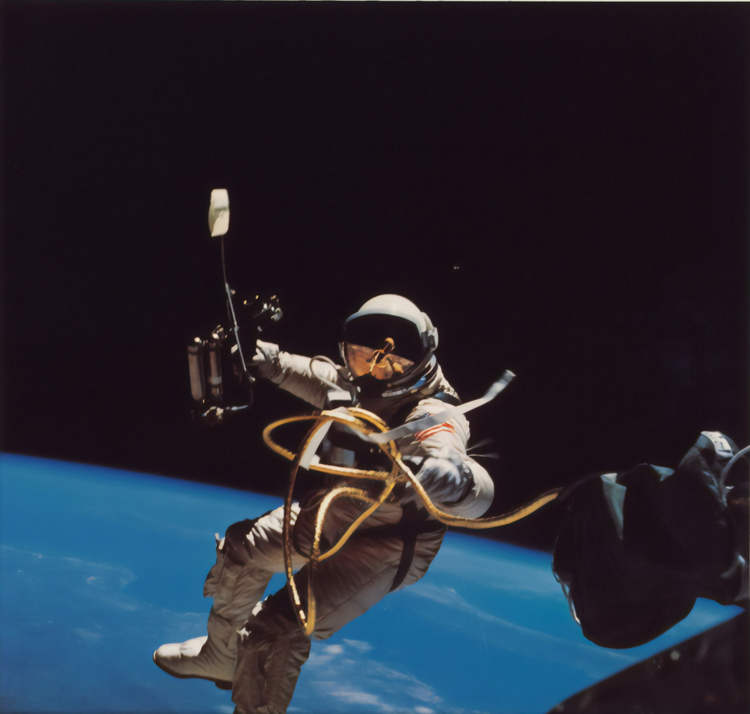 Photo: The New York Public Library/Unsplash
The unnamed woman reportedly became enamored with the "astronaut" after they met on social media in June of this year. They started texting each other through the Line messaging app, and before long the man declared his love and promised to move to Japan and marry her. There was only one problem: he was aboard the International Space Station (ISS) and he couldn't afford to come back to Earth…
I know, it's hard to even begin to understand how someone could pay tens of thousands of dollars to such an obvious scammer, but you know how love is. In her defense, the woman said that the stranded Russian astronaut told her that he needed money to pay for a rocket and its "landing fees". She trusted him at first, especially since he seemed very familiar with space agency acronyms like NASA or JAXA (Japan Aerospace Exploration Agency), and had some photos of the ISS on his Instagram account.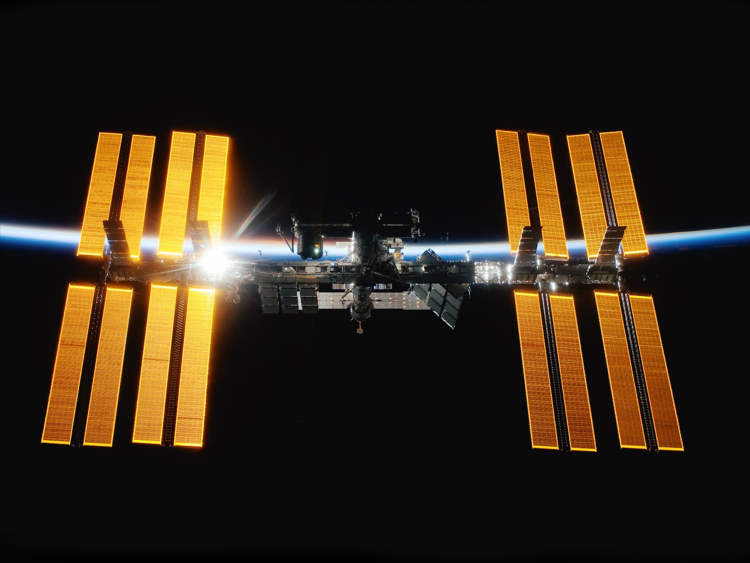 Photo: NASA
The woman sent her online lover a total of 4.4 million yen ($30,000) on five different occasions but ended up alerting the police about him after he kept asking her for more. They were shocked to hear her story, but the woman obviously believed the childish lies she had been fed. He
Japanese news outlets have yet to report whether the "Russian astronaut" has been apprehended, or if authorities are waiting for him to return to Earth…