After losing her husband to a heart attack, an Indian woman spent 39 years pretending to be a man so she could raise her daughter alone in a patriarchal society.
S Petchiammal had only been married for 15 days when her husband succumbed to a massive heart attack. She was 20 years old at the time and pregnant with her daughter. Soon after giving birth, she started working various jobs to make ends meet, but raising a child as a single mother in Tamil Nadu's Katunayakkanpatti village, a dominant patriarchal society, was tough. The young woman worked jobs at construction sites, hotels, and tea shops, but she faced harassment and sexual taunts every day, so one day she decided that she needed to make a big change.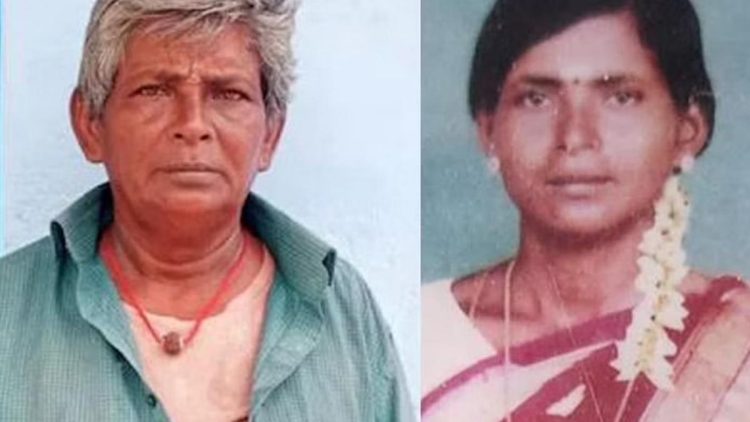 One day, S Petchiammal went to the Tiruchendur Murugan Temple in Tiruchendur, cut her hair short, replaced her sari with a shirt and lungi, and changed her name to 'Muthu'. But in order for her new identity to actually make a difference, she and her daughter had to start over somewhere new.
"We resettled in Kattunayakkanpatti over 20 years ago," the woman recently told The New Indian Express. "Only my close relatives back home and my daughter knew that I am a woman. I did all kinds of jobs, from working as a painter, tea master, parotta master to 100-day work. I saved every penny to ensure a safe and secure life for my daughter."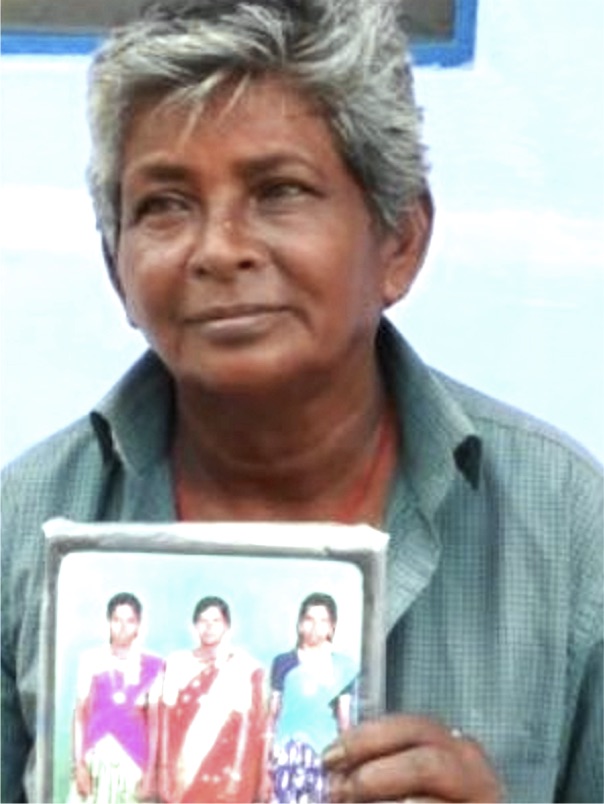 Incredibly, S Petchiammal managed to keep up appearences for over three decades. Now, her daughter Shanmugasundari is all grown up and married, so she no longer needs to hide. She revealed her true identity recently and received the praise of millions of people around India. However, she doesn't want to return to her former life.
Because posing as a man for over 36 years ensured a safe life for her daughter, the woman wants to remain Muthu until the day she dies.
This amazing story reminded us of Virgjinesha, the Sworn Virgins of Albania, women who spend their entire lives as men for the benefit of their families.