Mexican media has been reporting the bizarre case of a jealous and confused wife who allegedly attacked her husband with a knife after finding compromising photos of him with a younger woman in his phone. Only that woman turned out to be her.
A couple of weeks ago, several residents of the Urbi Villa neighborhood in Cajeme, Mexico's Sonora state, called the emergency number to report a domestic disturbance involving their neighbors. Apparently, a middle-aged woman identified only as Leonora R. had attacked her husband, Juan R., with a knife, during a jealous feat over photos of him with a younger woman being intimate. The attacker had reportedly found the compromising photos while looking through the husband's phone, and didn't even give him a chance to explain, instead lunging at him with a knife and hurling insults.
Photo: Enrique Meseguer/Pixabay
According to the husband's testimony, he managed to avoid serious injuries and subdue his wife's rage enough to find out what she was attacking him for. Lenora showed him the photos of him with the younger woman on his phone, only to find out that his "mistress" was actually her.
Juan told his wife, and later the police, that he had found some old photos of him and his wife in bed together in an old email he had saved years ago. He had transferred them to his smartphone, not knowing that they would end up causing him bodily harm.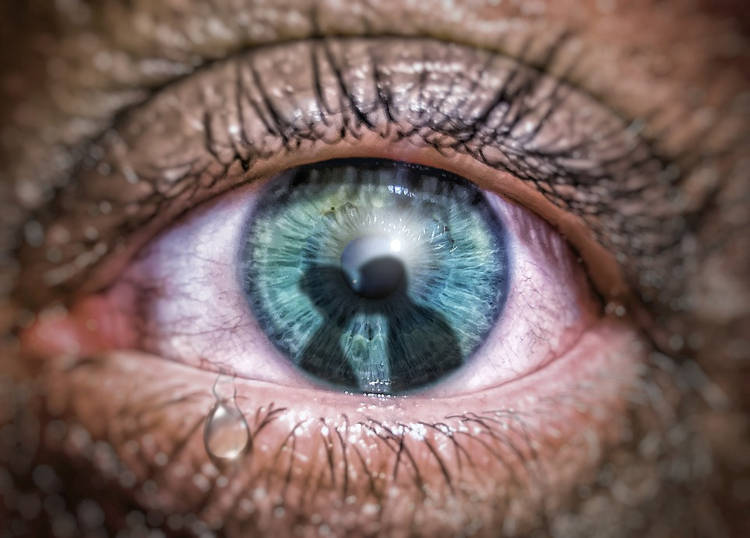 Photo: ThomasWolter/Pixabay
The husband explained that the photos were from back when they were dating, and she was slimmer, and liked to put on makeup and take care of herself. Apparently, she had changed to the point where she didn't even recognize herself.
Lenora R. was taken custody by police and will await her verdict behind bars. She is facing charges of domestic violence, and, if convicted, she could spend time in prison.
If you think that this sounds too crazy to be true, you're not the only one. I've been checking various sources, and while the news has spread beyond Mexican borders, it's still very suspicious. For one, the photo of the woman flanked by two female police officers has nothing to do with this story. It's actually of Patricia Mabel López "Argentina's most wanted woman". Still, the news was broken by La Prensa, Mexico's largest newspaper, not some obscure blog, so there's that…