A Spanish court recently ordered a Malaga businessman to pay his ex-wife 204,000 euros "as compensation for unpaid domestic work done in the home" during the 25 years they were married.
A woman who dedicated 25 years of her life to supporting her entrepreneur husband and taking care of their two daughters was recently granted 204,000 ($215,000) in compensation for all her unpaid work. The couple married in June of 1995, when they were in their twenties, and signed a separation of assets the very next month. The document basically stated that each spouse retained exclusive ownership of property acquired during the marriage. This turned out to be a lot more beneficial to the husband, who started multiple businesses, while the wife took care of their two young daughters and did all the domestic work.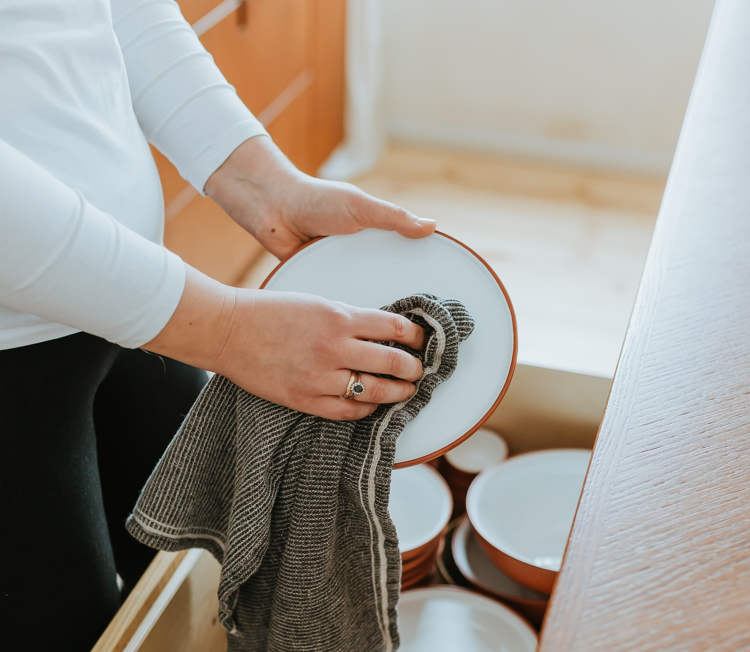 Photo: Daiga Ellaby/Unsplash+
"She was his shadow, working behind him so that he would grow professionally and become something," the woman's lawyer told the court. "She spent all that time focusing on her family. In order for her husband to focus on his business projects, she stayed with the girls, and they never hired any outside help."
The family ended up moving to different municipalities around Malaga, based on the needs of the husband, but when he refused to pay for her 16-year-old daughter's higher education, forcing her to work to pay her tuition, the wife finally got fed up with the situation and filed for divorce in 2020. Only because of the signed separation of property, the husband retained most of the valuable assets, while she only got the rights to half of a house they owned together.
Knowing that her ex-husband was left with valuable assets like a profitable olive oil farm, luxury cars and other real-estate, while she had nothing to show for all the work she put in during their 25 years of marriage, the woman decided to sue for compensation in December of 2020.
"She, like many other women, has spent her entire working life dedicated to her daughters while her husband had time to develop his professional career," lawyer Marta Fuentes said. "And it is important that this is recognized, that the time they have dedicated to their family and not to their professional life has value."
After two years of litigation, a Malaga judge granted the wife 204,000 euros in compensation for her unpaid domestic work during the 25-year marriage, which the woman's lawyer said represented the calculated minimum interprofessional salary for the 25 years. The sentence also includes 1,000 euros monthly alimony for the two daughters and a 500 euro pension for their mother. The husband has already announced his intention to appeal the decision.