Popular Korean actress Lee Tae-Im recently sparked a bit of controversy after revealing that she only eats three spoons of rice a day in order to maintain her slim figure.
Lee, who was previously known for her curves and overall healthy image, appeared on an episode of MBC Every1's "Video Star" on Tuesday, where panelists quickly noticed her extremely slim physique. The young actress admitted to undergoing an extreme diet for the last six months, during which she only ate three spoons of rice per day. She confessed that she felt insecure about her look after a photo-shoot with fellow actresses Park Han-Byul and Lee Chae-Young, both of whom were in much better shape than her.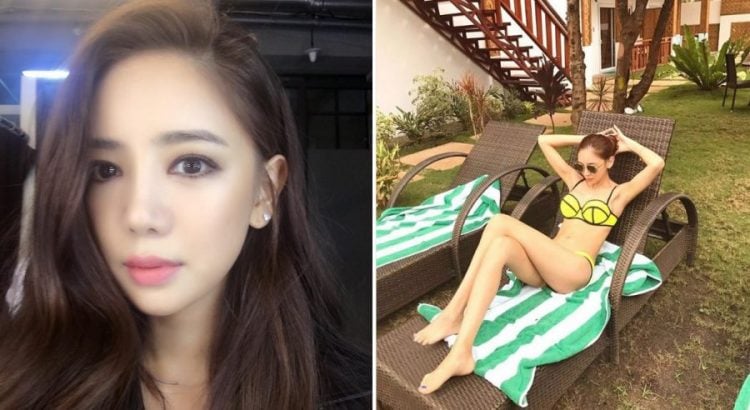 "I did the photo shoot with actress Park Han-Byul and Lee Chae-Young, who showed up with perfectly toned bodies. I became ashamed of my body and was embarrassed to stand next to them. I got so upset that I cried," Lee Tae-Im said during the TV show.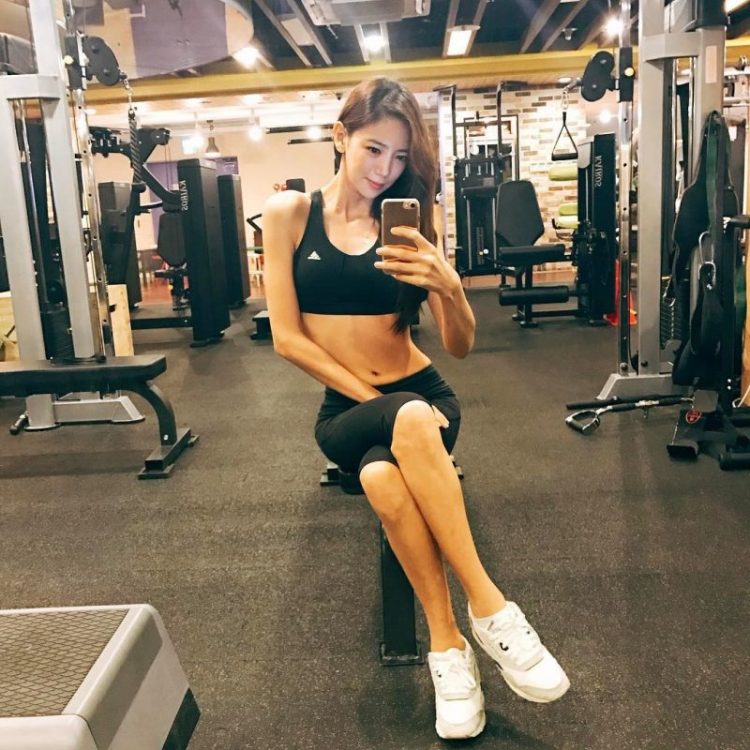 While she admits that her diet was definitely not a healthy one, advising people not follow her example, Lee still considers it a natural, if extreme, diet. She just wanted to lose weight fast so she would appear beautiful on screen as an actress, and did what she felt she had to do to achieve that.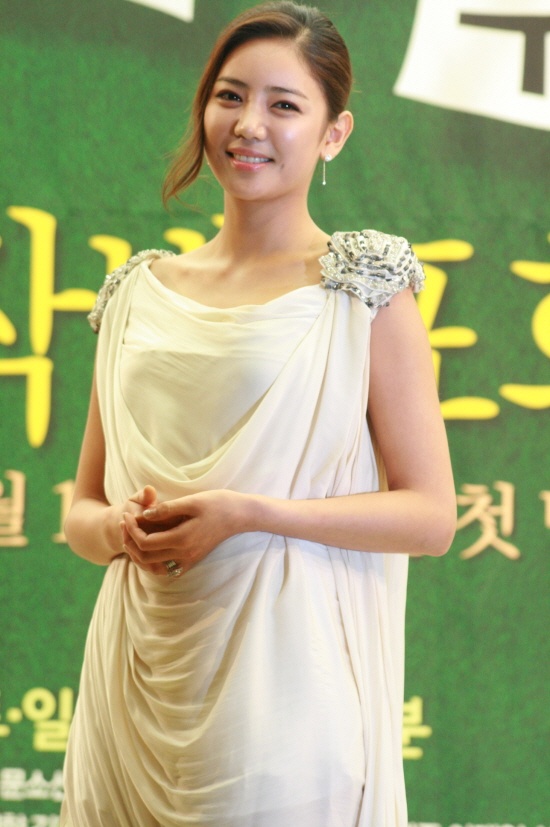 Lee Tae-Im in 2010
Fans have been leaving comments on Lee's Instagram profile for a while, expressing their concern about her extremely slender figure and ill look, and other guests on Video Star also told her that eating just three spoons of rice a day could have dire consequences on her health. The actresses admitted that friends and colleagues had also told her that she was too thin.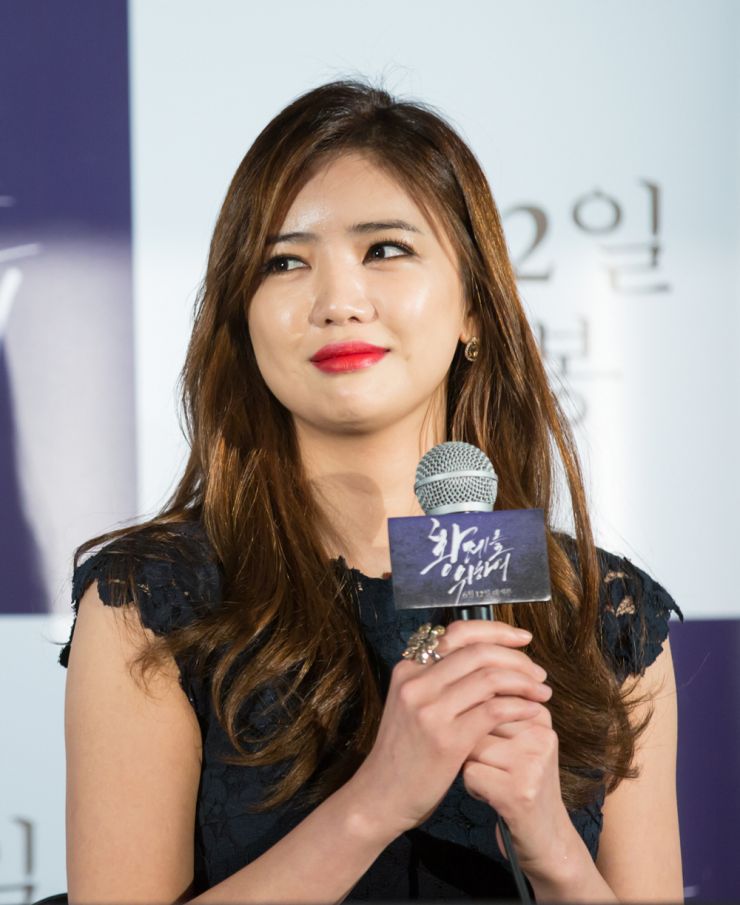 Lee Tae-Im in 2014
"One day, Oh Chang Suk came up to me and worriedly told me 'you're way too thin.' After hearing that, I gained 2 or 3 kg to better my health for the future," Lee Tae-Im said, adding that she would increase the amount of rice from three spoons to six spoons per day. I hope she just meant that as a joke and actually starts eating healthy.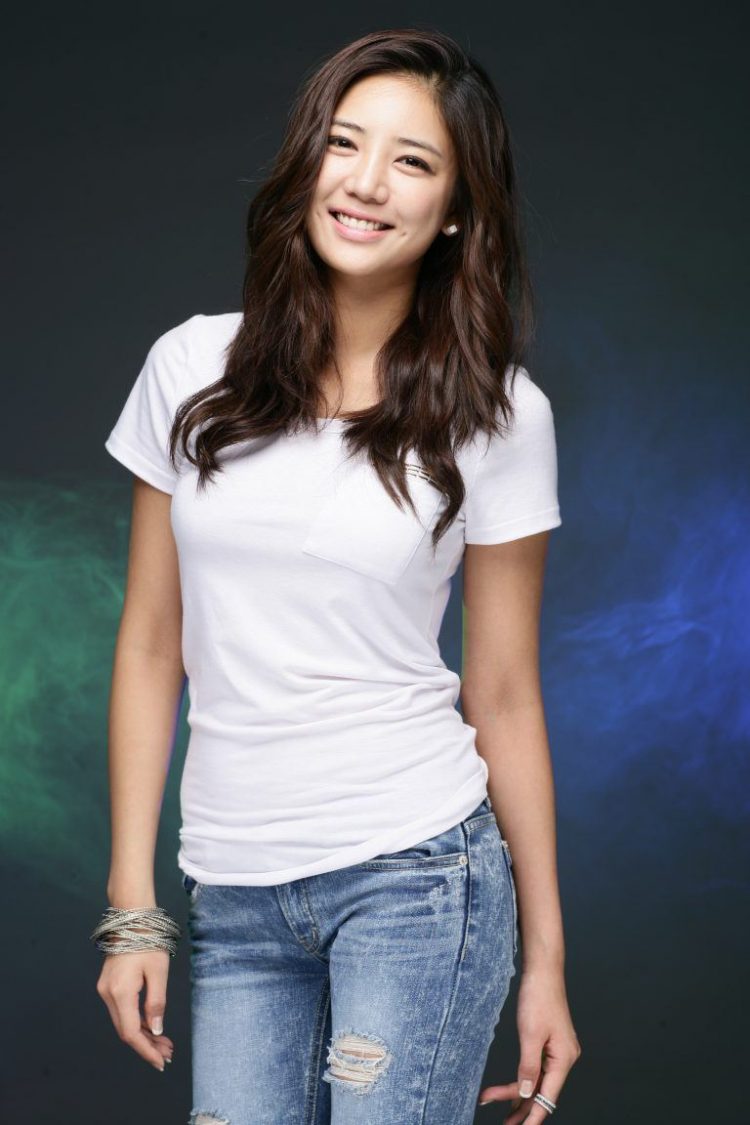 As you can see in these photos, the Korean actress actually looked healthy and beautiful a few years ago, but now she's unrecognizable.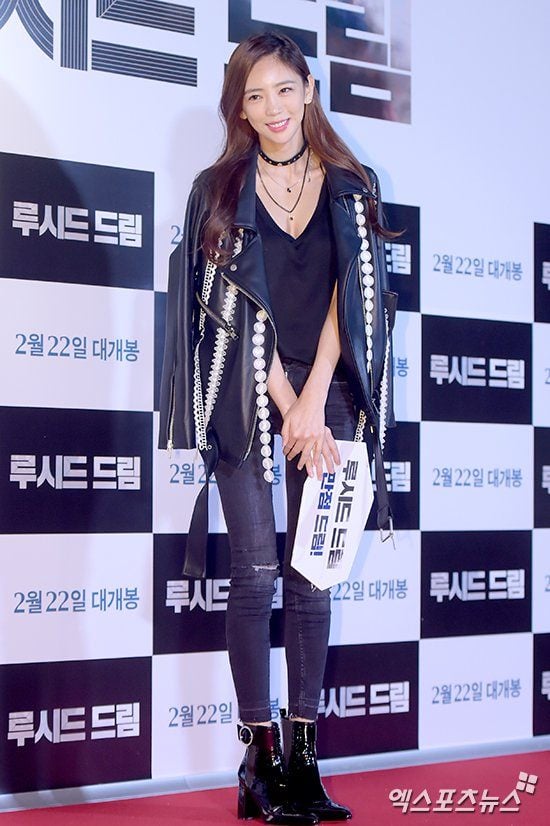 Lee Tae-Im in February 2017