Big sporting events like the World Cup are supposed to bring people together in support of their favorite teams and players, but for one Russian couple married for 14 years, the 2018 World Cup was reason for divorce.
40-year-old Arsen and his 37-year-old wife, Ludmyla, are both big football fans. In fact, they met in a Chelyabinsk sports bar during the 2002 World Cup, and they bonded over their mutual passion for the sport. The fact that they were fans of two rival Moscow football clubs, Spartak Moscow and CSKA Moskow, didn't stop them from getting married, but last week, it was their love for the two biggest rivals in modern football history – Lionel Messi and Cristiano Ronaldo – that ended their 14-year marriage.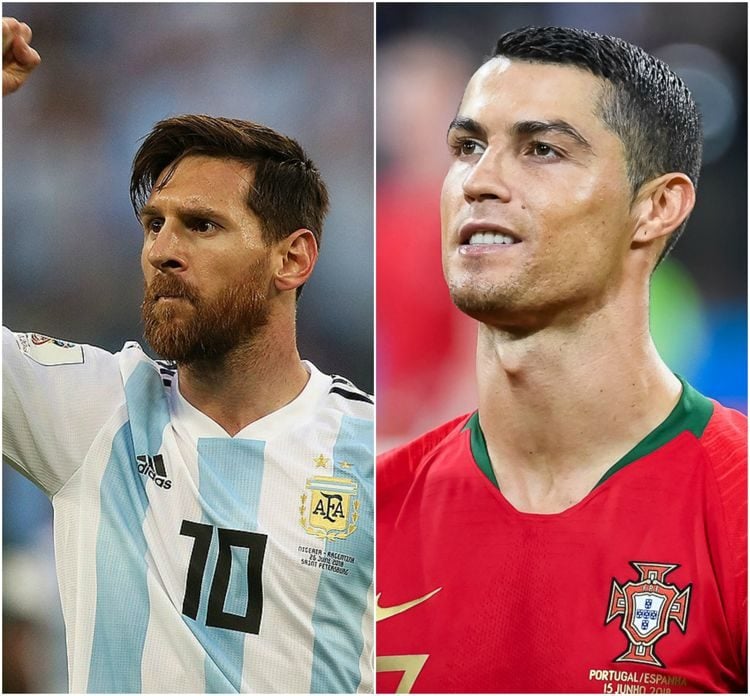 Photos: Kirill Venediktov/Anna Nassi (Soccer.ru)
Arsen told Russian newspaper Argumenti i Fakty that he and his wife had often teased each other over Messi and Ronaldo, but this latest World Cup was the last straw. After Argentina's disappointing debut at the 2018 World Cup, Ludmyla started mocking Messi's performance, and how he couldn't play football, but Arsen just ignored her. However, during Argentina's match against Nigeria, he just couldn't hold back his anger anymore. He was celebrating Messi's goal, when his wife started mocking his idol again, and he just snapped.
"This was the last straw for me," Arsen told a Chelyabinsk correspondent of Argumenti i Fakty. "From the very beginning of the World Cup, Lyudmila constantly mocked me and my beloved player, saying that he played poorly and could not even score an important penalty in the game with Iceland. And during the match with Nigeria I was so worried for them [Argentina]. When she once again started speaking unkindly about Lionel and his performance, I got angry and, in turn, expressed everything I thought of her handsome Ronaldo, the Portuguese national team, herself and all the other football clubs Lyudmila is crazy about. Then I took all my things and left her for good."
The very next day, Arsen reportedly went to the Chelyabinsk civil registry and filed for divorce. I guess this is one case where irreconcilable differences means just that…