An Indian man recently made national news headlines after filing a police complaint against his own father, accusing him of seducing his wife and eventually eloping with her.
They say all is fair in love and war, and that love is blind, but there is also such a thing as forbidden love. Pawan Vairagi, a worker from India's Rajasthan state, is accusing his own father of falling in love with his wife and luring her away from him. Vairagi, who hails from a village called Silor, told authorities that he had been spending a lot of time away from his family because of work, which allegedly gave his father the opportunity to spend more time with his wife and seduce her. The pair recently eloped, leaving Pawan's six-month-old daughter behind.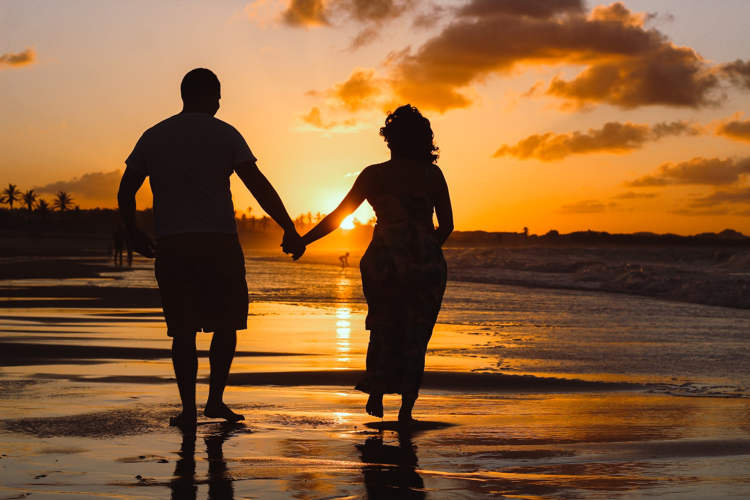 Photo: Igor Rodrigues/Unsplash
After learning that his wife had run off with his father, an outraged Pawan Vairagi went to the police precinct of Bundi district, accusing his old man of stealing his wife, as well as his bicycle, which the eloping couple apparently used to make their getaway. Indian media reports that Pawan also accused his father of taking part in other illegal activities, but it's unclear if he provided any evidence of that or if it's just his anger talking.
Approached by reporters, the victim confirmed that he had filed a complaint against his father, Ramesh Vairagi, adding that he considered his wife innocent. He also accused police of not taking his case seriously. Authorities denied the accusation, saying that they were working diligently to find the missing couple.