A 52-year-old "doctor" in Pakistan recently made news headlines for welcoming his 60th child and claiming he wants to have even more kids with his three wives.
Sardar Jan Mohammad Khan Khilji, a resident of Quetta, the Capital of Balochistan, has a very big family that he hopes to keep growing in the coming years. The Pakistani doctor, who runs his own clinic in the city, has three wives, and just welcomed his 60th child, a son he named Khushal. That's a lot more than enough for most people, but Sardar said that he wants to take a new wife and continue having children.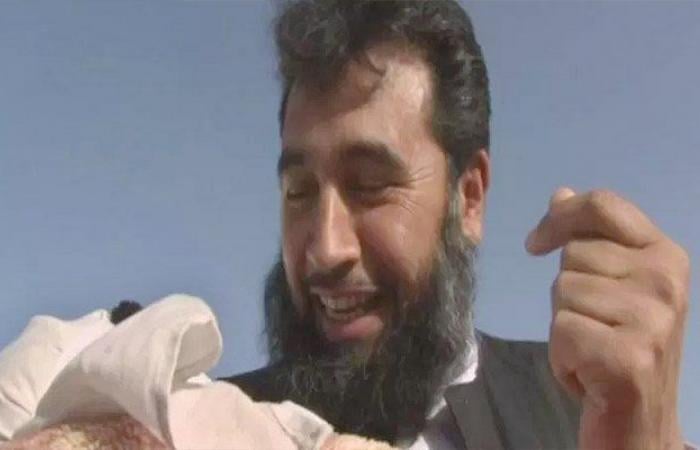 "I have asked all my friends to help me find a girl for my fourth marriage," Sardar Jan Mohammad Khan Khilji told the BBC, adding that he wants to have more sons and daughters with all his wives.
Interestingly, Khilji originally made international news headlines back in 2016, soon after welcoming his 35th child into the world. Back then, he announced plans to have at least 100 children, and going by his current rate and his plans to bring a fourth wife into the family, his goal seems achievable.
The self-proclaimed "doctor", who runs an unregulated clinic where he treats people for minor ailments like headaches, used to brag about his wealth and how he could take care of his entire family, but he recently admitted that inflation has affected his finances. Still, he remains committed to growing his family.
"Business has come to a standstill," Khilji lamented. "The prices of all essential things including flour, ghee, and sugar have tripled. For the last three years, all Pakistanis, myself included, are facing difficulties.
Despite being an incredibly prolific father, he is still lagging behind men like Mzee Musa Hasahya, a Ghanaian farmer who has 102 children and 568 grandchildren. On the other hand, the Pakistani is considerably younger, so he could catch up.