The pastor of a Christian church in Ogun State, Nigeria, was recently arrested after allegedly stealing an SUV from a car dealership and later selling it for half its list price.
41-year-old Jeremiah Ehindero, the pastor of Jesus Miracle Church, recently visited a car dealership under the pretext of wanting to buy a Toyota Highlander SUV for evangelical purposes. After negotiating a final price of N1.2 million ($3,300) for the car, the holy man requested that he be allowed to take it for a test drive before making the purchase. Customers go on test drives all the time, so the dealership staff saw nothing wrong with giving Ehindero the keys to a Toyota Highlander, but when he failed to return in the following 24 hours, they called the police.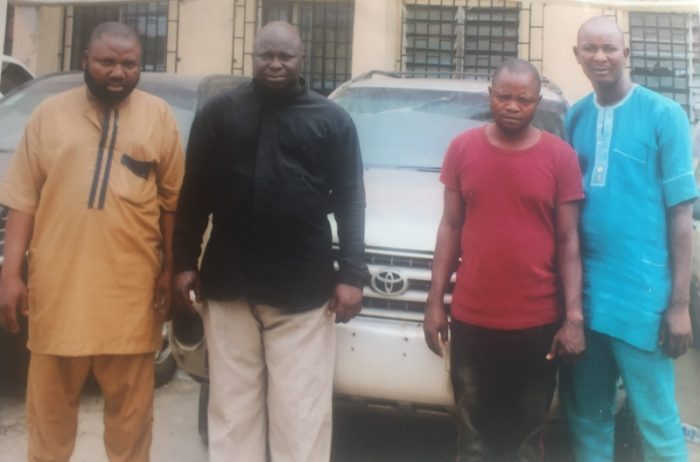 Photo: The Four Suspects
 A Federal Special Anti-robbery Squad (FSARS) apprehended the Jesus Miracle Church pastor and three of his alleged accomplices in Nigeria's Lagos State, where he reportedly sold the stolen SUV for N600,000 ($1,650). Asked why he had turned to stealing a car, Ehindero said that it was the devil and the disappointingly low donations of his congregation that pushed him to the deed.
"I decided to steal the SUV to sell and use the proceeds to repay the N650,000 loan I borrowed from a microfinance bank in Lagos," the disgraced pastor told police. "I borrowed N650,000 from a microfinance bank to renovate my church, with the hope to recover the investment from tithes and offerings, but I was surprised that for three months, no money was realised to repay the loan."
"When the pressure from the microfinance bank became unbearable for me, the devil told me to steal a vehicle from the car dealer to sell and use the proceeds to repay the loan. I regret my action," Ehindero added.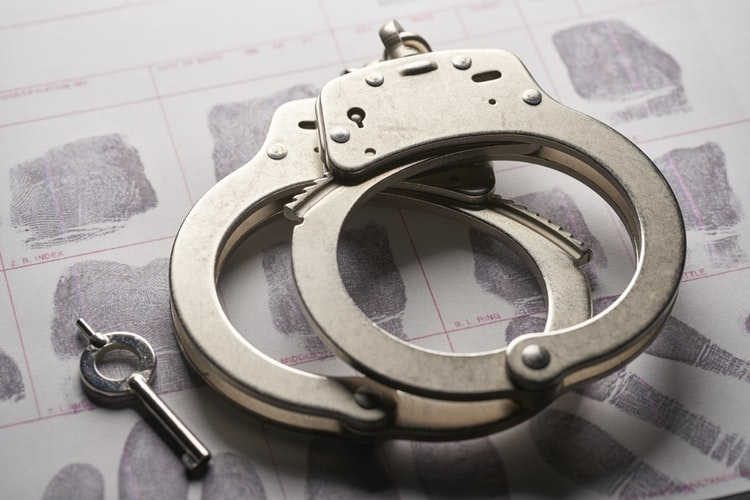 Photo: Bill Oxford/Unsplash
The African pastor was arrested along with Lateef Oyetunde, who allegedly purchased the SUV from the pastor, as well as Jamiu Abiodun and Lukman Moyoyesa, who allegedly introduced the two. However, Oyetunde denies any wrongdoing and claims that he would have never bought the car if he had known it had been stolen.
"If I had known that the pastor stole the SUV, I would not have purchased it," the man said.
The four suspects will be officially charged after the police investigation is concluded.