A German pastor thinks he may have found a an effective way to approach the men in his community and it involves one of his greatest passions, whisky.
53-year-old Thomas Eschenbacher, a Franconian pastor from Hammelburg, in Bavaria, has long been looking for ways to approach men and talk to them about God and the Christian faith. It's not the easiest thing to do, especially in this day in age, but Eschenbacher thinks whisky may just be the solution to his problem. A big fan of the Scottish spirit, the pastor noticed how easy it was to start a conversation about whisky during a leisurely whiskey tasting evening with friends, and decided to use the same catalyst to get through to men in matters of religion. He  recently announced that he was organizing a "whisky retreat" for men and all the 30 available spots were sold out almost instantly.
Photo: felix_w/Pixabay
"Bible reading events don't really work, but with whisky can I reach the men, it's a topic that interests them," Thomas Eschenbacher told the German Press Agency.
During the three-hour whisky retreat scheduled for January 11, the pastor hopes to use the spirit to not only start a conversation about faith, but also help participants slow down their life and reflect on their existence.
"Our time is so crowded. We always want to clarify everything in eight hours. A whiskey needs at least ten years to be good, and so my message is not short-term, " Eschenbacher told Bild. 
Five different whiskeys will be served during the retreat – four from Scotland and one Bavarian – four of which will be discussed among the participants and one enjoyed in silence. Although Bible passages will be read by Eschenbacher during the three-hour event, the pastor says that he won't try to force the Faith onto the participants.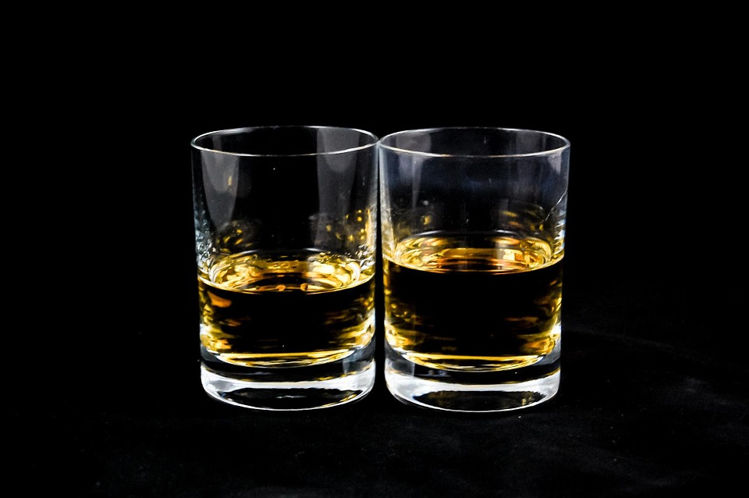 Photo: jarmoluk/Pixabay
"I won't push the Bible into anyone's hands and just say: 'read this, then you'll understand it'", the Franconian pastor said, adding that the whisky retreat isn't about understanding the Faith as a science, but experiencing it with the heart.
While Thomas Eschenbacher has been praised by the Church for his ingenious idea to get people closer to God, the fact that the whisky retreat is aimed exclusively at men has drawn some criticism. "Exclusive circles do not reflect the Church," spokesman Magnus Lux said. However, the pastor provided an explanation:
"The idea came about because whisky is generally a men's topic, so it was a good chance to deliberately make a spiritual offer only for men."