Telecubes, mobile offices the size of phone booths, have been popping up all over Japan, as demand for public working spaces continues to soar.
Japanese media originally reported on the rise of Telecubes back in 2019, when Mitsubishi Estate announced plans to start rolling out the tiny but cozy offices at airports and train stations all over the country, to help out remote workers. The idea was that having micro-offices available everywhere would make it easier for people to work near home or while on business trips, while enjoying privacy and quiet, which venues like coffee shops or shared offices can't always offer. Then the Covid-19 pandemic hit, and the demand for Telecubes grew to unprecedented levels.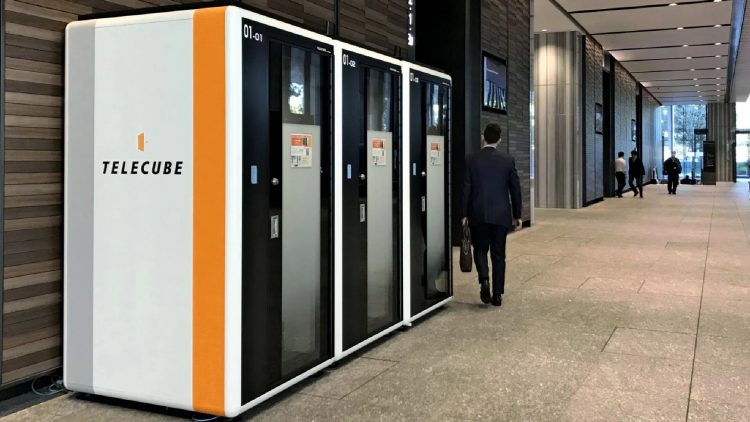 SoraNews24 recently reported that Telecubes offices are now available in 7-Eleven convenience stores as well, thus giving convenience a whole new meaning. There are currently over 100 such public office spaces around the Asian country, but increasing demand indicates that the number could soar to over 1,000 in the next couple of years.
The soundproof boxes are about two meters tall and one meter wide, feature a desk, seating, a PC, power outlets and video conferencing software from VCube. They can be set up outdoors as well as indoors, and come in both a solo format, and a model designed for multiple individuals, in cases where face-to-face meetings are necessary.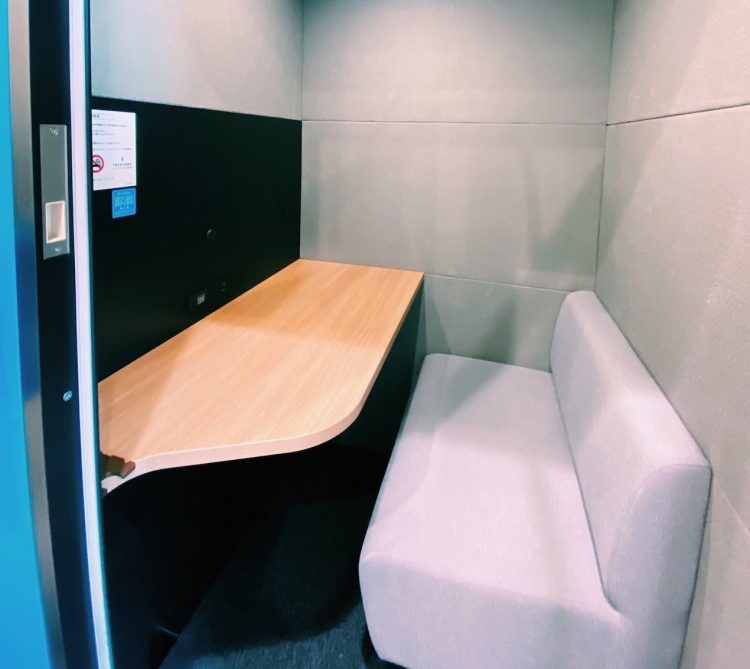 In November of 2018, Mitsubishi Estate started renting out Telecube private offices by the hour, on a trial basis, in its own Tokyo buildings, and the result has been so positive that it is now struggling to keep up with demand. The flexibility of being able to work from virtually anywhere, and the low cost compared to regular office building space, have really made Telecubes extremely popular.
Telecubes can be booked in advance via a dedicated smartphone app. If you're not a registered member, you'll have to fork out 250 yen ($2.37) for every 15 minutes of use, which most people don't mind paying if it helps them get the job done.
"It was a huge help, since it's difficult for me to talk in an online interview at home or in coffee shops," one Telecube user told Japanese newspaper Asahi.
In case you were wondering, data and browsing history from the PC is wiped out after each usage, to protect business confidentiality, and Telecubes even feature ventilation, which should decrease the chances of infection with the sARS-CoV-2 virus.