Looking at Xiao Cui for the first time, you could swear he is at least 80 years old, but in fact he is only an 18-year-old high-school student suffering from a very rare health condition that has caused his facial muscles and skin to droop, making him look a lifetime older than he really is.
18-year-old Xiao Cui is a senior at a top high-school in Harbin, China, but you couldn't tell just by looking at him. He looks more like a pensioner than a young man in the prime of his life, but it's all due to a mysterious condition that has been causing his facial muscles and skin to sag. In a Pear video that went viral in China at the end of last month, Cui says that he noticed the first symptoms during middle school, and that his face has been getting saggier ever since, to the point where he now looks many decades older than his classmates. Doctors have yet to understand his condition, let alone find a way to stop it or undo its effects, so Xiao has no option but to accept it and stay positive.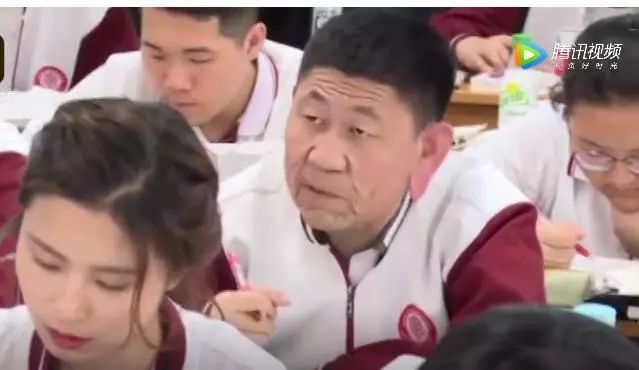 Photo: video screengrab
Luckily for Xiao Cui, other than completely altering his appearance, the mysterious condition doesn't seem to have had a negative effect on his health, and thanks to the support of his family and friends, he has been able to accept that there is more to life than a youthful look. The 18-year-old is one of the best students at his high-school and is even called "Superman" by some of his colleagues, for his ability to excel in various fields. His teachers also speak highly of him and are convinced that despite the hardships he has had to endure, he will go on to study at a top Chinese university and have success in whatever goals he sets for himself.
The young man says that sometimes people make fun of his looks, and admits that this sometimes gets to him, but he knows the only way to overcome his situation is to stay positive.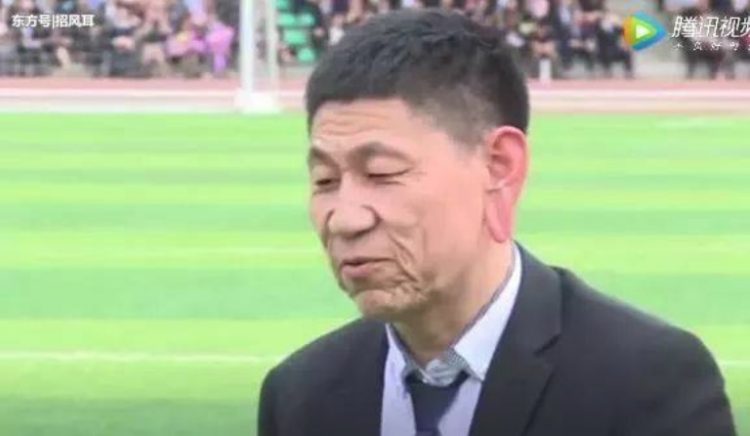 Photo: video screengrab
"I would be lying if I said that I wasn't bothered by my appearance, but I have always been a positive person, it is my greatest strength," Xiao Cui said.
Xiao is currently studying hard to pass his exams and hopefully get accepted at Beijing University or Tsinghua University, two of the most prestigious learning institutions in China.
We've covered a couple of cases similar to that of Xiao Cui in the past. First, there was Hu Juan, a 28-year-old woman who looked like an elderly grandmother. She had been diagnosed with an extremely rare connective tissue disorder known as Cutis Laxa. And then there was 30-year-old  Yuan Taiping, whose sagging skin made him look at least five decades older. Interestingly, they were both also from China.