If you're too sick, too busy or just too lazy to embark on a pilgrimage to the holy shrine of Fatima, in Portugal, you can just hire Carlos Gil to do it for you. The 52-year-old real-estate agent charges €2,500 ($2,700) for every 100-mile journey he takes on foot in the name of someone else.
Carlos Gil started offering the unusual service, which has been referred to as "pilgrimage by proxy", 16 years ago, when he got this "crazy idea" of reviving a 700-year-old tradition. In the Middle Ages, wealthy noblemen who were to sick or too busy to go on pilgrimage themselves would hire others to do it for them. The practice is virtually unknown t most people, as the Catholic Church frowns upon renting someone to visit a holy place in your name. Gil believes he is the only person offering the service in Portugal, and one of the few in the world.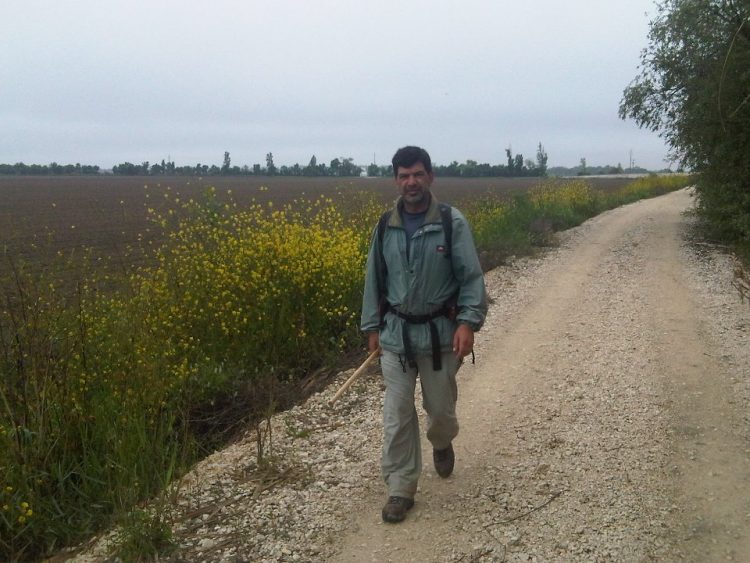 Photo: Carlos Gil/Facebook
Carlos Gill embarks on two or three pilgrimages to Fatima per year, and every journey he makes is always for just one person. He claims that he doesn't really make a profit from his rent-a-pilgrim service, as the fees he charges only compensate his expenses along the way and the time-off he takes from his job.
"As long as I'm not making a profit, I don't see a problem in this," he told Reuters. "It doesn't matter if you can't make the trip yourself because you are I and I am you, if you know what I mean."
"It's not about making money but being in the service of others," he recently told AFP. "It's a deal we strike with God".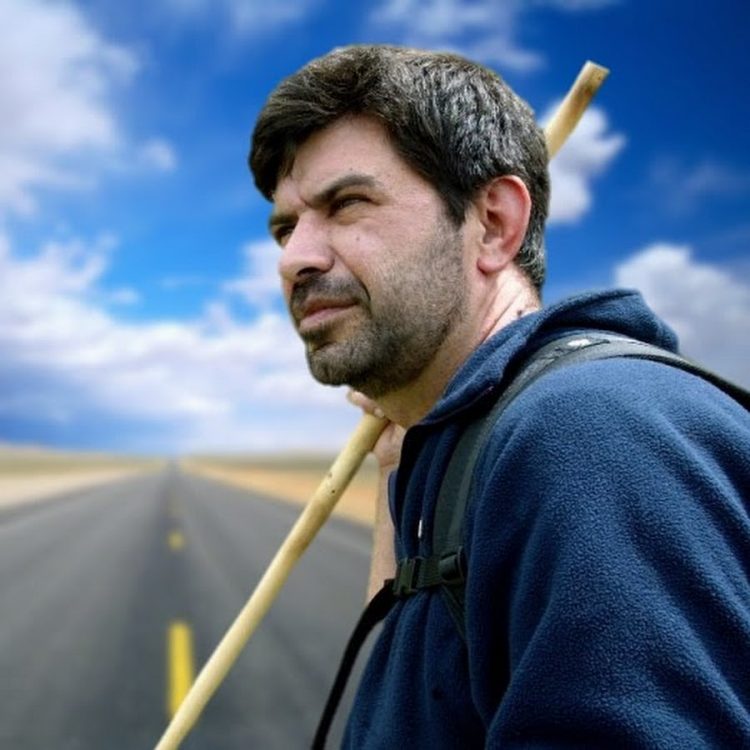 Photo: Carlos Gil/Facebook
Gil begins his every pilgrimage by leaving his home in Cascais, a small town on the outskirts of Lisbon, about 100 miles from the holy shrine of Fatima. It takes him about six days to reach his destination of foot, and another six to walk back. He always takes small country lanes, far removed from the main roads, and spends his nights in the houses of people willing to take him in, or under the stars.
It's important to note that the €2,500 fixed fee only covers Carlos Gil's pilgrimage to the shrine of Fatima. If people want him to do anything else, they have to pay extra. For example, the lighting of a candle costs an additional €25, while having him recite a rosary is another €250. If a client wants him to crawl on his knees for the last 400 meters of his journey, the rate goes up considerably.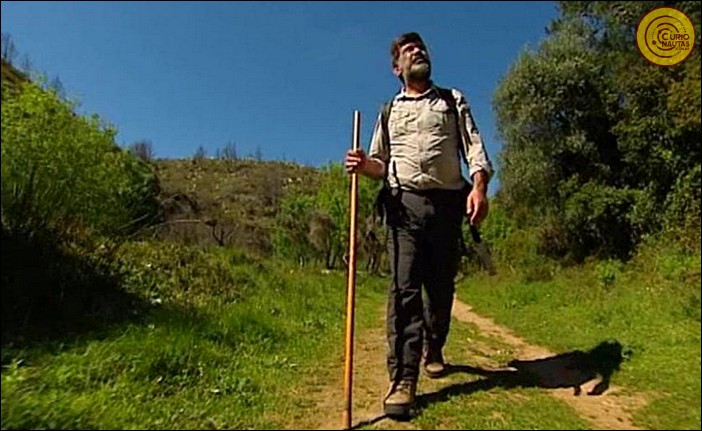 Photo: video screengrab
The Portuguese pilgrim has a system to prove to his clients that he actually performed the journey to Fatima on foot. He collects stamps from various places along the way, and when he returns, he mails them a certificate as proof of completion.
People interested in Carlos Gil's unusual services, can contact him on his website "Peregrinoorg", or on social media. On principle, he avoids asking them about the reason they ask him to perform the pilgrimage instead of going themselves, because he's not looking to pass judgement.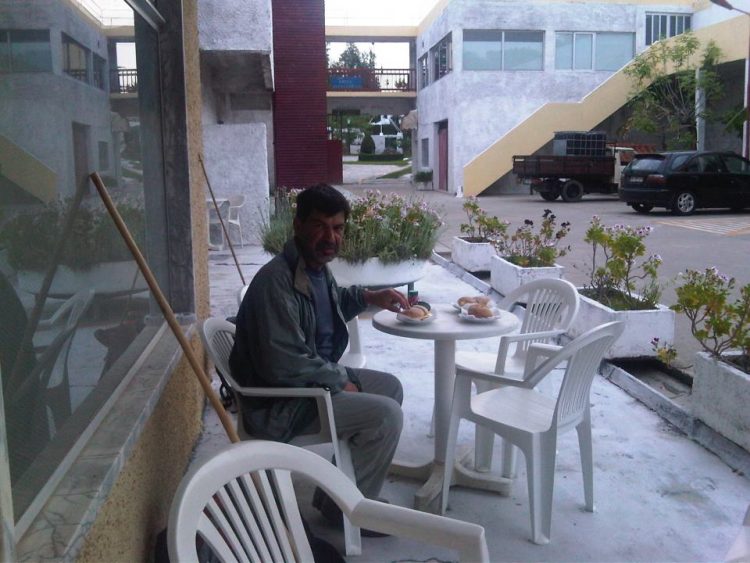 Photo: Carlos Gil/Facebook
Gil's pilgrimage-by-proxy service is frowned upon not only by the Catholic Church, but also by other pilgrims, like the members of the Association for Friends of Walks of Fatima. They consider what he does "a disgrace", and "a scam", given the high prices he charges.
"People are sometimes very aggressive. They don't know me," Carlos told AFP, adding that he has received criticism on social media as well.