Investing in crypto-currency like Bitcoin is a bit like going on a wild roller-coaster these days, and that can really take a toll on investors' psyche. To help them better cope with the fear of losing huge sums of money due to devaluation, one Russian crypto-currency fund will start offering investors free psychological support.
Moscow-based Blockchain Fund, one of the largest crypto-currency funds in Russia, recently announced that it has hired a professional psychologist to counsel desperate investors who lost a lot of money after due to Bitcoin sharp drop in value and make sure that they "don't do anything stupid". Owner Andrey Karpukhov claims the new service will help depressed investors recover mentally and return to their normal lives.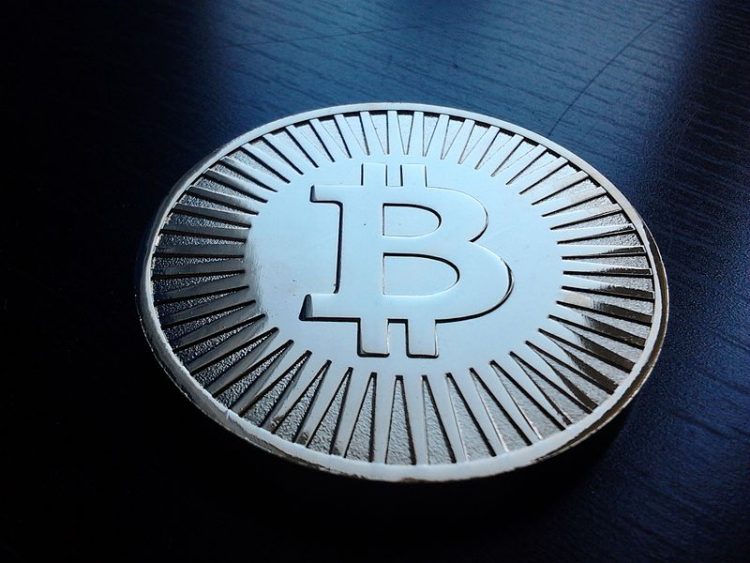 Photo: Isokivi/Wikimedia Commons
"People start to panic, no one understands what is happening. At first everything was so good in the market, and now everything has changed," psychologist Elena Pihovkina, who will be available via the company's hotline, said. "First of all, I will get acquainted with people, listen to their stories and then give advice on how to calm down and recover. It is very important that a person does not do anything stupid."
In December of 2017, Bitcoin reached a record value of nearly $20,000, but decreased sharply in the last couple of months, to just over $8,000. Many of those who spent a lot of money either buying Bitcoin or just crypto mining equipment are scared that they may never recover their losses, and some of them can experience symptoms of depression, in extreme cases even contemplating suicide.
Pihovkina, who apparently has experience working with people who have lost important sums of money during the Russian ruble crisis of 2014, claims that talking to a professional psychologist can help investors better deal with the situation and hopefully gain a more positive outlook on life.
Blockchain Fund's psychological support service became available to company clients of February 7th. Investors in need of counceling can schedule a phone call with Elena Pihovkina by calling a hotline.