This story's a little old, but for some reason it didn't get much media attention in the States, and it just seemed like the kind of wacky news we like so much here on Oddity Central, so we decided to share it.
Tony Traconi, a U.S. paratrooper stationed in the Italian province of Padova, had a commendable but complex wish – for his first son to be born on Texas soil. But with just a month before his first child was due to come into the world, he was thousands of miles away from his home state, with no chance of getting home and back before the big day. But then an idea sprouted in his head: he would ask his parents to fill a Tupperware container with Texas dirt and ship it to him. The end goal – to hide it under his wife's hospital bed, so his son would technically be born on Texas soil.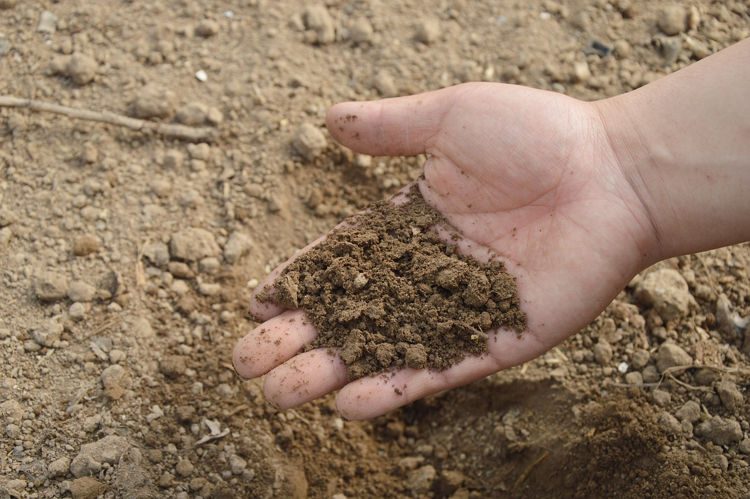 Photo: Jing/Pixabay
"I spent over $ 200 on shipping costs for dirt from Texas. The plan is to hide it under the hospital bed so when my wife gives birth my son will be born over Texas land," Traconi wrote in a July 20 post that has since been set to 'private'.
On August 17, a day after his son Charles was born, Traconi followed up with another tweet where he confirmed that the baby had been "born in an Italian hospital, over Texas land, on national Airborne day". But that wasn't the end of this intriguing adventure.
The parachutist didn't throw away the dirt after accomplishing his goal; instead, he kept it, and in September, when his son was old enough to be dressed and touch the ground with his feet, he arranged the soil into the shape of the Lone Star State and placed Charles with his feet on it.
"The first ground my son's feet ever touched was Texas," Tony wrote in a September 7 tweet accompanied by a photo of his son touching the Texas dirt with his feet.
Is this not the most Texas thing ever?