South-Korean tech giant LG recently made international news for using a virtual influencer as a co-presenter to introduce its innovations to the world, during the first ever all-digital CES 2021 tech show.
Reah Keem's bio on Instagram describes her as a songwriter, DJ and virtual musician. She has over 6,000 fans on the popular social network, which may not seem too impressive, but is actually quite a lot, considering Reah isn't real. She is part of a growing number of human-like virtual influencers created by AI and CGI companies and designers, some of which have proven massively successful. Keem seems on her way to social media stardom as well, especially after being "hired" by LG Electronics to present its newest tech innovations during this year's CES event.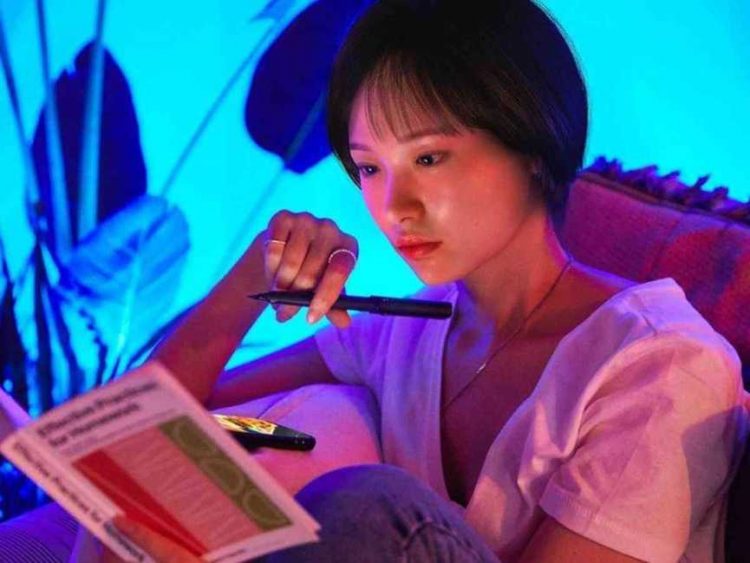 Photo: Reah Keem/Instagram
The virtual influencer's first social media post dates back to May of last year, but she has been quite active since then, regularly posting photos and videos of herself. At the moment, it's unclear if LG created Reah Keem, or if they just contracted her services for CES 2021, but what we do know is that she made quite an impression in her role as presenter, which is probably what LG was betting on to begin with.
View this post on Instagram
Although Reah looks eerily realistic in most of her Instagram posts, she definitely looked digitally rendered in her CES presentation clip, especially since her voice didn't really sync up with her lip movement. That was to be expected, though, as the virtual influencer didn't even have a voice prior to this event.
View this post on Instagram
Virtual influencers have become very popular in recent years, especially after the massive success of Miquela Sousa, aka Lil Miquela. The perfect example of uncanny valley currently has almost 3 million followers on Instagram, and has been working with big brands and well as human influencers.
View this post on Instagram
With AI evolving at a rapid pace, and digital news casters already a reality, virtual characters like Reah Keem definitely have a lot of room to grow.
View this post on Instagram