During the holiday season, the Nishi Tokyo Bus Company operates a rescue bus called the 'Nesugoshi Kyusai' bus (overslept rescue bus)  to pick up inebriated passengers who fell asleep and miss their stop. It meets passengers at the final station and delivers them back to their regular stop for the relatively small fee – when compared to a hotel room – of 880 yen (7.85 USD).
The rescue bus was the idea of a Nishi Tokyo Bus driver who pitched it to the company four years ago and they have been offering the service ever since. During the 2016 holiday season alone 75 passengers utilized the rescue bus, including 32 on the busiest night. This year, the rescue bus will operate every Friday evening throughout the month of December, as that is when the majority of company end-of-the-year drinking parties (called "bonenkai" in Japanese) take place.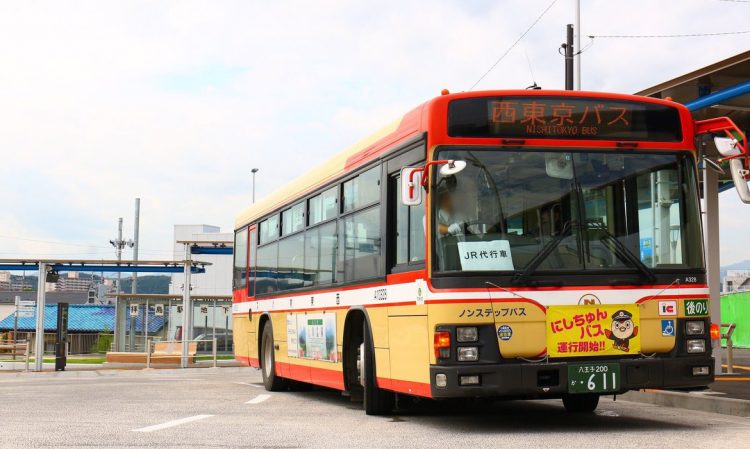 Photo: Nishi Tokyo Bus Company
Nesugoshi Kyusai is limited to the Chuo-line, which connects central Tokyo with the capital's western outskirts. Takao Station, the final stop on the line, is located in the foothills of a mountainous region, 30 miles from downtown Tokyo, that lacks affordable hotels or 24-hour restaurants where stranded passengers might find shelter, hence the need for such a service.
The bus will be waiting at the Takao station at 12:55 am for the arrival of the last express train on the nights of December 9, 16, and 23. Then from 1:05 am it will work its way back to Hachioji Station, dropping passengers at their respective stops along the way. Hachioji, the final stop, is located quite far from downtown Tokyo, but it does offer plenty of services such as hotels for passengers who are still unable to make their way home.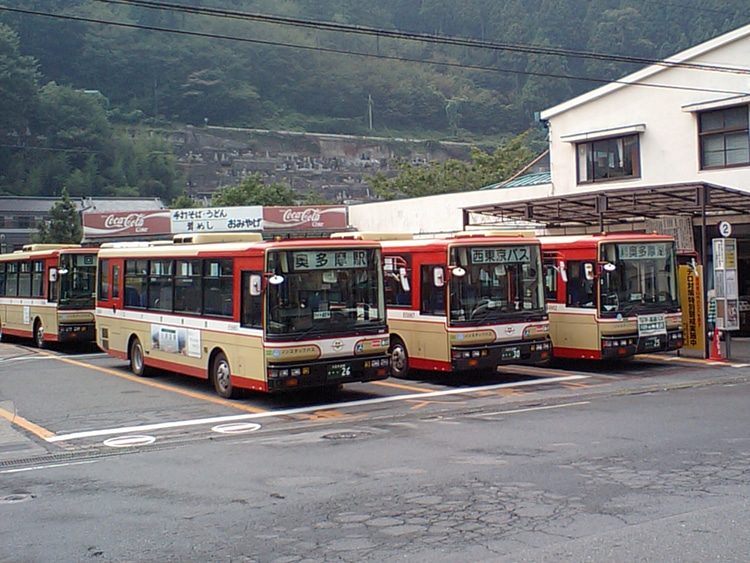 Photo: Nishi Tokyo Bus Company
Passengers have widely lauded the rescue bus, and many have expressed a wish for other lines to follow suit and incorporate rescue buses into their regular holiday services. The full timetable is available on the company's website.