A Russian woman who used her credit card to pay for coffee and a cake at a cafe near Zurich, in Switzerland, accidentally typed in her PIN code as the tip and ended up paying 7709.70 Swiss francs ($7,732) for a 23.70 francs ($23.76) bill.
Back in February, 37-year-old Olesja Schemjakowa and her son stopped for coffee and a cake at a New Point cafe in Dietikon, near Zurich. Little did she know that this would turn out to be the most expensive snacks she had ever paid for, and one of the most expensive in human history. When it was time to pay the bill, the woman, who lives in Mullhouse, France, opted to pay with her card, but somehow managed to enter her PIN code (7686) as the tip, and ended up paying a total of 7709.70 Swiss francs instead of 23.70. Interestingly Schemjakowa only realized her mistake at the end of the month, after receiving her credit card bill.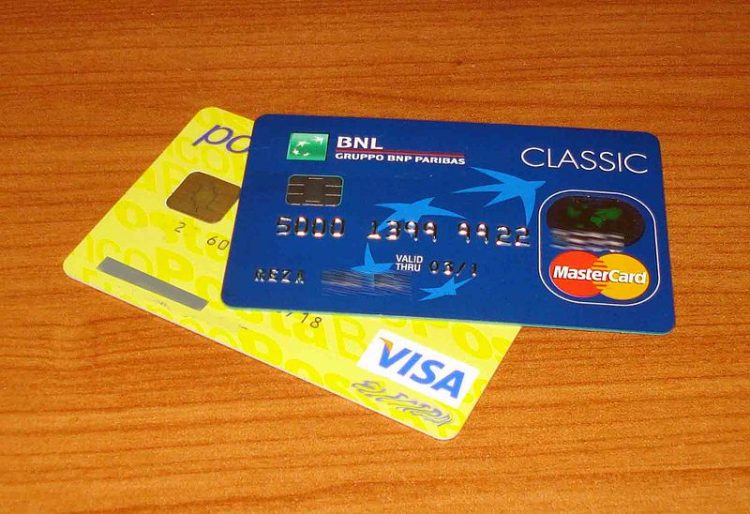 Photo: Reza Iuke/Wikimedia Commons
After trying to keep herself from fainting, Olesja Schemjakowa contacted her credit card company, seeking help with retrieving the money she had paid by mistake, but officials there told her that there was nothing they could do, because this didn't qualify as a case of fraud. She then sought the help of the police department in Dietikon, but they also told her that the case was not criminally relevant.
Left with no other option, Schemjakowa decided to contact the owner of the cafe directly, and explain that she never intended to leave such an absurdly generous tip. She was relieved when the man told her that he understood and that he would refund her the 7,686 francs by the end of March. However, as that deadline approached, the man started taking longer to respond to her calls and emails, and eventually broke off contact completely.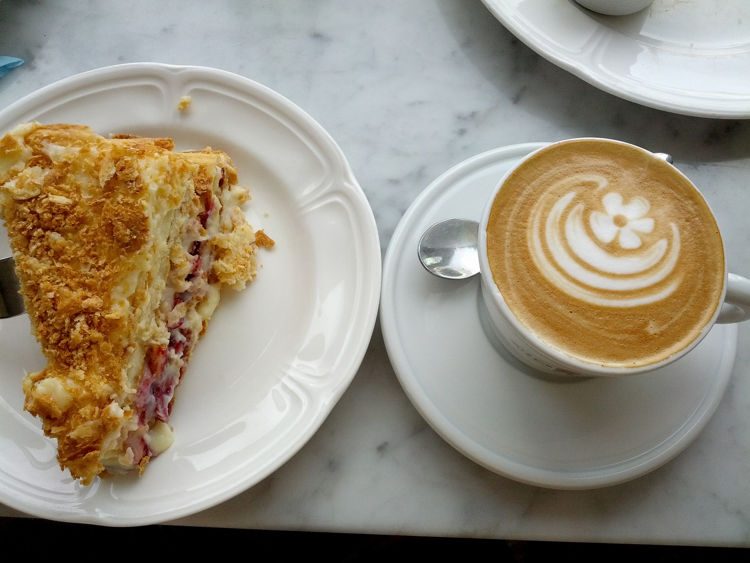 Photo: Marit & Toomas Hinnosaar/Flick
The 37-year-old woman told Swiss newspaper Blick that she later learned that the cafe owner had filed for bankruptcy and had closed the place down since early March. At this point, there doesn't seem to be anything else she can do to get her money back.
"I just can't understand how the cafe owner can just keep the money, and I can not do anything about it," Schemjakowa told Blick. "That's just not fair!"
The unemployed woman added that she could live comfortably for a few months in France with that money, so getting it back is a big deal. Unfortunately chances of that happening are very slim.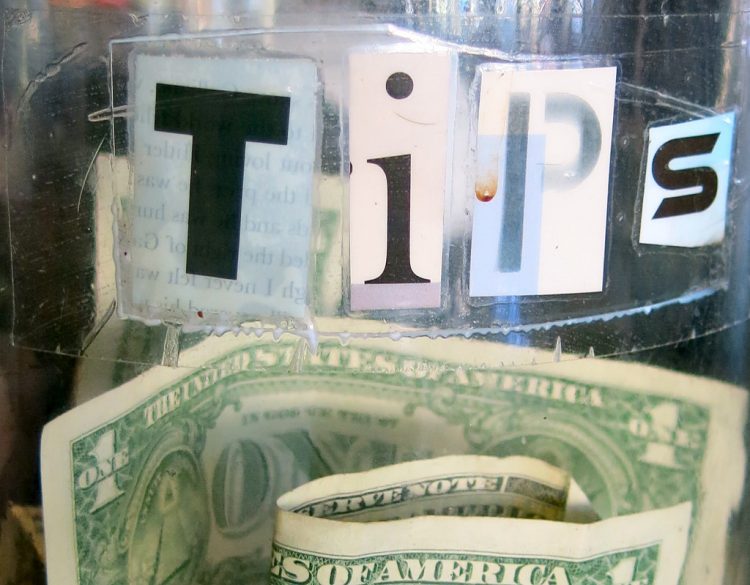 Photo: torbakhopper/Flickr
"I've been told there may still be a one percent chance that I'll see my money back," the woman said.
Oh, and just in case you're wondering, Olesja has since changed the PIN code on her credit card.