A Chinese woman recently divorced her husband of 10 years, because of his addiction to fishing, a hobby he often put before his family.
According to a divorce case filed with the Juye County People's Court in Shandong province, the woman, surnamed Zhang, claimed that she had had enough of her husband's fishing addiction. She claimed to take care of all the house chores and their two children, while he sits on the sofa looking at his smartphone and going out to fish with his friends after dinner every evening. After repeatedly asking him to spend more time with her and the children than with his fishing buddies, Zhang decided that divorce was the only viable option.
Photo: Aidan Hodel/Unsplash
"I get up before 6 am every morning to prepare breakfast. I send the two kids to school before I go to work. Every day it's me who washes the dishes, cleans our home, picks the children from school, and helps them with their homework… I am exhausted," Zhang explained in her court filing.
"But my husband gets up after I prepare breakfast, and after work, he just lies on the sofa and plays with his mobile phone," the woman added. "After dinner, he goes straight out to fish, often spending the whole night fishing."
Fed up with his wife's complaining, the man, surnamed Sun, agreed t dissolve their marriage (probably because that meant even more time for fishing). After attempts at mediation between the spouses failed, the judge approved the divorce application, but not before calling Sun, who had forgotten about a recent work hearing and going fishing instead…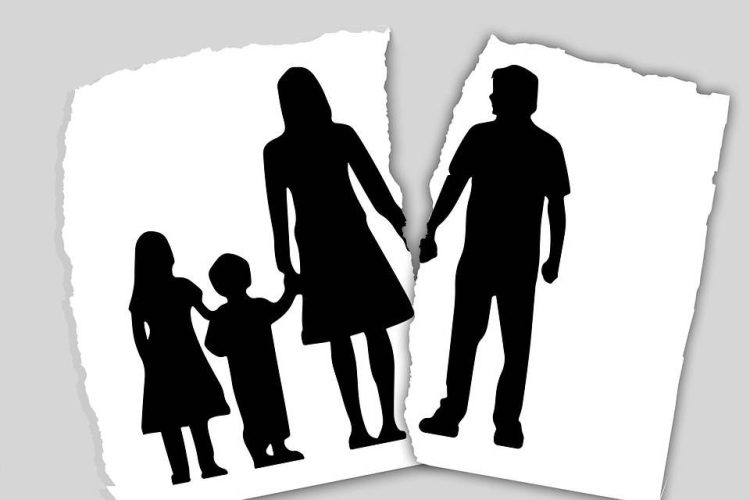 Photo: Geralt/Pixabay
"Fishing is not a bad thing, but there's a line for everything. Once you're married, you have to take on the responsibility of being a husband or wife, and a parent. Don't put fishing before family," Judge Fu Honglian scolded Sun, who didn't appear too affected.