A Spanish woman recently lost a court battle against the company that fired her for allegedly posting twerking videos on TikTok while on paid leave of absence due to severe back pain.
The Superior Tribunal of Justice in Spain Castilla y Leon region recently upheld a supermarket's decision to fire a cashier over a series of TikTok videos that were deemed "incompatible with her ailments". The woman, referred to only as 'Mrs. Piedad' in the court papers, was reportedly an employee of Semark AC Group SA, the company behind the Lupa chain of supermarkets in Spain. She had been with the company since 2006, but at the end of January 2021 she went on an extended paid leave of absence, claiming that she was dealing with serious back problems. Her TikTok account said otherwise, though…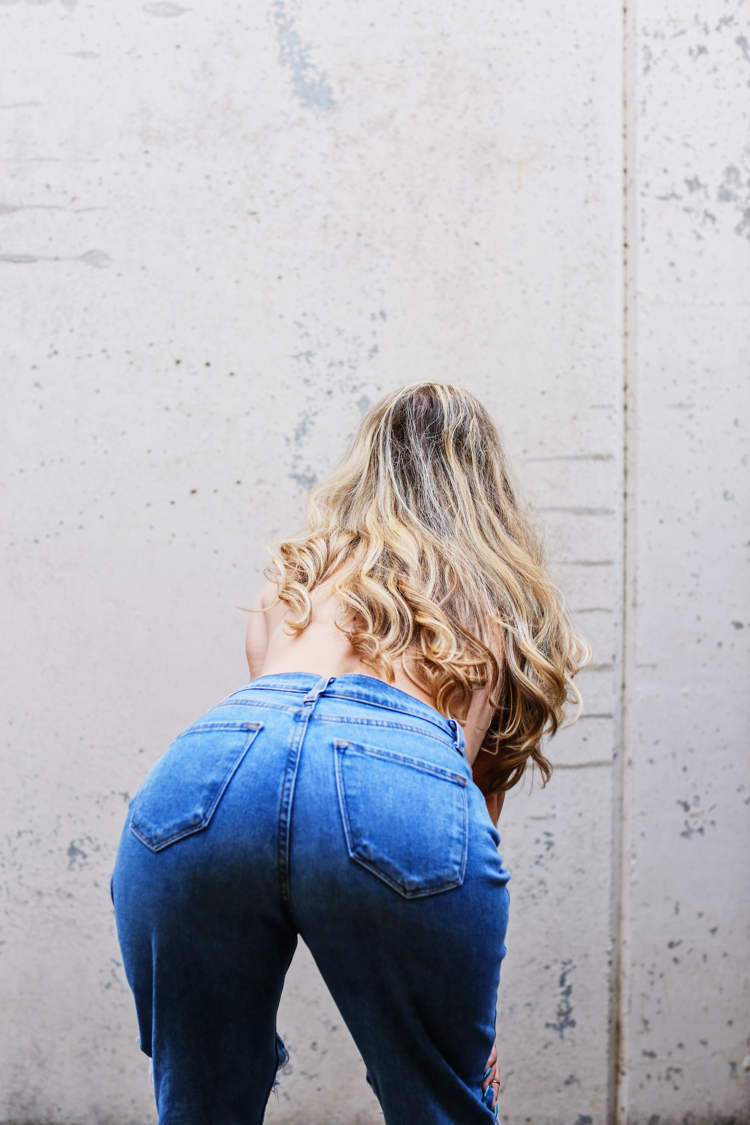 Photo: Giorgio Trovato/Unsplash
According to the Spanish newspaper La Vanguardia, on September 14, 2021, Mrs. Piedad's employer sent her an official notification of her dismissal, informing the woman that an area manager had accessed her public TikTok account and informed the company that she was performing dance moves incompatible with her alleged health condition.
The Semark AC Group SA human resources department went on to monitor Mrs. Piedad's account and confirmed that her back seemed well enough for her to bust some bust moves.
"What was originally diagnosed as a short process in terms of healing has become a viral exposure of videos that demonstrate fraud in the benefits system and a lack of respect for the company and his colleagues," the letter of dismissal cited in the court trial read.
Mrs. Piedad attacked her dismissal by Semark AC Group SA in court last year, but she has so far been unsuccessful in her efforts to have the decision overturned. The Superior Tribunal of Justice upheld the sentence handed down by the Social Court 2 of Burgos, which sided with the employer.
The judges ruled that during the eight and a half months that she was on leave due to low back pain, Mrs. Piedad uploaded several videos to the Tik Tok social network, in which she was dancing and performing movements that were "incompatible with her ailments".
Mrs Piedad, who used to upload under the moniker 'rebecamelcas', still option to appeal her dismissal at the Supreme Court.