An 18-year-old male teen in China recently became a social media sensation after applying to the Women's University in Beijing and admitting that one of the main reasons for that was to improve his chances of finding a girlfriend.
Due to a preference for boys during the time that the one-child population planning policy was enforced in China (1979 – 2015), the Asian country now has the world's second most distorted sex ratio. In some of its provinces, there are as many as 130 boys for every 100 girls, and some specialists estimate that tens of millions of Chinese men will be unable to find a wife in the coming decades. Unable to deal with those odds, an 18-year-old teen decided to improve his chances of finding a female romantic partner by applying to a women's college.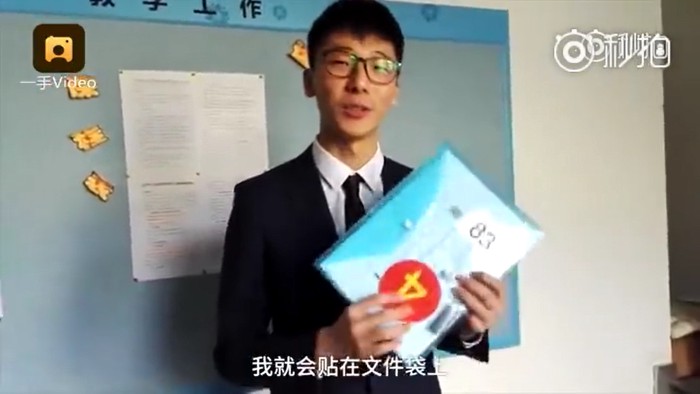 Photo: video screengrab/QQ
In a video shot before the young man's admission interview and posted online with the permission of the Women's University in Beijing, he candidly admits that one of the reasons he wanted to study there was to make it easier for himself to find a girlfriend.
"This school has many girls – if I can study here, there won't be a problem finding a companion," the unnamed 18-year-old can be heard saying.
Despite its name, the Women's University in Beijing admits as many as 15 men to study alongside 1,500 female students, every year. However, actually getting accepted into this learning institution, as a man, is quite the challenge. There are multiple rounds of screening you have to get through, and sometimes the university only accepts a single male student, as was the case last year.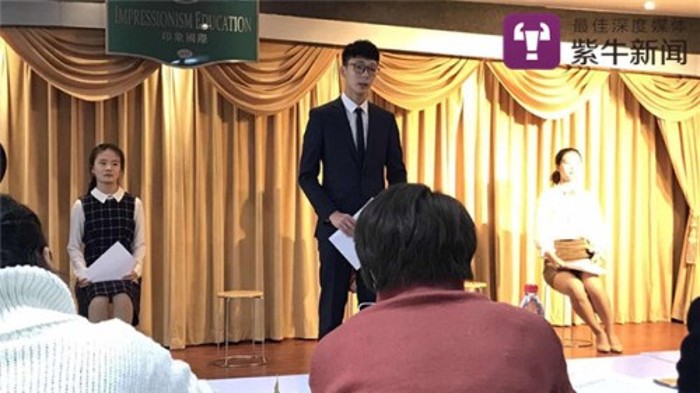 Photo: video screengrab/QQ
The honest teen recently passed the interview stage of the process and is through to the final stage of the screening. But while being literally surrounded by young girls may be a dream come true for him, should he actually get enrolled, the teen's family is concerned about the effect it could have on his masculinity.
"My father told me to be careful … he doesn't want his son to change too much from being in an environment surrounded by women," the 18-year-old told the Yangtze Evening News.