Liang Xiaoqing is China's most popular "auntie" fashion model, a niche segment aimed at marketing fashion products to middle-aged and elderly women.
Although Liang Xiaoning is only 29-years-old, you'd probably think she was well in her 40s, maybe even her 50s, if you looked at any of her professional modeling photos. She has been working as an "auntie" model since she was 18, trying her best to look distinguished and elegant, but also a lot older than her real age. Her tall figure and round, pleasant face apparently make her the perfect auntie model, and over the years she has perfected the art of posing and displaying the emotions that appeal most to her target audience.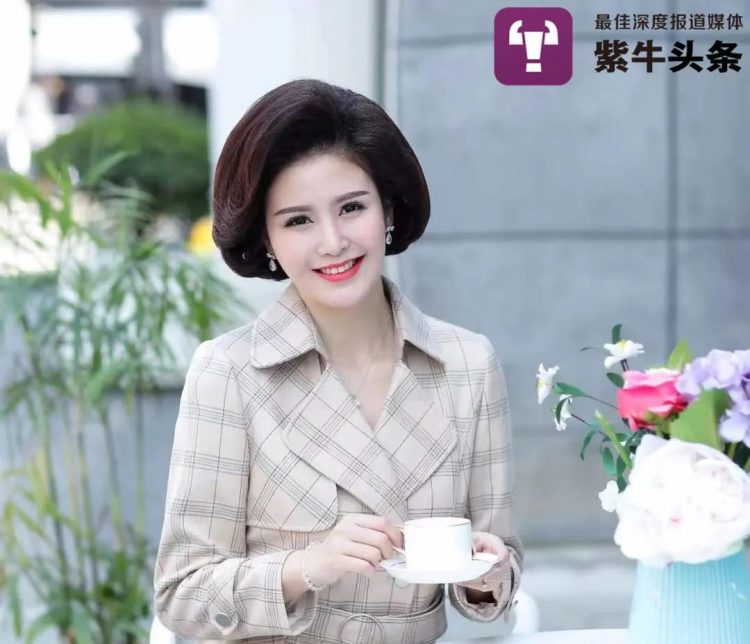 Born in 1992, Beijing-based Liang had just won a small beauty pageant when she first entered the world of auntie modeling. She was 18 at the time and dreamed of becoming a flight attendant or a supermodel, but when she received an invitation for a fashion photoshoot aimed at middle-aged and elderly women, she decided to give it a try. She hated it…
"I was really unhappy in that first photoshoot. I felt that the clothes were very bad and the hairstyle was too high for me," the young woman recalled, adding that the one thing she liked about the gig was the payment.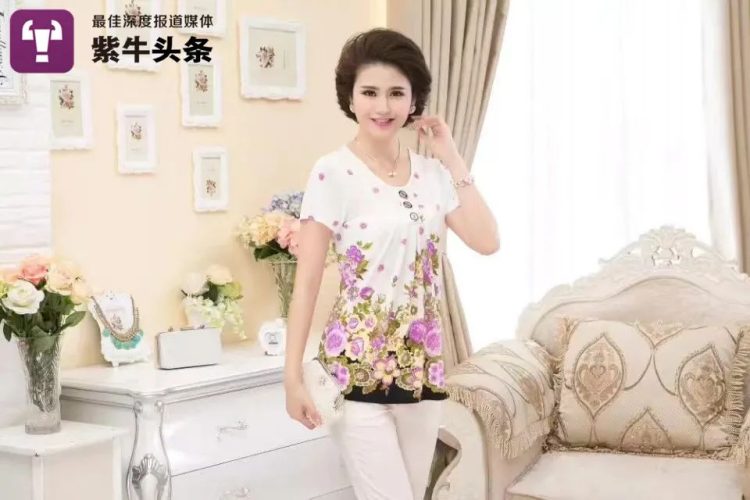 That first job alone paid $2,500 yuan ($390), which, at the time was a pretty substantial sum, especially for an 18-year-old. Plus, her employers thought that she had the perfect look, so she decided to keep doing it for a while, never imagining that it would turn into an 11-year career.
Today Liang Xiaoqing is China's most popular auntie model, the woman who companies turn to when they need a friendly face that will surely catch the attention of middle-aged and elderly female consumers. She has the perfect face, the perfect hairdo and she has the posing down to an art.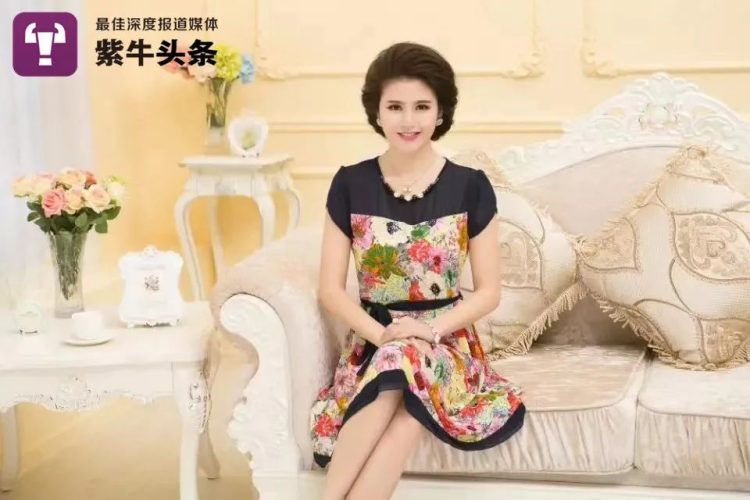 One of the main requirements of auntie modeling is the model's ability to change poses and facial expressions on the fly, allowing the photographer to capture as many angles as possible. And no one is better at that than Liang Xiaoqing.
As China's premier auntie model, the 29-year-old is in high demand. On an average workday, she will model around 400 sets of clothes, at a rate of 40 sets per hour. During peak shopping periods, such as Singles Day, she works from 4 a.m. to 1 a.m. the next day, getting only 3-4 hours of sleep per day.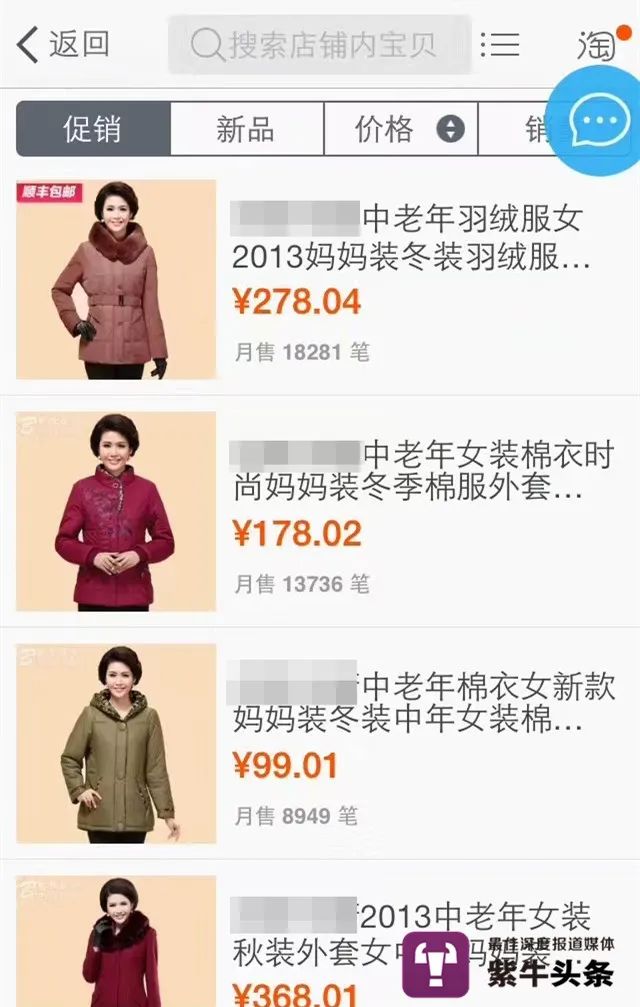 When she's not working, Liang claims she looks, dresses, and acts like a typical 29-year-old, but to China's middle-aged and elderly fashion shoppers, she is a relatable auntie that makes them reach for their wallets.