Single parents separated from their former partners are allegedly turning to controversial "recovery agencies" to get their children back from former spouses that take them abroad without permission.
Normally, when parents separate, custody of the children is settled by a judge, along with visitation hours and rules, but sometimes one party doesn't want to play by the rules, and that's where agencies specialized in child retrieval come in. Most operators of such controversial services claim they are an essential tools for desperate parents with no other means of retrieving their beloved children from dangerous situations, but some sources claim that that isn't always the case. Some recovery agencies allegedly don't put in the time and effort to objectively research cases, and downright kidnap kids for parents, even if they don't have custody rights.
Louise Screene (pseudonym, to protect her identity), recently told Mail Online the shocking story of how she saw her two children kidnapped from arm's length by a recovery agent paid by their father. Following her divorce from Andrew (not his real name), Louise agreed to share custody of their two children, even if that meant they had to travel between the UK and the Middle East, where Andrew had moved.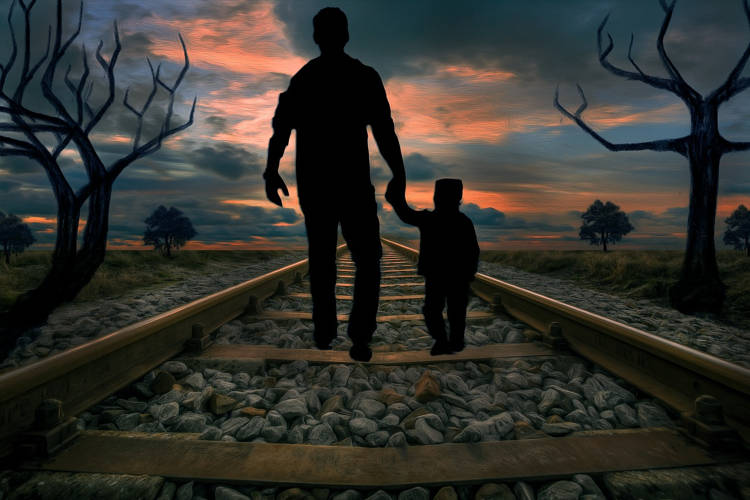 Read More »