Respected Indian herpetologist Neelam Kumar Khaire has a very interesting record to his name. In his youth, this reptile lover spent 72 hours in an enclosure with 72 venomous snakes for company. He proved that the snakes only bite when provoked, and set a Guinness record in the process.
Khaire's legendary feat dates back to 1980, when the then 28-year-old receptionist at a hotel in Pune decided to challenge the record set by South African Peter Snyemaris, a year before. Snyemaris had spent 50 hours with 18 venomous and six semi-poisonous snakes in Johannesburg, South Africa, but Neelam believed that an Indian deserved the world record more, seeing as India was known as a land of snakes. Despite opposition from local authorities like the police, which would neither take him seriously nor permit him to go ahead with his plan, on January 20, 1980, Neelam Kumar Khaire stepped in a glass enclosure with 72 venomous snakes.
Neelam Kumar Khaire fell in love with snakes in his early 20s, while working as the manager of a holiday home at Matheran, near Bombay. Snakes were frequent visitors of that place, and even though the other members of the staff simply killed them on sight, he could never do the same.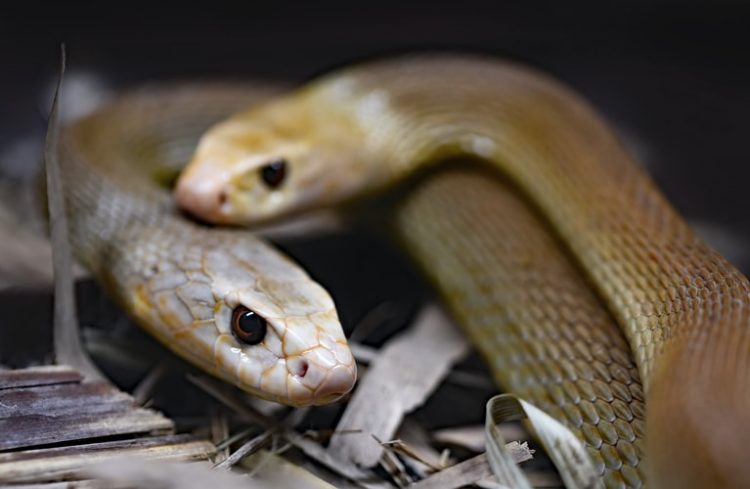 Read More »