86-year-old Riccardo Bertani is an exceptional man. Born to a family of farmers in Caprara, a small settlement in Reggio Emilia, Italy, he abandoned his study right after elementary school and dedicated his life to translating and documenting over 100 extinct and rare languages from all around the world.
"It was castrating, I quit," Bertani says about his decision to leave school right after completing his elementary studies. "I was interested in other things, and I have to say that only one teacher understood my decision." Claiming to be "allergic to math", the young boy started working in the fields, like most of the men in his village, but soon realized he wasn't much of a farmer, either. That's when he started focusing more on the things he was most passionate about, reading and learning languages.
Since Riccardo's father was a member of the Communist party and former mayor of the village, most of the books in his house growing up were Russian tomes. Even though he didn't understand the language, he was fascinated by them. He started looking up authors like Lev Tolstoy, reading their works in Italian, and then using a Russian grammar book to learn the original language they had been written in. For some reason, he was attracted to Eastern countries like Russia and the Ukraine and for the next 18 years he did nothing but translate whatever books he could find from those countries. And after diving deeper into their culture, he discovered all these different Siberian people, Mongolians, Eskimos, and developed a taste for rare and extinct languages.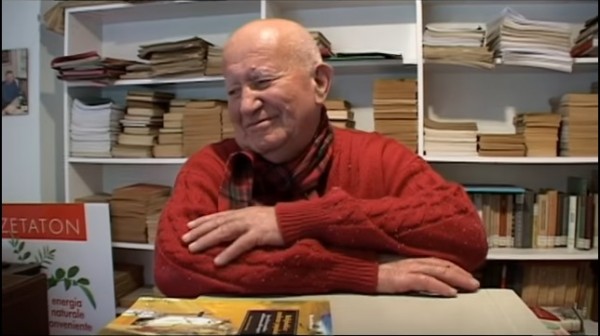 Read More »