Feel free to add mosquito-repellent to the already huge list of useful of smartphone features. South-Korean manufacturer LG has recently released the world's first mosquito repellent smartphone, which uses ultrasonic sound waves to keep the pesky bloodsuckers at bay.
Called the LG K7i, the innovative handheld was unveiled at the  India Mobile Congress last week, and judging by early feedback, it's set to become a best-seller in mosquito-infested countries. While advertised as a budget smartphone with relatively unimpressive technical specs, the K7i has a very unique advantage – it features LG's "Mosquito Away" technology which can allegedly repel mosquitoes with the help of ultrasonic sound waves.
The best thing about Mosquito Away – which has already been integrated in other LG gadgets like TV sets and air conditioners – is that it uses no chemicals and requires no refills. Instead, it pumps 30KHz ultrasonic sound waves  through a mesh speaker on the back of the phone to keep mosquitoes away. The special rear cover is bundled in the K7i smartphone kit, along with a stand for the phone, in case you want to use it specifically as a mosquito repellent in an area of your home.
The ultrasonic waves are said to be very effective at repelling the pesky pugs, but are "absolutely safe and harmless for humans".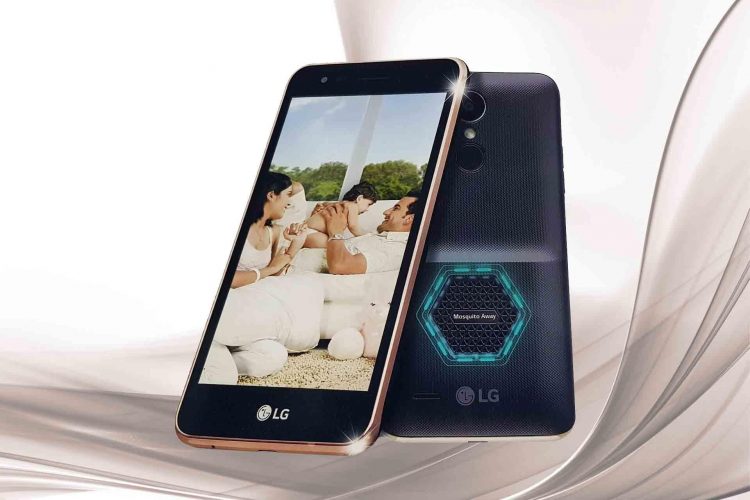 If you're already throwing your hands up in celebration, we have some bad news. First of all, unless you live in India, you'll have to wait a while to get your hands on the LG K7i mosquito-repelling smartphone. The manufacturer has announced that it will only be available in India in the near future, although it is considering launching "Mosquito Away" smartphones in other countries, in the future.
But there's also a lot of doubt regarding the K7i's efficacy in keep mosquitoes away. According to CNN, the American Mosquito Control Association cites 10 studies in the last 15 years that have unanimously denounced ultrasonic mosquito repellents as being ineffective. "The fact is that these devices just do not work," the association states.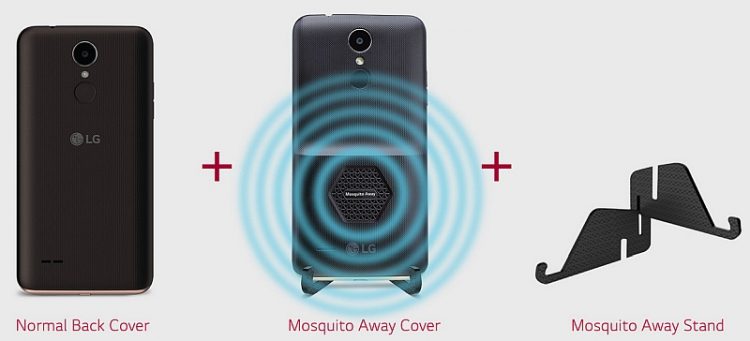 However, LG claims that its Mosquito Away technology has passed multiple tests and has been certified by India's International Institute of Biotechnology and Toxicology. The company adds that its new K7i smartphone managed to repel 72% of mosquitoes during testing.
With Indians spending over $700 millions on home insecticides every year, the LG K7i mosquito-repelling phone is set to become a success, and sifting through the comment sections of several tech sites, it seems like people really want it in countries like Indonesia and Thailand as well.
Time will tell if this is a genuine mosquito repellent or just a clever marketing gimmick.