A middle-aged Vietnamese man is being hailed as a TikTok phenomenon after achieving stardom on popular video app TikTok by doing nothing but staring into his smartphone camera.
With streaming and video content being so popular these days, wannabe influencers really have to work hard and find new ways of attracting and entertaining audiences. Or so they say… In reality, it seems some people can make it by doing nothing but turning on their phone cameras and recording themselves literally doing nothing at all. Don't believe me? Just check out Vietnamese "uncle" Anh Tran Tan, whose TikTok profile features only clips of him staring into the camera, with Vietnamese music playing in the background.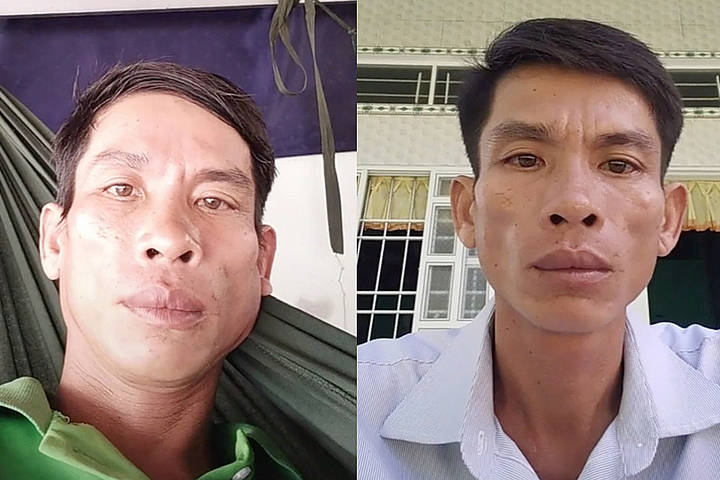 Photo: Ahn Tran Tan/TikTok
Anh Tran Tan doesn't even have a bio on TikTok, only has a few dozen uploaded clips, but he already has over 500,000 followers and over 7.8 million 'likes' on the popular video app. How dis he do it? Well, it seems the secret to his success is doing nothing but showing his face on camera.
Tan's latest upload shows him chilling in a hammock and expressionlessly staring at his smartphone display, to the sound of a Vietnamese remix of DJ Snake's 'Loco Contigo'. It has over 300,000 views, and it's far from his most popular clip. Some of his uploads have over one million views, and one has been viewed a whopping 39 million times.
Interestingly, Anh Tran Tan isn't the only one to have cracked the secret to effortless internet stardom. A few months ago we wrote about Indonesian youtuber Muhammad Didit, who went viral on Asian social media after recording himself doing absolutely nothing for hours at a time.
So if you're trying to make it as a video content creator, maybe stop trying so much and just do nothing at all. It worked for these guys…