A talented artist working under the pseudonym 'Hirothropologie' has become world-famous for his ability to create photo-like portraits using paint, brushes and lots of skill.
It might sound like an exaggeration, but having to distinguish between one of Hirothropologie's paintings and an actual photo of his model is a very challenging endeavor. Every little detail in his paintings, from loose strands of hair to freckles or creases in his subjects' clothes, are expertly reproduced on canvas, creating an almost eerie hyperrealistic illusion. It's hard to believe Hirothropologie is able to achieve this with just paint and a set of fine brushes, but then again, as he puts it, "I put my entire life into this".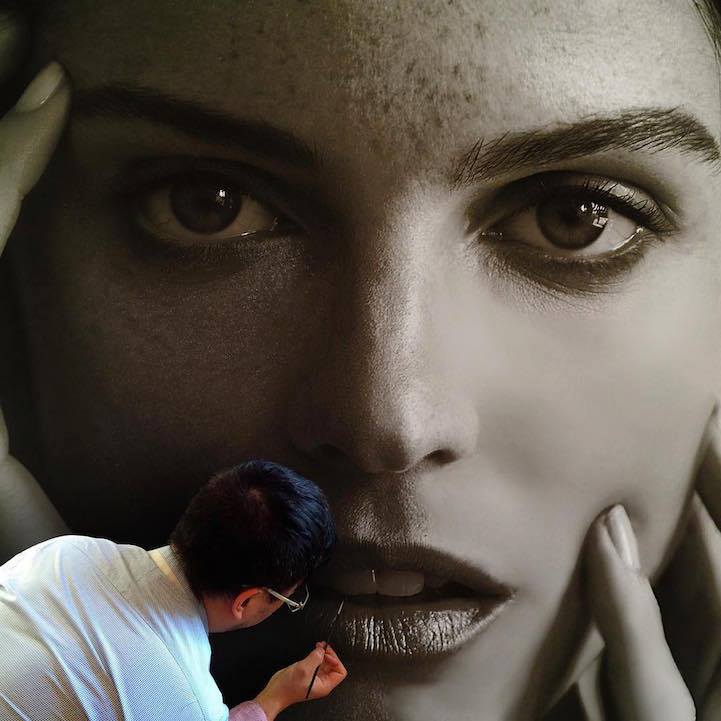 Hirothropologie's breathtaking art first went viral online in 2015, when photos of his hyperrealistic masterpieces were shared thousands of times on social media, but there haven't been any updates on his work since. The same works are still doing the rounds online today, and his socials pages have since been disabled.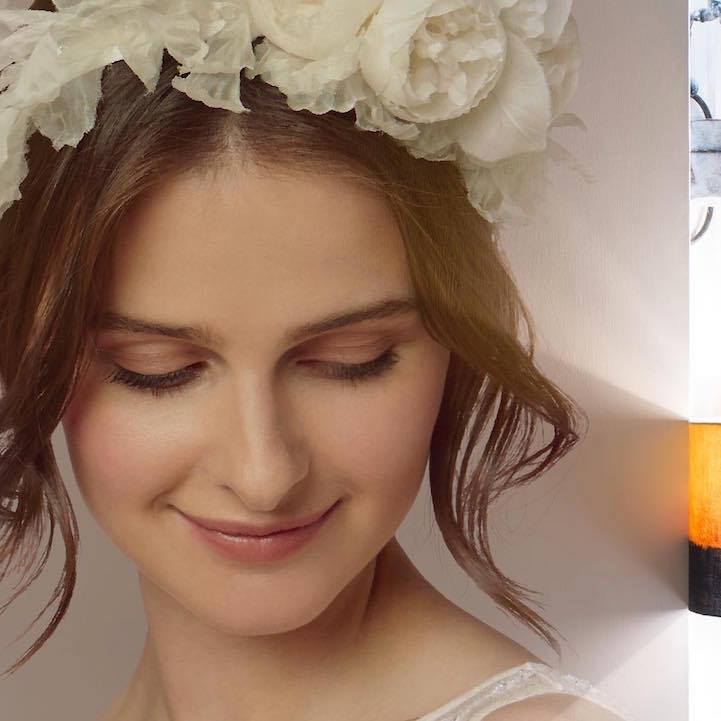 Hopefully, Hirothropologie is doing ok and still creating his uncanny portraits somewhere because the art world definitely needs someone who can churn out this level of hyperrealistic art.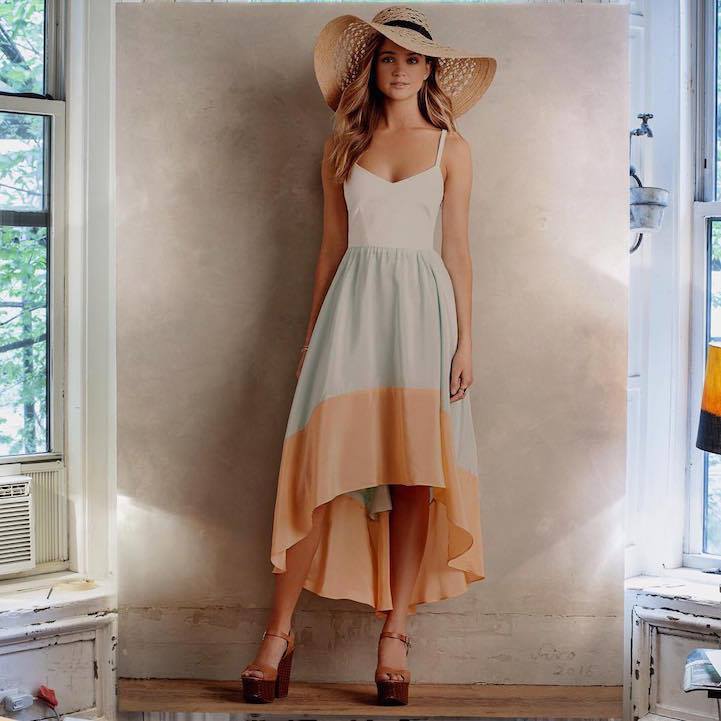 Hirothropologie is in good company here on OC, as hyperrealism is one of our favorite art styles. In the past, we've featured a plethora of impressive works, from photorealistic drawings to photo-like paintings, and even hyperrealistic sculptures.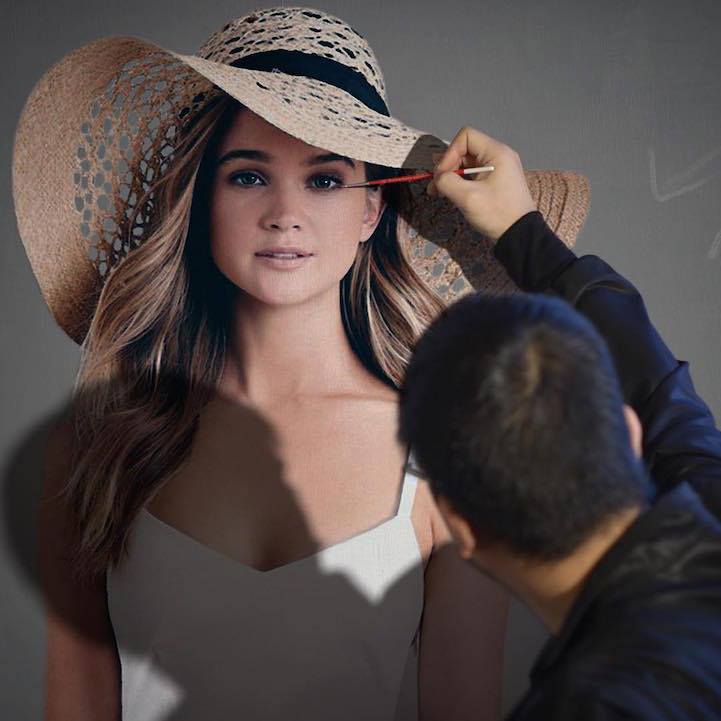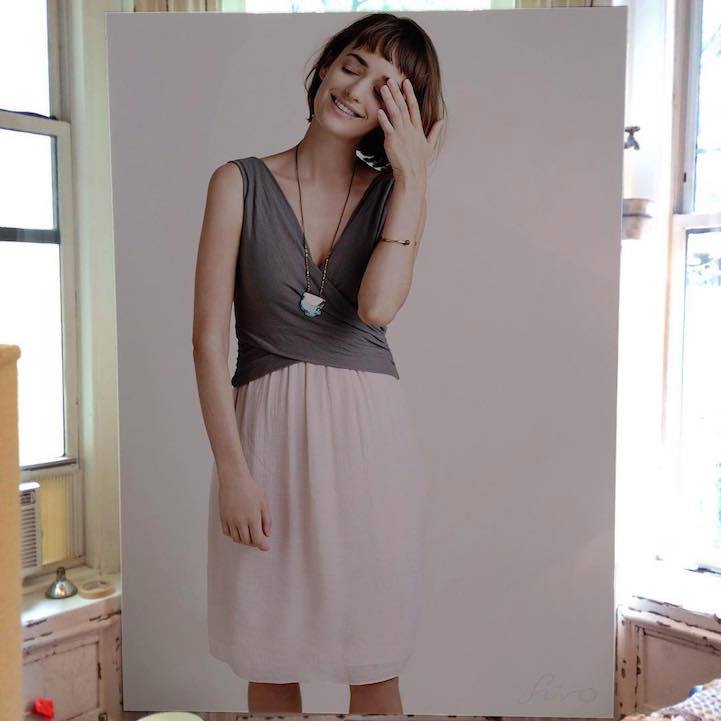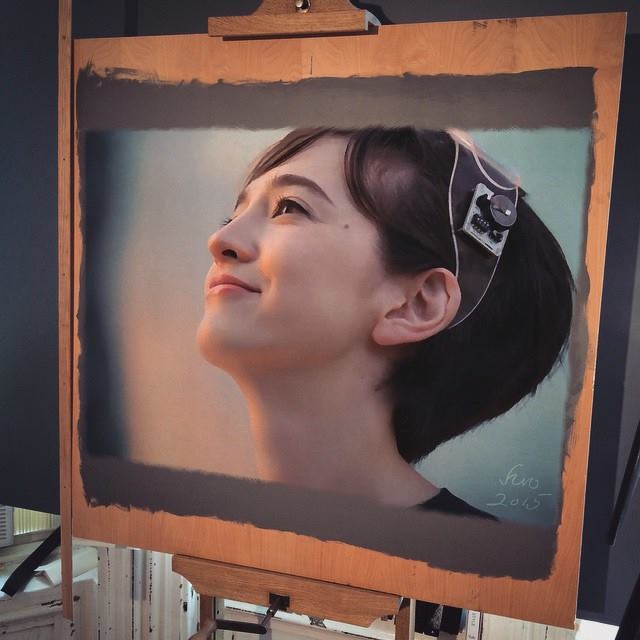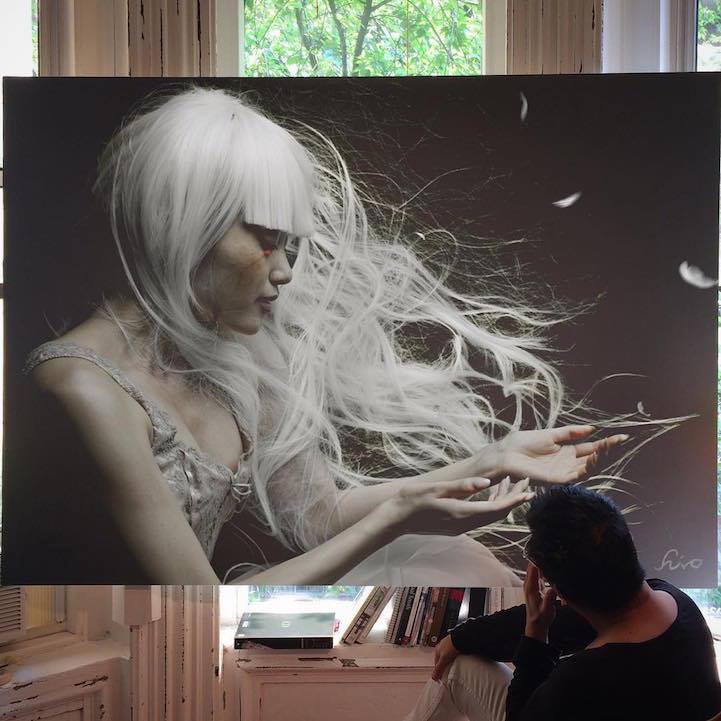 Photos: Art People Gallery/Facebook