Hikaru Cho is a Tokyo-based body painter who specializes in surreal body art created using a combination of body paint and makeup.
Tokyo-based artist Hikaru Cho may only be 27-years-old, but she is already one of the most highly regarded body painters in the world, having worked with big brands like Samsung or Shiseido, and organizations like Amnesty International, among others. A graduate of Musashino Art University, Cho is one of the world's most promising young body painters, and if her work so far is any indication, there's a lot of impressive stuff to look forward to in the future.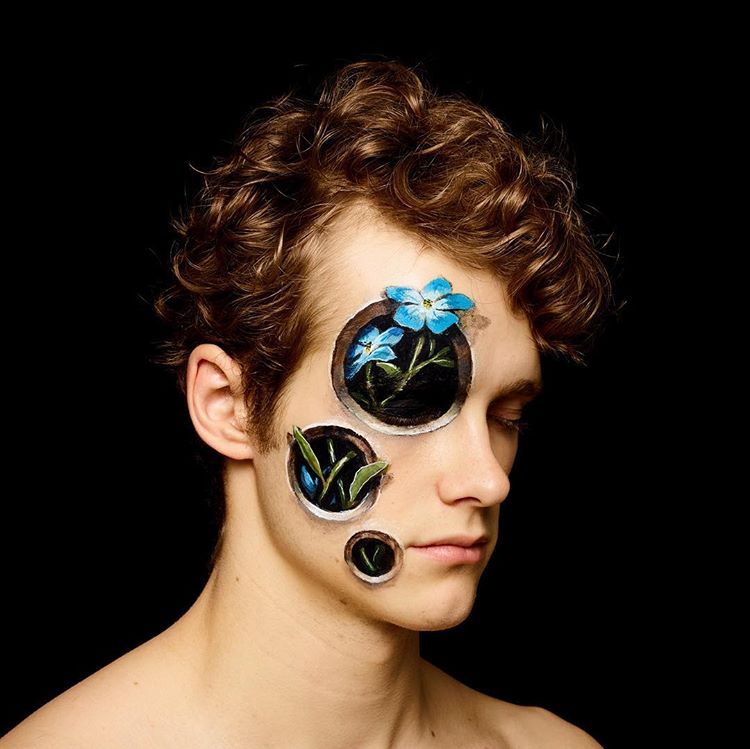 Photo: Hikaru Cho/Instagram
Cho has been painting ever since she was a little girl, and while it's not clear when she became fascinated with body painting and optical illusions, it's clear that she became a master of them along the way. From extra pairs of eyes painted on her own body of those of other models, to disturbing "holes" in the skin and seemingly missing body parts, Hikaru Cho has a very impressive portfolio.
View this post on Instagram
"They are all painted on skin directly and I don't use computers or anything to change the picture afterwards," the Japanese artist said, adding that she usually spends between 5 and 7 hours on a single artwork.
View this post on Instagram
"I don't really have a reason why I started doing those pictures. But I guess I was a little sick of everyone making pictures with their computers and wanted to see how far I can go without those technologies such as Photoshop," she told reporters back in 2014, when some of her early work went viral online.
View this post on Instagram
Although Hikaru Cho has been creating body-painted illusions for at least 7 years, she hasn't reached the social media star status of other painters, like Instagram superstars Mimi Choi or Dain Yoon, and the fact that some of her work can be described as eerie, even slightly disturbing, is a plausible reason.
View this post on Instagram
View this post on Instagram
View this post on Instagram
View this post on Instagram
View this post on Instagram
View this post on Instagram
View this post on Instagram
View this post on Instagram
View this post on Instagram
View this post on Instagram
View this post on Instagram