Inspired by geometry, nature and illustrations from vintage science books, Italian artist Michele Volpi creates some of the most unique tattoos you'll ever see.
Known for his monochromatic fine-blackwork style, Michele Volpi combines his love for the color black with pointilism and with his passion for various sciences to create tattoos that simply stand out. Relying on his background of technical drawing, Volpi expertly renders anything from biological specimens to anatomical diagrams and mysterious physics formulas. Those don't sound like great idea for tattoos, but the talented Italian artist somehow makes them work.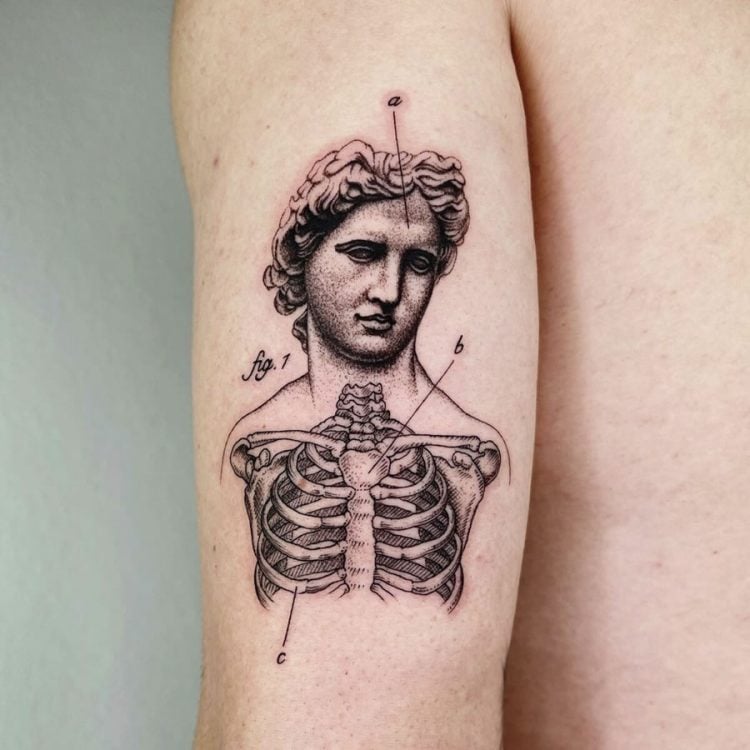 "Combining black with pointillism created the style that still accompanies me today," Volpi told VICE Italy. "At first I was more into geometry, influenced by the school I attended and my passion for technical drawing, then over the years I softened: less geometry and mandalas, more figurative, conceptual and scientific drawings."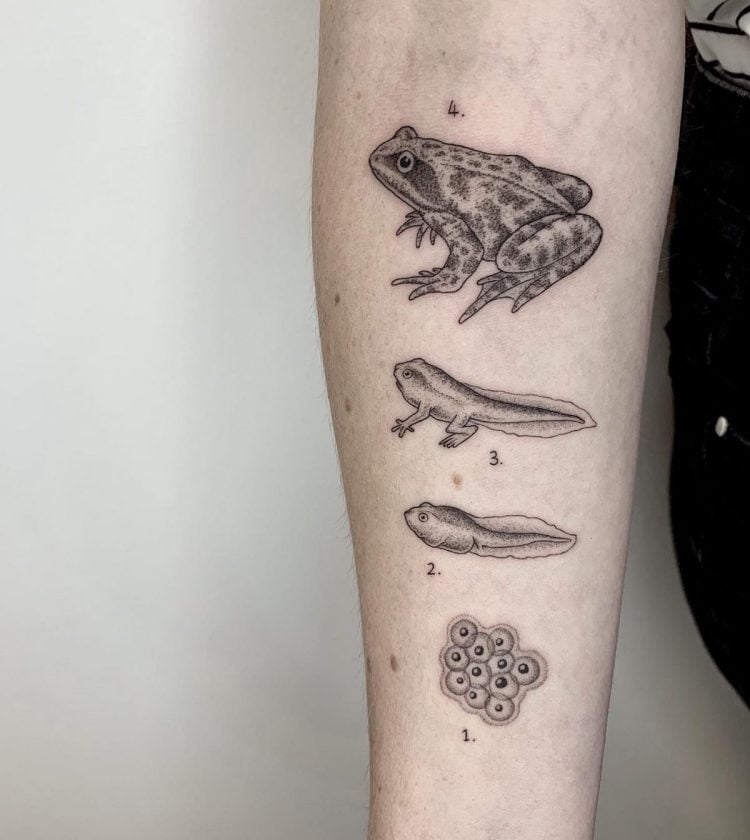 "I believe that scientific studies and all illustrations concerning this world have a unique charm," the artist said about his main inspiration. "It is an infinite universe, interesting and full of peculiarities: the beauty of anatomy, chemistry, psychological theories, the vastness of botany … They are all of great inspiration and influence to me."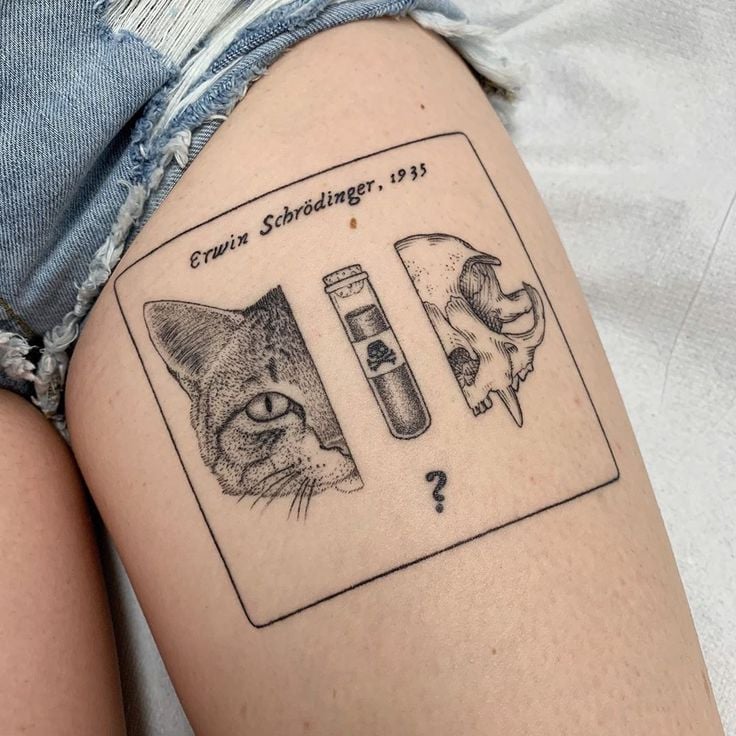 Speaking about his choice to only use black ink for his tattoos, Michele Volpi said that, to him, black is a complete color. Whenever he completes an artwork, he never feels the need or urge to add anything else, he just considers it done.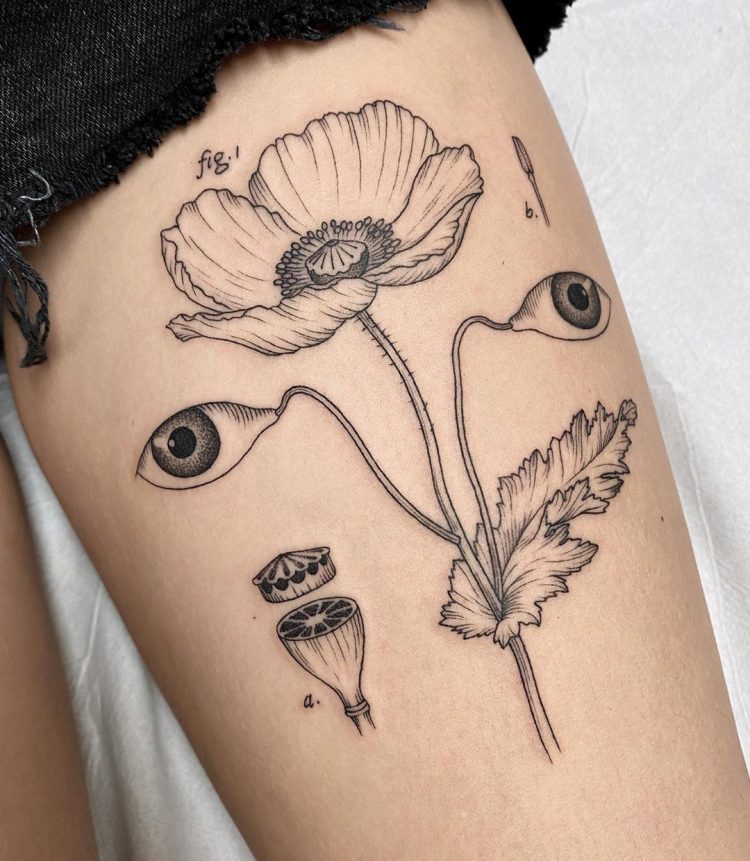 Although we've never seen anything quite like the work of Michele Volpi, we have covered some other insanely talented tattoo artists here on Oddity Central over the years. Artists like Clayton Dias, the creator of holographic sticker tattoos, surrealist master Arlo DiCristina, or Oleg Shepelenko, who creates photo-realistic tattoos, are just some of the ones who come to mind.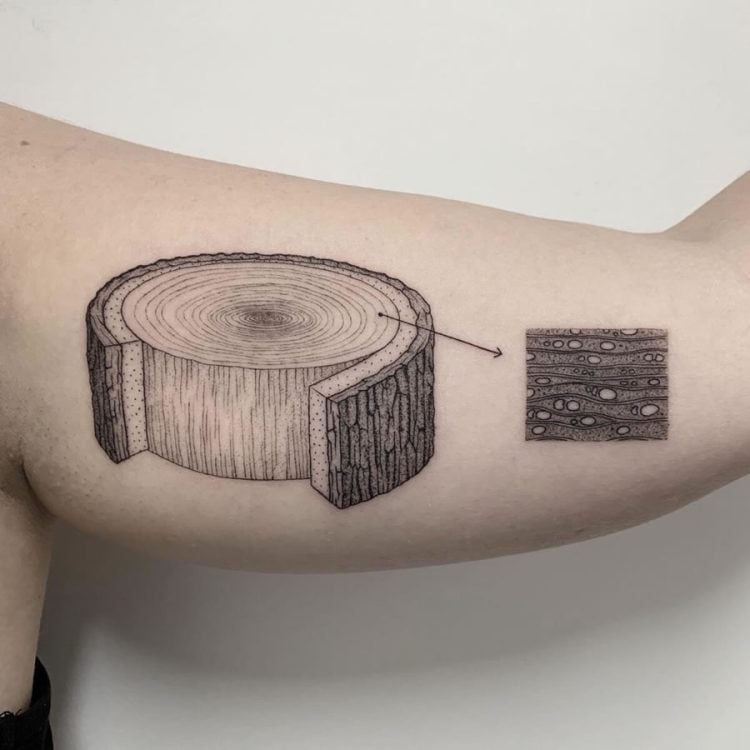 For more of Michele Volpi's science-themed tattoos, keep an eye on his Instagram.