Talented Nigerian artist Patrick Onyekwere creates stunning, emotionally-charged portraits that look more like photographs than ballpoint pen drawings.
Living and working in Lagos, Nigeria, Patrick Onyekwere started drawing professionally in 2015 and has since become one of the world's leading ballpoint pen drawing masters. A fan of Kelvin Okafor, himself an accomplished hyperrealist artist specializing in pencil portraits, Onyekwere is able to capture and convey the emotions and feelings of his models like no one else. He actually has an entire selection process that starts with inviting subjects to talk about their lives and their culture, before taking a few snapshots of them for reference.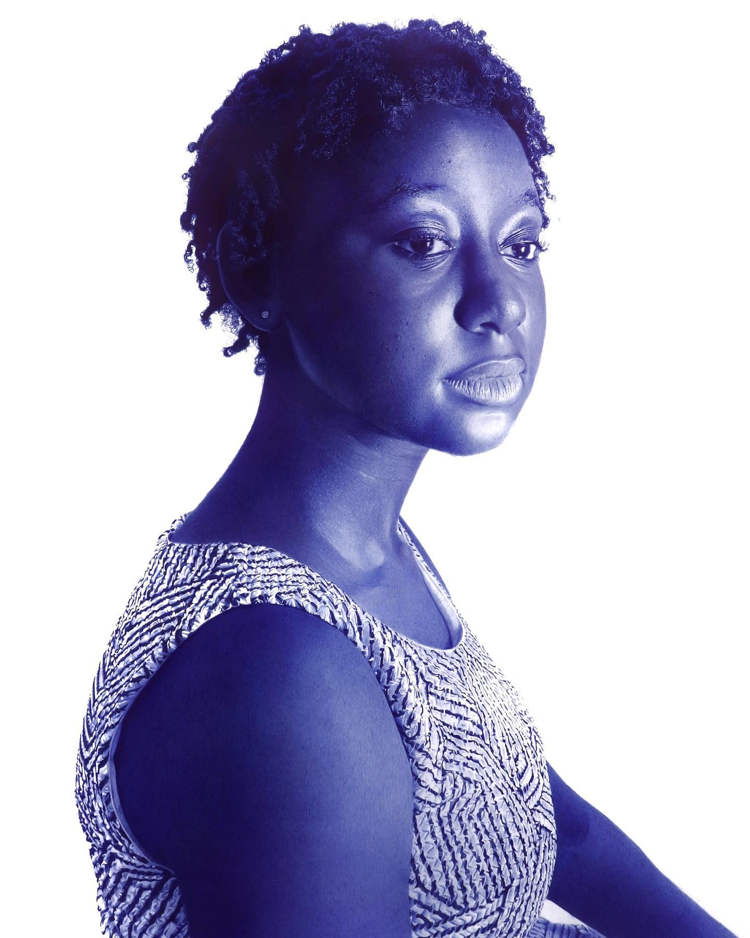 Photo: Patrick Onyekwere/Facebook
"I choose my subjects based on the mood of a particular time, place, and expression on someone's face, it's more like a ritual for me, I believe only my own sustained spark of interest will give the finish work the absorbing enticing quality," Patrick told Dutch Art Box. "I love watching people with emotions, the personality that comes from it and what they might mean."
"I decided to use the ballpoint pen as my medium because it's easy to access," the talented artist says in an Instagram video. "It suits the type of filling technique I use, which is the cross-hatching technique, and it's because it has to do with the fact that it's non-erasable."
Producing ballpoint pen drawings that look like high-resolution photographs is no easy task, so it's no surprise that Patrick Onyekwere can take anywhere from three weeks to several months to complete just one artwork.
For more amazing ballpoint pen art, check out the color drawings of Portuguese artist Samuel Silva, the powerful pieces of Alfredo Chamal, or the detailed portraits of another Nigerian ballpoint pen master – Oskar Ukonu.