Having trouble deciding between white wine and beer? Thanks to artisan wine maker in Belgium, you can now have both in the same bottle.
49-year-old Filip Decroix, an experienced winemaker from Ypres, has spent the last year trying to perfect the formula for his "Steenstraetse Hoppewijn", a sparkling white wine with a beer-like bitterness created by combining Chardonnay with Belgian hops. Decroix claims that he set out to create a wine that Belgians, known mostly for their beer, would appreciate and after having it tested by expert sommeliers, he is sure it will be a big hit.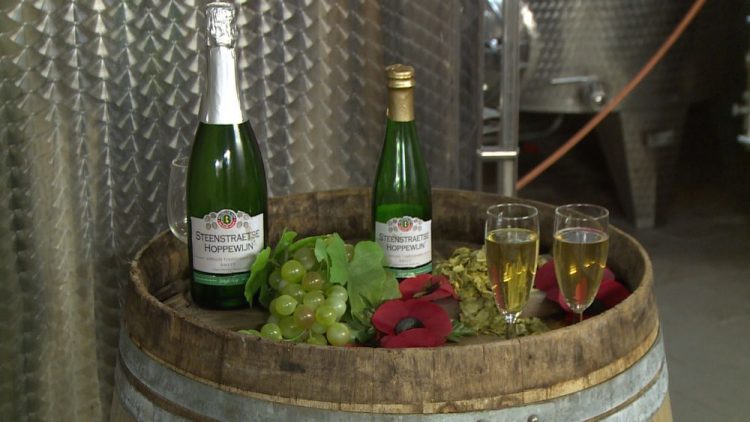 Photo: Filip Dcroix/Facebook
Getting the combination of white wine and hops just right was a complicated and expensive process that cost Decroix many liters of Chardonnay. He conducted countless experiments, with various quantities of added hops, and learned that details like the temperature and ripening time of the hops greatly influenced the taste of the drink. In April, he finally got the recipe just right, and has since had experts try his hop wine and provide their input.
Determining the right hop varieties was so important," Filip Decroix said. "I ended up trying 13 types and ultimately settled on a combination of two, one with an aroma on the nose, the other on the mouth."
Photo: Filip Dcroix/Facebook
"I often feel like the Don Quixote of the wine world, but this time I have a winner," the winemaker told HLN. "I've been having experts try hoppewijn since April, and their comments are very promising. I really believe in this product."
Decroix already has 3,000 bottles of Steenstraetse Hoppewijn ready for shipment and is already working on a second batch of 8,000 bottles. For now, he plans to supply it to restaurants and specialty alcohol shops in the Ypres area, but is also considering partnering up with beer cafes that want to offer patrons something special and unique.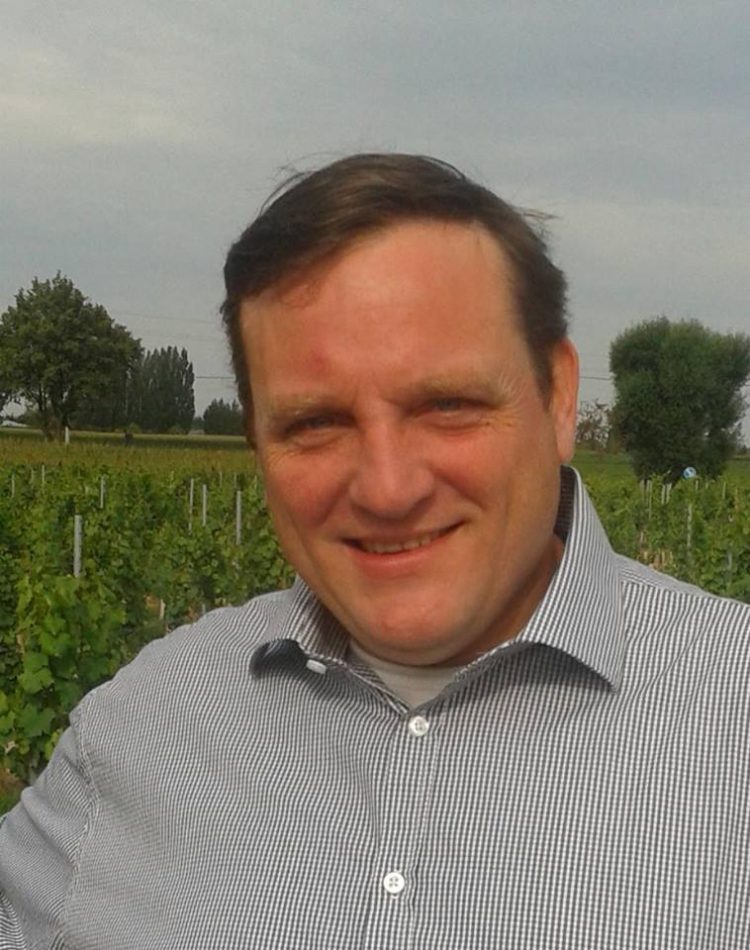 Photo: Filip Dcroix/Facebook
Interestingly, hop wine is not Delacroix's first crazy idea. A few years ago, he came up with a white wine infused with poppy seed extract that seemed to be very popular in the United Kingdom. He received a lot of orders in the beginning, but his success was short-lived. Following the terrorist attacks in Brussels and the Brexit campaign in England, orders stopped coming in, and the winemaker had to come up with something new. That's when he first started thinking about a wine with a distinct taste of beer.