If you thought Coca Cola Vanilla was weird soft drink, the flavors developed by Shizuoka Prefecture-based company Kimura Beverage will probably blow your mind.
When it comes to new and completely unexplored soft drink flavors, Kimura Beverage is considered somewhat of a pioneer in Japan. Remember, this is the same country where limited edition flavors for popular soft drinks – like sakura Pepsi or Coca Cola Apple – are pretty much the norm. What sets Kimura apart from any other drinks company is the originality of their flavors, which range from pickled plums to fish eggs and potato chips.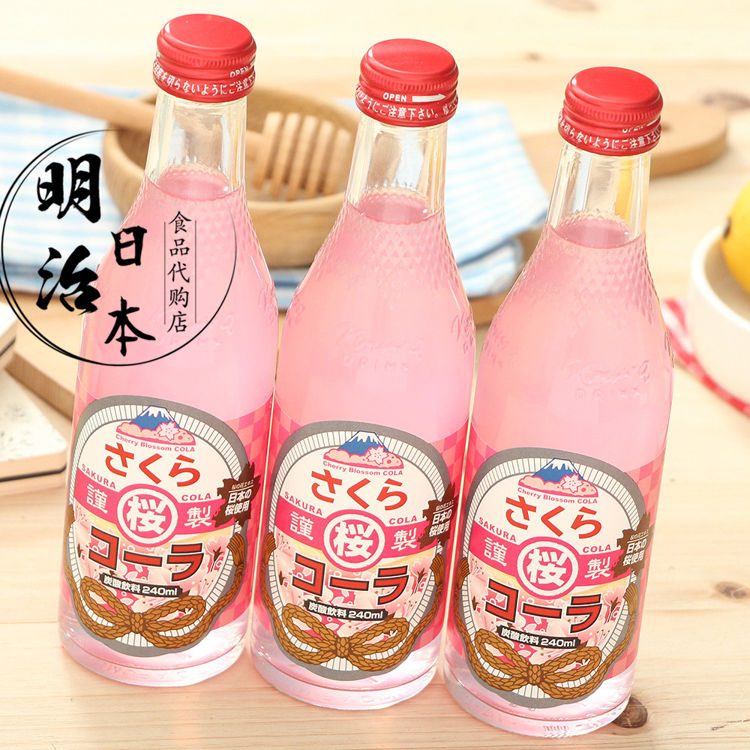 Curry cola, melon bread cola, or even eel cola are just some of the crazy flavors Kimura launched on the market over years. And there's more to these treats than the name and fancy label, According to Nippon TV, the company spends up to a year developing a flavors. For example, for their latest creation – a soft drink that reportedly tastes like spicy mentaiko (salted and spiced fish eggs) – Kimura mixologists spent a year trying to get the flavor just right and eliminate the off-putting fish flavor.
Kimura Beverage has a portfolio of more than 100 soft drinks, many of which consist of unusual flavors. The company's strategy is to produce as many flavors as possible, to appeal to a wider audience, and the weird flavors have their own part to play in this. Kimura says many of its unusual flavors are bought by tourists as souvenirs, and that the drinks are sometimes hits in regions where the recipes they are based on are popular. For example, the company chose to market its spicy mentaiko drink in Fukuoka, where the salted and spiced fish eggs are very popular.
The popular soft drinks company also exports to 40 different countries, including the U.S. and Australia.