During the month of September, over 500,000 high-school graduates in Sudan will be taking their university admission exams, and to discourage applicants from cheating mobile internet will be turned off nationwide for three hours every day.
Sudan has a long history of turning off its internet during protests in order to disrupt the coordination of participants, but this year it is using the internet shutdown as a measure to prevent "large scale cheating" during university admission exams. Yesterday, September 16, at 8 am sharp, the people of Sudan realized that despite having paid their bills on time, their mobile internet service wasn't working. After receiving thousands of complaints, internet operators announced that the Government had ordered a daily mobile internet shutdown until September 24, as a way to discourage university applicants from cheating on exams.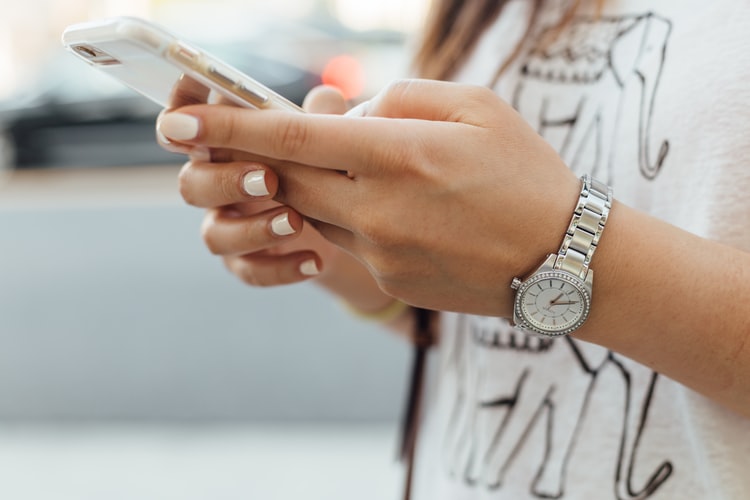 Photo: Paul Hanaoka/Unsplash
According to news agency EFE, Sudanese authorities adopted the controversial measure to prevent the large scale exam cheating that occurred three years ago, when exam questions leaked online and the Ministry of Education had to organize a second exam session.
Every day, between 8 am and 11 am mobile internet is turned off nationwide, which leaves approximately 13 million mobile data subscribers unable to access the world wide web on their handhelds. The measure only affects mobile internet, allowing essential Government institutions as well as banks and companies using cable connections to remain operational.
In the past few years we featured some questionable cheating prevention techniques, like making students wear cardboard boxes on their heads, or having them strip to their underwear, but Sudan's daily internet shutdown is probably the most extreme one yet.