A California family recently notified police about a strange man who had expressed his love for their high-tech doorbell in an explicit manner, after security camera footage showed him licking the doorbell button for no logical reason.
The Dungan family had just returned to their Salinas home last Saturday morning when they decided to check the security footage. They had been automatically notified about unusual activity on the premises the night before, but they had been out of time. When they first started getting notifications from the security system, David Dungan thought it was just his stepson coming home from work. One thing's for sure, the family weren't expecting a strange man making out with their doorbell button. And yet, that's exactly what the footage showed.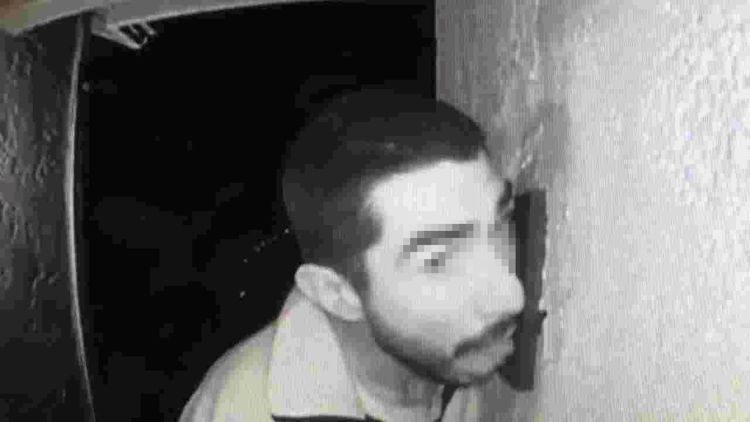 The video posted on social media by Sylvia Dungan shows the man lurking on their front porch early Saturday morning, licking the doorbell quite thoroughly, lying down for a brief period of time, stealing the extension chords from the home's Christmas installations and even relieving himself in the front yard. According to a Salinas police report, the footage shows the man entering in and out of frame several times between 2 a.m. and 5 a.m..
"He's obviously being pretty perverted and weird about it," Salinas Police Commander Matt Maldonado commented on the man's strange doorbell licking.
"His behavior's rather odd, licking around the intercom speaker," Miguel Cabrera, Salinas Police public information officer agreed.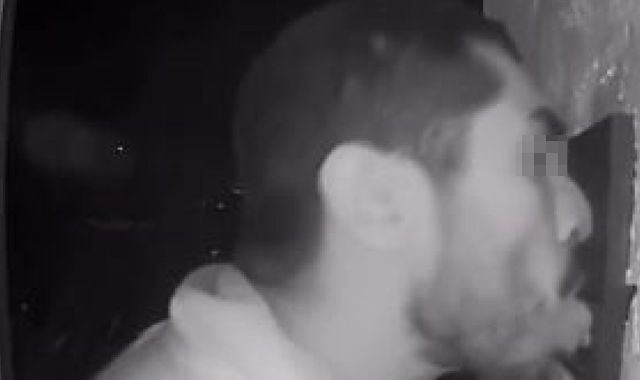 Police were able to identify the doorbell licker using the security footage, but when they caught up with him on Monday evening, he declined to discuss allegations that he had been overly intimate with someone else's doorbell and stolen some extension chords.
The case has been sent to the Monterey County District Attorney's Office, which will decide whether to file charges against the man, identified as 33-year-old Roberto Daniel Arroyo. Because he didn't cause a lot of damage, police are only seeking misdemeanor prowling, theft and violation of probation charges against him.
As for the homeowners, there's not much they can do other then thoroughly clean their doorbell. According to The Californian, they've already done so, as well as cleaned their porch and bleached the doorknobs.
2019 only started, but I have a feeling this story is going to be a strong contender for weirdest news of the year.