After nearly three years of litigation with entertainment giant DC Comics, a small neighborhood bakery in Chile has retained the right to use the brand "Superpan".
41-year-old Gonzalo Montenegro has been selling bread in his native Quinta Normal, a commune in the Santiago province, for over three decades. As a youth, he would promote his products by wearing a green "Peter Pan" t-shirt, and one with the iconic symbol of the "Man of Steel". It was the second one that really stuck with people, and before long, they started calling him "Superpan", a play on words combining "Superman" and "pan", the Spanish word for 'bread'. Over the last 28 years, Montenegro used 'Superpan' as a brand to sell his bakery products, but some three years ago, he learned that he was being sued by DC Comics, the owners of Superman.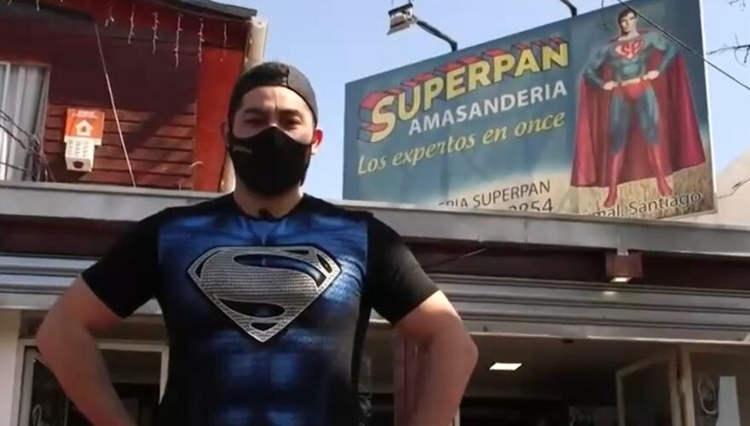 Montenegro told Chilean reporters that his legal troubles began at the height of the pandemic, when he started allowing people in need of money to sell his products under the Superpan brand. He assumes some of them started promoting them online, and that drew the attention of DC Comics, a global corporation and one of the largest and oldest American comic book companies.
The Chilean baker believes that DC assumed that he operated a large chain of bakeries, not a small family-owned neighborhood bakery, otherwise it wouldn't have made much sense to go after him. But they did, and Montenegro found himself challenged in court over the use of the name Superpan, which DC claimed was "practically the same" as Superman. The lawyers of the corporation argued that allowing Superpan to operate would create confusion and harm the Superman brand.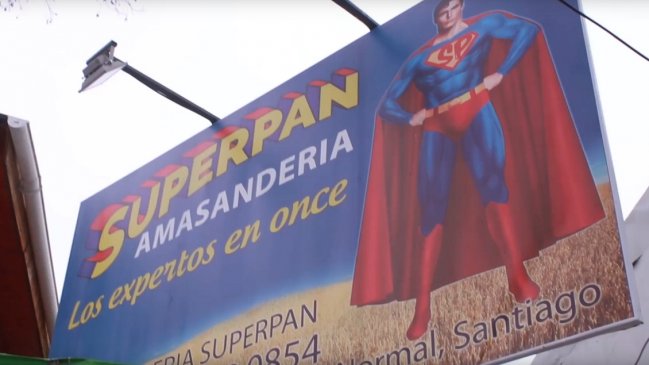 To make matters worse, Chilean corporation Agrosuper also joined the lawsuit, accusing Superpan of infringing on its own brands, like "superpollo", "supercerdo", and others.
Now, after almost three years, Chile's National Institute of Industrial Property (INAPI) rendered a verdict in this case, declaring that Superpan was not infringing on any intellectual property and was free to use the name going forward.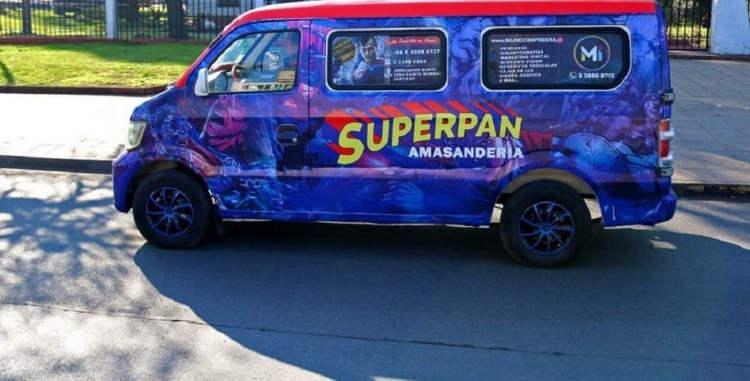 "Our place is social, the bread that is left over we give away; DC believed that he was suing a corporation, a brand, but they found me, a humble guy who was going to be stripped of everything because of the nickname he adopted, out of admiration for Superman, when he was a child," Montenegro said.
After the legal victory, Superpan was finally able to return to serving its community 100 percent, and even though DC still has the option of an appeal, the bakery's legal representation believes that it is very unlikely that they will pursue it.
Ever since the ruling was made public, Chilean media has been publishing stories with titles like "Superpan beats Superman".