A Vietnamese man has become famous on social media for his drastic physical transformation with the help of plastic surgery which left him looking like a male K-Pop star.
The story of Tran Dang Phuoc Cuong's transformation began in 2009, when, following a tragic car accident, which resulted in his father passing away and his mother fighting for her life in the hospital, the Da Nang native left to study in China. There, the 17-year-old student enrolled in a Chinese language course, so he could learn Chinese and increase his chances of finding a job to support himself. Then, he tried to find a part-time job and learned that his appearance was a hindrance as well, and that prompted him to go under the knife and drastically change his look.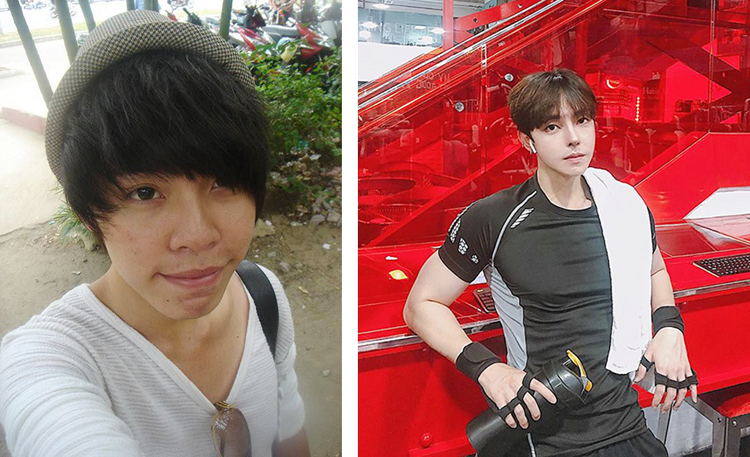 After trying to get a job as a dancer at a popular Shanghai bar and being refused for not having a beautiful-enough face, Tran Dang Phuoc Cuong settled for work as a restaurant waiter instead, but immediately started saving money to change the face that had proven to be an obstacle in the way of his dreams.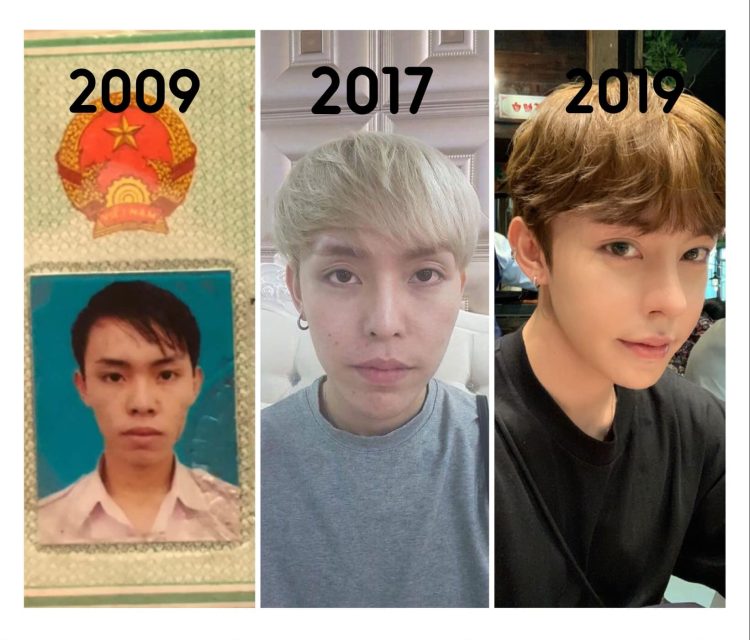 In 2011, Cuong went under the knife for the first time, investing in rhinoplasty to reduce the size of his nose. Six months later, he underwent another surgery, this time to change the shape of his nose and lengthen the tip of the nose. Following this procedure, he confidently applied for jobs as a photo model for fashion shops, and started planning his next cosmetic procedures.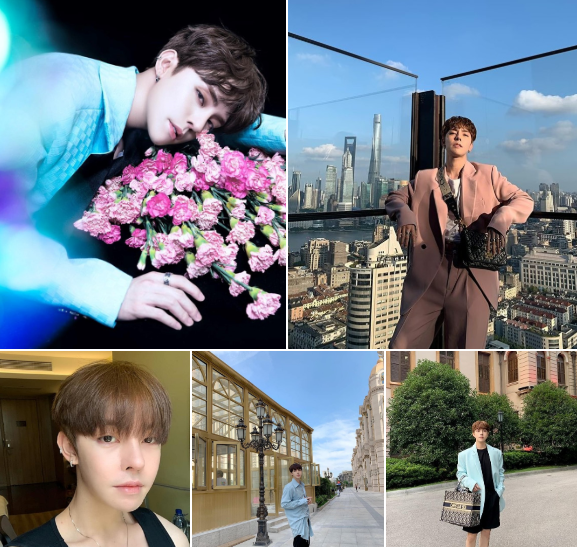 Over the years, the young Vietnamese man reshaped his lips, padded his chin, had a 12-hour operation to lower his cheekbones, cut his jawbone, reshaped his nose again, and basically became unrecognizable to the people who knew him before he ever tried plastic surgery.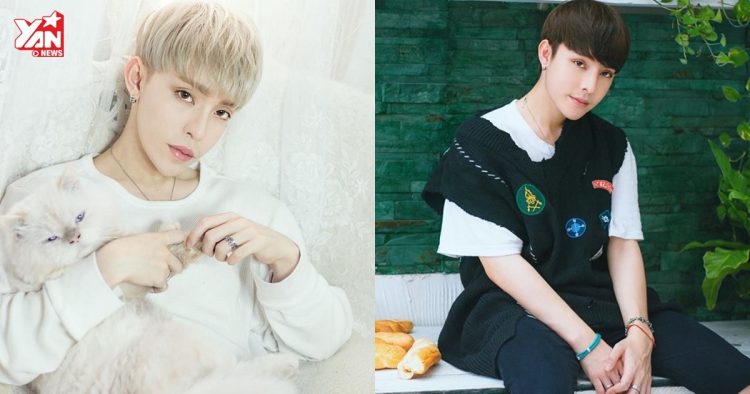 "I will never forget the times I was lying on the operating table with the light of the operating lamp in my eyes, the smell of antiseptic, anesthetic, bandages, and my face swollen and unrecognizable," Cuong told DaNang24h." Many people think that a lot of plastic surgery can make you 'addicted' to it, but, in reality, no one is addicted to pain. More than once I thought about giving up right on the operating table."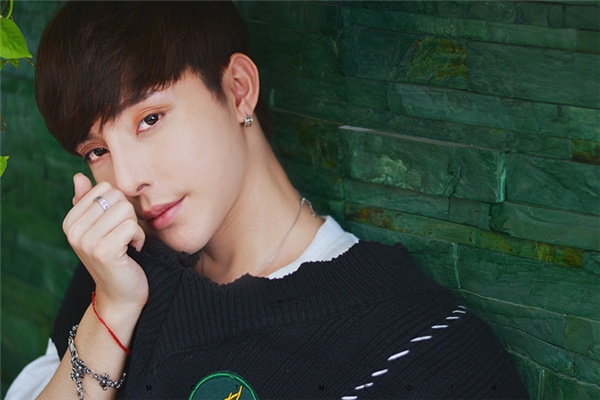 But the 29-year-old never let the pain and suffering of repeated plastic surgeries stand in the way of his dream of changing his looks completely. Today, he doesn't necessarily advocate for plastic surgery, but advises those considering it to "go for it" if they think it will improve their lives and their self-confidence.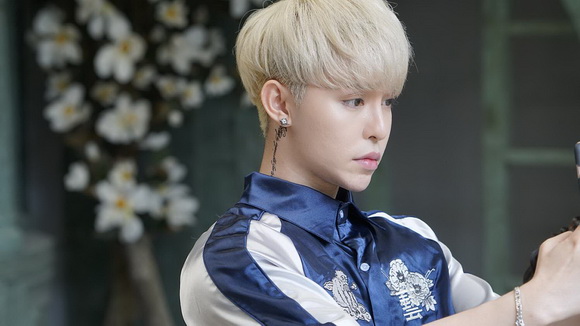 Nowadays, Tran Dang Phuoc Cuong travels between Vietnam, where he operates several businesses, and Shanghai, where he works as a fashion model.