Twin sisters Chie and Chika Yoshikawa are famous in their home country of Japan for turning to plastic surgery repeatedly to attain their desired looks.
Comparing photos of Chie and Chika Yoshikawa from their early twenties and now – at age 34 – you could swear they were completely different people. It's fair to say that makeup plays a big part in their transformation for Instagram and Twitter pics, but there is no question that the shape of their eyes, their nose, and even their faces are noticeably different. The two sisters have reportedly invested around 40 million yen ($275,000) in cosmetic procedures, ranging from filler injections and face lifts to multiple nose jobs and double eyelid surgery. Nut despite putting up with pain and long recovery times, the two sisters have no regrets and have embraced their roles as plastic surgery ambassadors.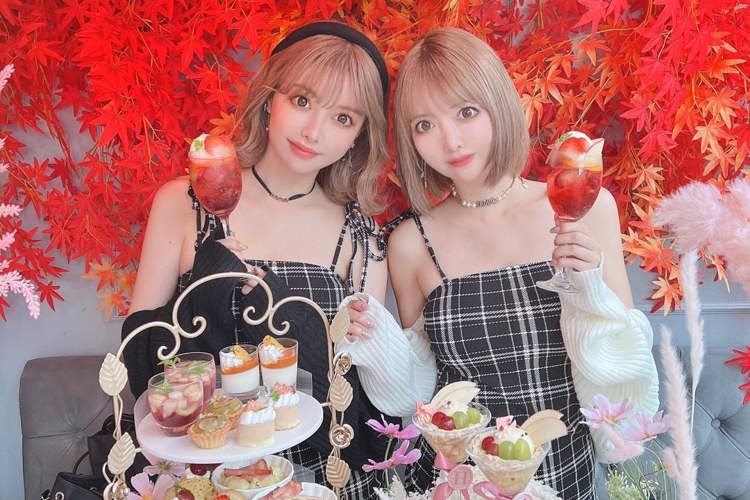 Photo: yoshikawachie_16/Instagram
Both Chie and Chika claim that their obsession with changing their appearances can be traced back to their childhood, back when everyone used to compare them. They would say that one is cuter than the other, if one got a slightly better grade at school, they would say that one is smarter than the other, and if one performed better in gym class, they would say one is more athletic than the other.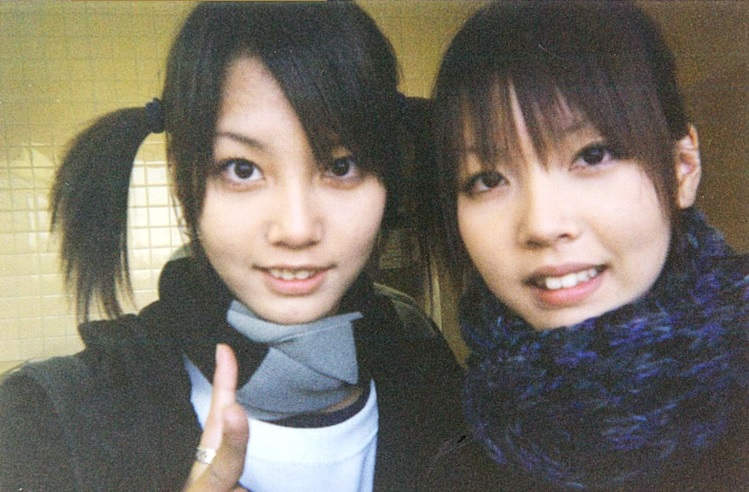 Photo: Chie and Chika Yoshikawa
All these comparisons had a negative impact on their mental health and they started analyzing their faces in the mirror trying to identify defects. Then, as soon as they were old enough, they decided that plastic surgery was the easiest way to change their appearance. Chie was the first to go under the knife, and after seeing the result, her sister followed suit.
View this post on Instagram
The twins didn't get the exact same procedures, but together they've racked up about 40 million yen in medical bills, and have no intention of stopping anytime soon. For example, Chika's latest procedures include removing fat from the corners of her mouth, and another intervention to remove the fat from between the cheekbones and the nasolabial folds. Chie, on the other hand, fixed the sunken areas below her eyes and cheeks by having fat tissue injected under her skin.
View this post on Instagram
In the beginning, the two sisters did have the same procedures, because they hated being compared to one another, so they wanted to look exactly the same, but over time, they realized they had different beauty ideals.
View this post on Instagram
Although both credit plastic surgery for changing their lives for the better, Chie and Chika admit that it's easy to overdo it, For instance, when they started posting photos of themselves on social media, someone called Chie 'pig nose' in a mean comment, and she really took it to heart. She asked her plastic surgeon to lower the tip of her nose and shorten a part of the philtrum.
View this post on Instagram
After the surgery, when Chie posted new photos of herself, people started writing things like "it's a mistake, it was better before'. She kept going under the knife to change her nose to please other people – she had a total of five consecutive operations – until she realized she could never please everyone, and she didn't have to.
Now, at age 34, Chie and Chika Yoshikawa claim that they understand that beauty standards and trends are ever-changing and they don't always have to follow them to feel good about themselves.
For more amazing plastic surgery transformations, check out the stories of Vietnamese TikTok sensation Đỗ Quyền, Malaysian entrepreneur Amirul Rizwan Musa, and the many protagonists on Asian hit reality TV show Let Me In.