After struggling to stay open during the Covid-19 pandemic, a sushi restaurant in Japan's Aichi Prefecture, has found success with an ingenious "macho delivery" service that involves using buff bodybuilders as delivery boys.
Masanori Sugiura, a third-generation owner of the 60-year-old sushi restaurant Imazushi in the city of Anjo, started working out at the gym when he was in his 20s, but he never imagined that his hobby would one day help him keep his family business afloat. The trained chef had seen his profits plummet from the usual 100 million yen ($940,000) for the April-June quarter, to just 10 million yen, because of the coronavirus, and at one point had cut his staff from 50 to just four. But then he had a wacky idea to put his muscles to work as a way of attracting new business, and the "Delivery Macho" service was born.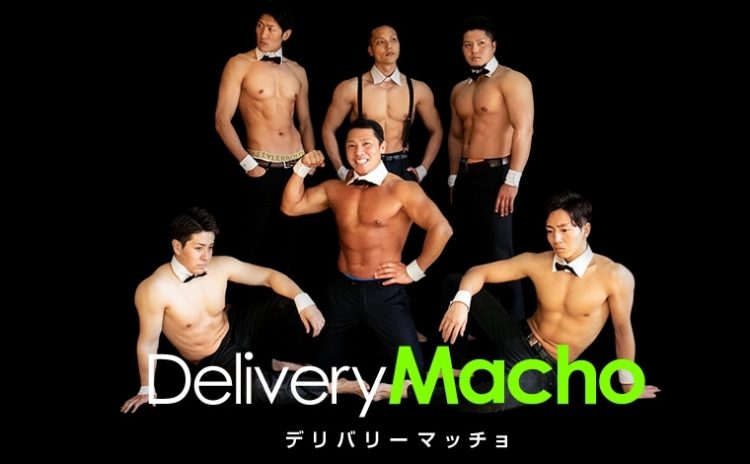 Photo: Delivery Macho
Sugiura and some of his gym buddies started delivering food orders themselves, and surprising customers by taking their top of and revealing their chiseled physiques. They also started posing for photos with their clients, and some of those pics ended up on social media, helping the "Delivery Macho" service go viral soon after its launched. People couldn't stop talking about the muscly delivery boys, and Imazushi saw a sharp increase in daily orders.
"I started this for fun together with a specially selected group of five bodybuilders," Sugiura told The Mainichi newspaper. "In the future, I'd like to try hosting macho tuna cutting shows abroad."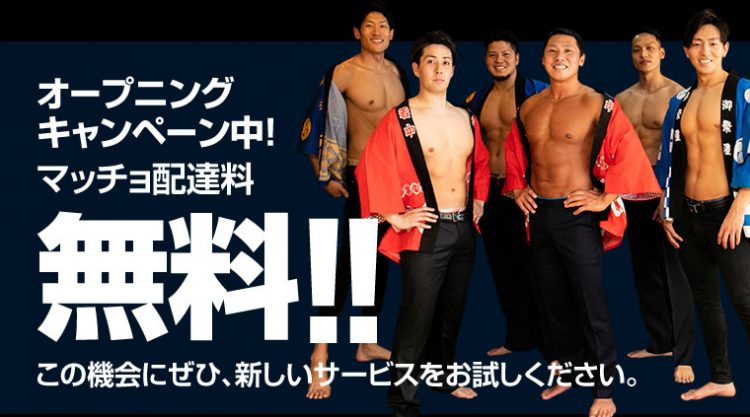 Photo: Delivery Macho
As many of his bodybuilding friends were out of work during the pandemic, because gyms were closed, Masanori Sugiura had an easy time finding trustworthy delivery boys with the appropriate physique. They needed a quick way to make some money, and he wanted to keep his business afloat. Today Imazushi receives around 8 to 10 Delivery Macho orders on busy days, and monthly revenue from the service alone tops 1.5 million yen ($14,000).
The Delivery Macho service is manly aimed at the city of Nagoya, located just 30 kilometres from Anjo, but Masanori Sugiura says that his muscly delivery men can travel to other cities, like Tokyo or Osaka, for the right price. He is currently looking to hire local talent in major Japanese cities, after seeing a surge in requests.
Locals wanting to experience Delivery Macho need only call the Imazushi restaurant, ask for the service and place a minimum delivery order of 7,000 yen ($66).