A convicted Italian mafia member who has been on the run for almost two decades was recently arrested after being spotted by chance on Google Maps in a small Spanish town.
Gioacchino Gammino, a convicted murderer listed among Italy's most wanted gangsters, had been on the run for nearly 20 years when he was arrested in Galapagar, a town near Madrid, last month. He had escaped Rome's Rebibbia jail in 2002 and in 2003 he had been sentenced to life in prison for a murder committed years earlier. A European arrest warrant was issued in 2014, and authorities had managed to track Gammino to Spain, but it was a Google Maps screenshot of two men chatting outside a fruit and vegetable shop that helped police confirm his exact location and make the arrest.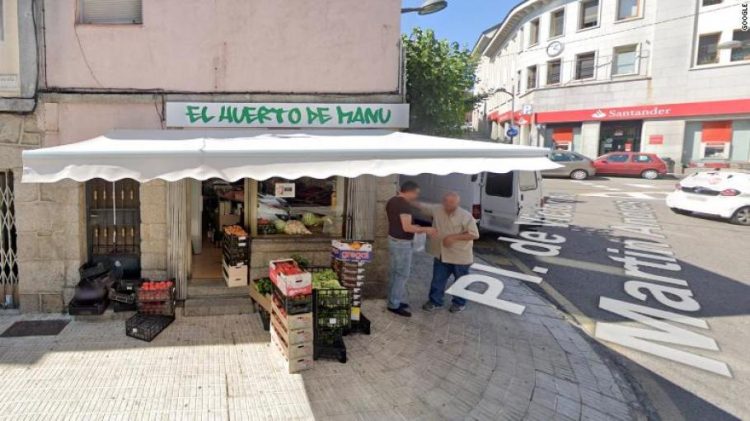 "The photogram helped us to confirm the investigation we were developing in traditional ways," Nicola Altiero, deputy director of the Italian anti-mafia police unit (DIA), said.
It's not clear how authorities managed to spot the exact still of Gammino outside the El Huerto de Manu shop in Galapagar, but prosecutor Francesco Lo Voi confirmed that "it's not as if we spend our days wading through Google Maps to find fugitives". I guess they may have been tipped off by someone, which, again, is kind of weird, as the Italian mafia member had been very careful to avoid being discovered.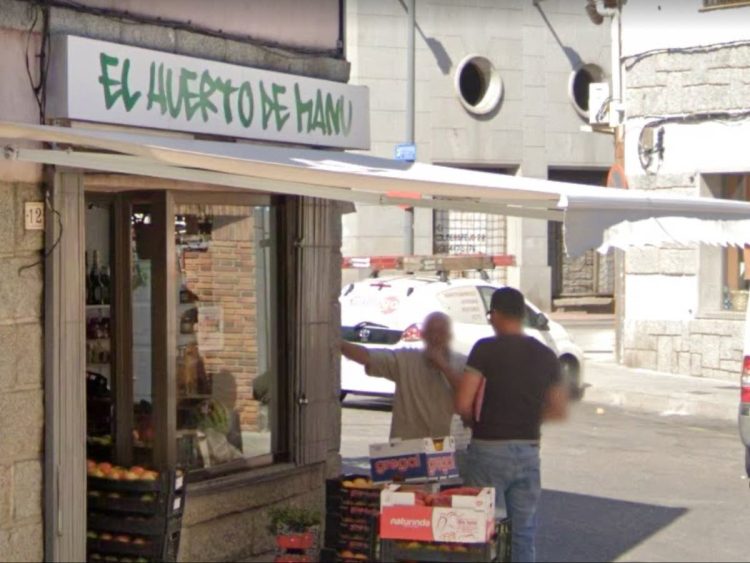 When Gammino was arrested on December 17, the first thing he asked the police was "How did you find me? I haven't even called my family for 10 years!". He had changed his name and was working as a chef at a local restaurant called La Cocina de Manu, where he cooked Italian food, including a dish called Cena Siciliana, or Italian Dinner.
After spotting Gioacchino Gammino on Gooogle Maps, prosecutors sought to confirm his identity and managed to do just that by checking the Facebook page of La Cocina de Manu. Gammino, who was posing as the chef, was recognized by a scar on the left side of his chin.
Gioacchino Gammino was wanted for murder and several other mafia-related crimes. He belonged to a mafia clan in Agrigento, Sicily, and was originally arrested and convicted in 1998. Four years later, he managed to escape Rebibbia prison in Rome, where he was serving a life sentence, taking advantage of the commotion caused by a film being shot there.
This is not the first time Google Maps made news headlines for accidentally blowing a person's cover, so to speak. In 2018, a Peruvian man divorced his wife after discovering her infidelity while casually looking around on Google Street View.