Pakistani actress Irtiza Rubab, 40, known by her stage name Meera, has spent the past seven years entangled in a court case over whether or not she is married.
Meera is best known for her commercially successful and critically acclaimed Pakistani films, as well as making forays into Bollywood. She is also famed for her social media presence, mainly her videos and her presentation style. Recently, however, she has been making headlines for a different reason, a bizarre court battle against a man alleging to be her husband.
The actress' troubles began in 2009 when Ateeq-ur-Rehman, a businessman from Faisalabad, told journalists that he and Meera had married in a private ceremony, in 2007. He filed several petitions against Meera, claiming that he was unhappy she had not acknowledged him as her husband and continued to tell her fans and the media that she was single. Rehman even showed the press an alleged marriage certificate, claiming that it was definitive proof of their union. The businessman has gone so far as to file a petition demanding Meera undergo a virginity test as further proof that she was actually his wife. He asked the court to prevent the actress from marrying anyone else without a legal divorce, and claimed possession over part of her house.
Meera's lawyer, Balakh Sher Khosa, recently spoke to the BBC about the application filed by Rehman regarding the "virginity test" to prove that Meera was lying about her marital status and virginity.
"This particular application was later dismissed by the Lahore High Court. In Pakistan, such medical applications allow the virginity tests of women in rape and adultery cases where the woman has to establish that she has lost her virginity as a result of the committed crime," Khosa said. "But in cases similar to that of Meera, calling someone their wife or husband, the virginity test can only be allowed with the consent of the involved woman. Ateeq's claim was baseless – that's why the court dismissed it."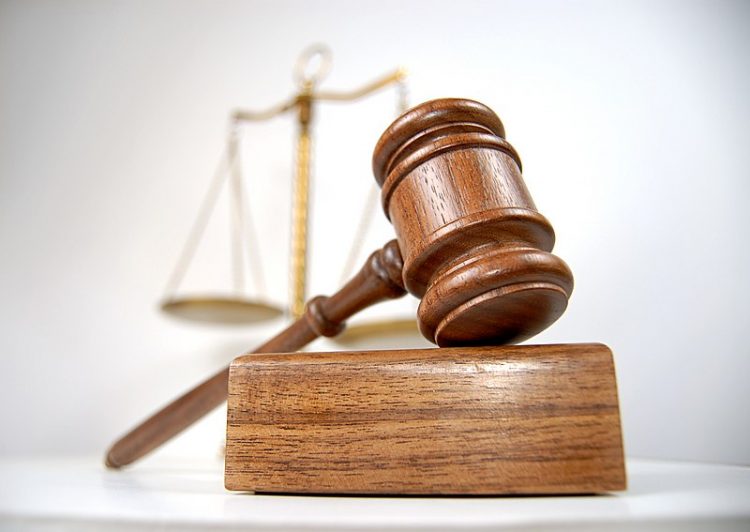 Photo: Bruce Yerman/Panoramio
Meera vehemently denies all of Rehman's claims and insists that she is single. She also filed a countersuit against him in 2010 to challenge the authenticity of the marriage certificate he produced. She claims that Rehman, an acquaintance who worked on some of her concerts and tours, is merely disturbed and hungry for fame.
"One day out of nowhere he presented some fake photographs claiming that we are married… How can he be allowed to call me his wife?" the actress told the BBC. She went on to argue that she would never have had such a low profile wedding in any case. "I am a celebrity, would I ever get married in a room so simply?"
Meera says that the allegations have hurt her reputation, and made it difficult for her to get married until the case resolves.
"I want to get married and have children; time is running out. Indeed my work and mental well-being is affected by all this, but I continue to work and travel, thankfully there are no restrictions on that," she said.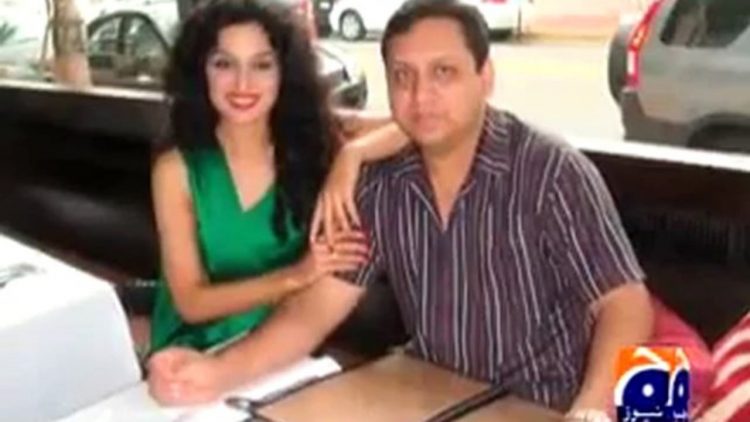 Meera and Ateeq
Meera's lawyer accused Ateeq-ur-Rehman of using tactics to delay and prolong the court battle.
"Ateeq's lawyer has been changed so many times that I have lost count now. They hardly ever come to the court when the case is heard," Khosa said. "Of course there are some other minor hurdles also, like transfer and absentia of a related judge. I am the third lawyer for Meera, but the delay has never been from our side as Meera has already recorded her statement back in 2011."
Fortunately for Meera, the seven-year battle seems to have finally reached its conclusion. Last week, Mr. Rehman's application that Meera be prevented from marrying anyone else without a divorce was dismissed by a family court within the civil courts in Lahore. Although a win for Meera, it did not bring the case to a close.
The presiding judge, Babar Nadeem, said that the court had not yet concluded whether or not the marriage certificate was genuine. However, under the Family Court Act 1964, Meera could not be prevented from marrying anyone. Meera still considers this a victory, and said told the BBC that "Justice has finally been served."
Judge Nadeem has advised both counsels to conclude their arguments as soon as possible and has said that a final court decision will be given before 30 December 2017.