A deeply religious man who became convinced that God would grant him a Lamborghini sports car if he fasted for 40 consecutive days and nights almost died after shunning food for a whopping 33 days.
Mark Muradzira,  a Youth Leader of the Risen Saints Church in Bindura, Zimbabwe, recently decided to put God's generosity to the test by asking for a Lamborghini sports car. Somehow, the 27-year-old man became convinced that the Almighty would grant his wish if he fasted for 40 days and 40 nights, so he isolated himself in a remote mountain area to prevent being tempted by food. The unemployed man had opted for the extreme and bizarre way of obtaining a Lamborghini because he was unemployed and was unable to spend upwards of $200,000 on a new one. However, he was determined to offer his girlfriend her dream car, and fasting was the only affordable way to do it.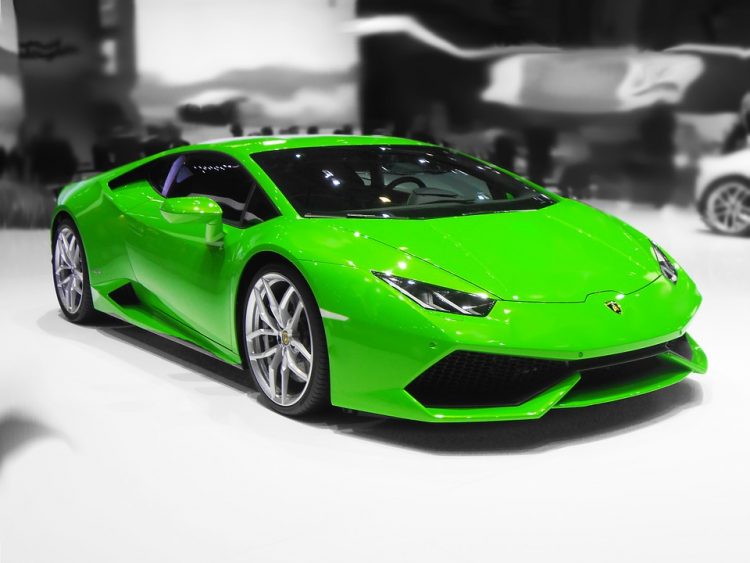 Photo: Petrblack/Pixabay
Unfortunately for Muradzira, things didn't pan out the way he had hoped. As the days passed, he became weaker, and it was only thanks to his worried friends that he survived the extreme fast. Fellow churchgoers managed to track him down in time and seeing the poor health condition he was in on his 33rd day of fasting, they rushed him to the Bindura General Hospital.
The man's story was reported by the local press, and spread like wildfire among churchgoers, some of whom tried to help Muradzira accomplish his goal through donations. That was until they learned how much a Lamborghini sports car actually costs. At that point they decided that the $37 they had raised should go towards helping with Mark's medical bills.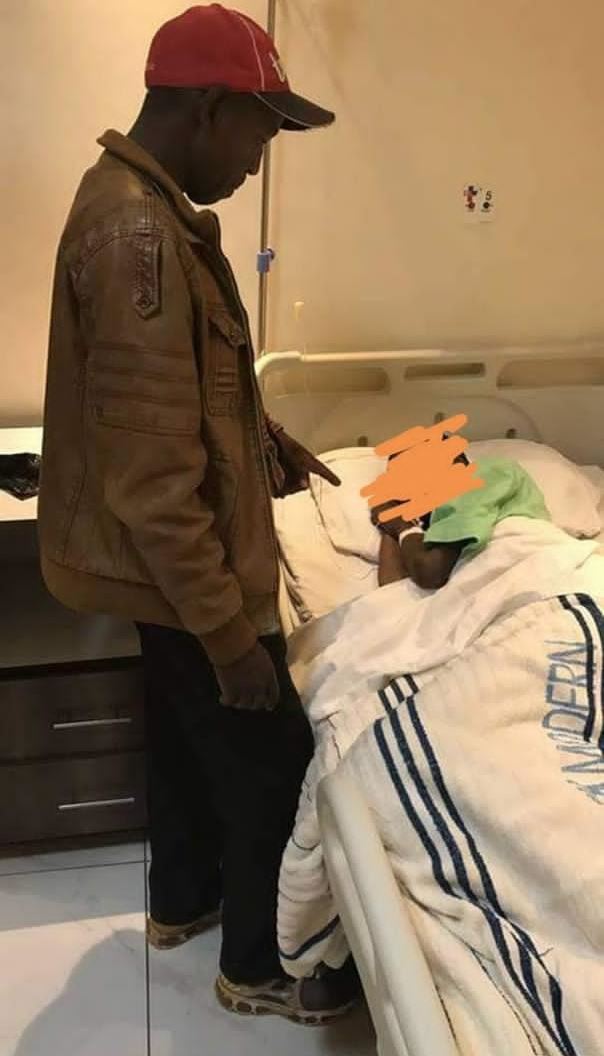 "He should at least have fasted for a job since he is unemployed," the man's church leader, Bishop Mawuru, said, shaking his head disapprovingly.