A wanted prison escapee dubbed the "Galician Rambo" eluded capture by hiding in the forests of Galicia since March of 2021.
Alfredo Sánchez Chacón, a Spanish ex-military and survival expert, was sentenced to hard time in prison for shooting and killing a 24-year-old man in 1996. Back then, authorities spent months combing the forests of Galicia and hunting him down, but they eventually captured the wanted man. Then, during the murder trial, Sánchez Chacón escaped Vigo prison by using a brawl between other prisoners to climb down from the prison building using a bedsheet and then getting over the walls. It wasn't until 2002 that he was once again apprehended. He was sentenced to 17 years for murder, as well as additional time for his prison escape and other minor crimes. The survival expert was still serving his sentence when he disappeared in March of last year…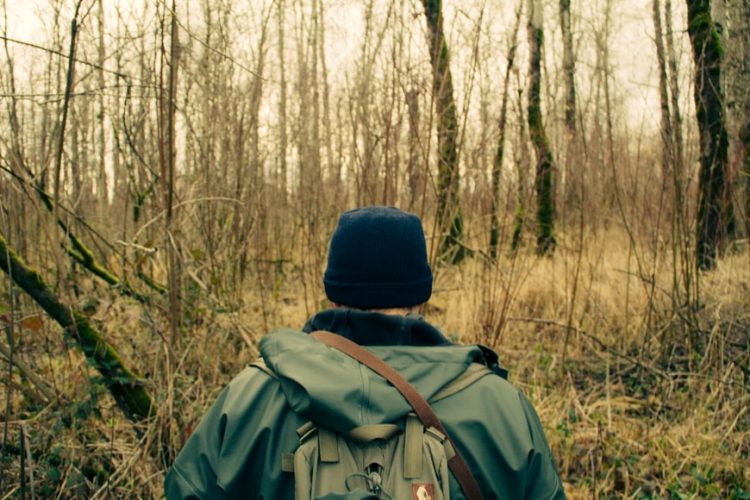 Photo: Kyle Glenn/Unsplash
Technically, Alfredo Sánchez Chacón didn't escape prison this time around. Seeing as he had already served most of his prison sentence already, in March of last year, he had been allowed a three-day "get out of jail" pass to see his family, but he never returned. He was supposed to be back at Monterosso prison on March 15, but he was a no-show, so after two weeks authorities activated a search and arrest warrant against him.
Just like the previous time that the survival expert escaped, Spanish authorities had been having a very difficult time closing in on him. Since his escape, last March, all they've had to go on have been random testimonies from people all over Galicia, but nothing too helpful.
63-year-old Alfredo Sánchez Chacón was believed to have sneaked into a house by climbing the walls until he reached an open window and taking bacon, beers, sausage, cookies, a package of biscuits and five loaves of stale bread from the kitchen. Authorities suspected it was him, because the thief didn't bother taking the money from a wallet left in plain sight.
A hunter claimed to have seen him in the Fragas do Eume national park last year, and, a couple of weeks ago, a man from Santa Mariña do Monte said that he found Sánchez Chacón in his garage. He froze, and the wanted criminal hit him in the face with a club and ran away.
Because he keeps moving around the Galicia region of Spain, and is a proven expert at surviving in the wild and covering his tracks, Alfredo Sánchez Chacón made it very difficult for authorities to locate him. His ex-military history also earned him the nickname Galician Rambo.
The Spanish fugitive who had captured the public's imagination over the last 11 months was finally captured last week. He was trying to break into a house in Valdoviño, La Coruña, but was heard by the owners, so he hid in the bushes. The owners of the house remained on the lookout, and when they saw him come out of the bushes they called the Guardia Nacional. Because of the heavy backpack he was carrying and a visible limp, he couldn't outrun his pursuers.
It's unclear how much more time the 63-year-old Galician Rambo's recent adventure has added to his already long prison sentence, but it's safe to say he will have to spend a few more years in prison. Unless he manages to escape again, that is.