As medical professional are apparently taking too long to find a cure to the highly contagious Covid-19 virus, a Nigerian pastor has decided to take matter into his own hands – during a recent sermon he has vowed to travel to China to "prophetically destroy" the virus at the root of the epidemic.
Pastor David Elijah of the Glorious Mount of Possibility Church in Lagos recently got a lot of attention on African social media, after a short clip of him preaching to his congregation and promising to travel to China and destroy the new type of coronavirus went viral. In the video, Elijah can be heard saying that he is going to Wuhan "to deal with the coronavirus" that has killed so many people and affected the business and travel plans of millions around the world.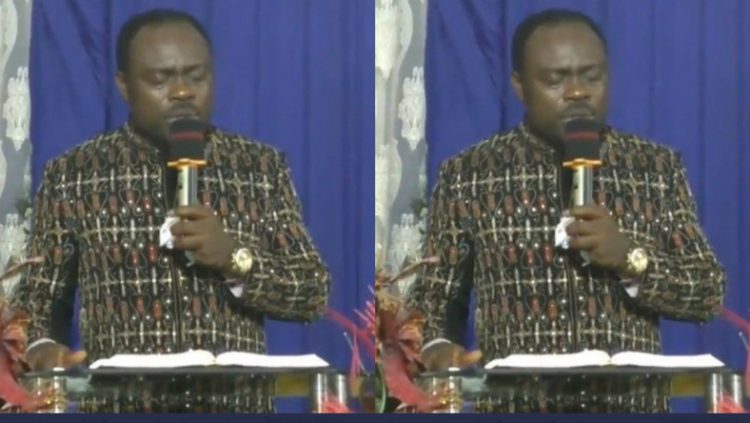 "I am going to China to go and deal with coronavirus. I am going prophetically to destroy coronavirus," Prophet David Elijah told his followers. "Where there is a prophet people cannot die. I cannot be a prophet in this world and China is dying. It is not possible!"
As the man of God makes his daring promise, people around him can be heard shouting "Amen" and raising their hands excitedly, but those commenting on social media were less impressed with the antics of the "prophet". Some actually encouraged him to go, and not bother wearing a mask.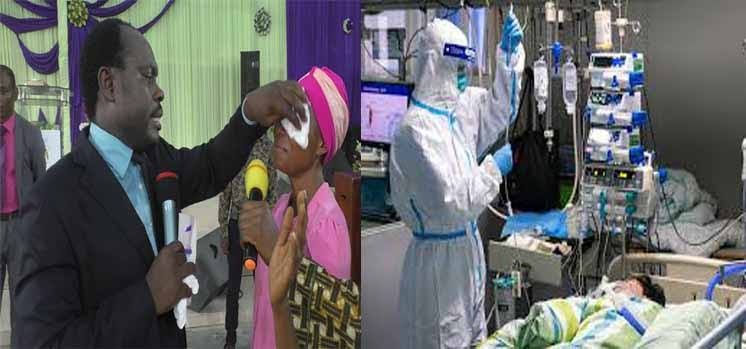 "A prophet of God from Nigeria has promised his followers that he will go to China and destroy coronavirus,that he can not sit and watch people die….David Elijah I like your bravery ….in fact you need no mask,you've got this!" Twitter user FELIX wrote.
Bombastic statements are not uncommon among African pastors. In fact we've covered some pretty unbelievable stories involving such characters, such as the holy man who claimed to know God's phone number, or the pastor who sold anointed pens that could allegedly help students pass exams.
Some pastors go beyond statements, staging ridiculous stunts to convince followers that they are chosen by God. Remember the guy who allegedly brought a dead man to life? Or the one who healed congregates by spraying them in the face with bug repellent?