There's no escaping technology, not even for the centuries-old coat hanger. Japanese company Panasonic has unveiled a high-tech hanger that not only keeps your clothes wrinkle-free, but also removes any odors from them.
If you don't feel like doing the laundry or taking your clothes to a dry-cleaner, or if you simply want to get rid of a nasty smell like that of sweat or cigarette smoke, Panasonic's new $180 hanger can make your life a lot easier. All you have to to is plug it in a power supply, hang your smelly clothes on it and turn it on. The gadget allegedly takes between 5 and 7 hours to neutralize even the most stubborn odors.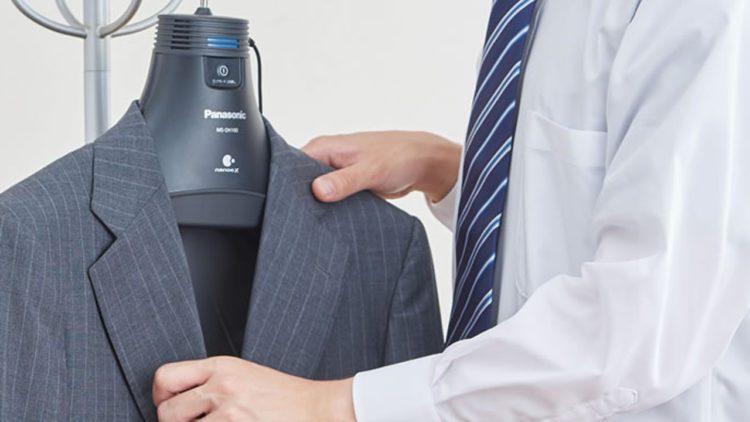 Called Deodorant Hanger MS, the high-tech hanger uses Panasonic's proprietary NanoE technology, releasing nano-sized, electrically charged particles that deeply penetrate clothing fabrics and eliminate odors. These particles are created by applying a high voltage to the water moisture in the air, and release from eight different spots in the hanger to effectively spread through the garment and break down odor-causing substances.
Panasonic claims that it has tested its NanoE technology on all kinds of nasty odors, like sweat, cigarette smoke and grilled meats, and that its hanger can greatly reduce their intensity, or even remove them completely over a longer period of time. The deodorant hanger features two modes, normal and long, with the first lasting five hours, and the latter seven hours, for more stubborn odors and to suppress pollen, allergens, pollen and even the corpses and droppings of dust mites.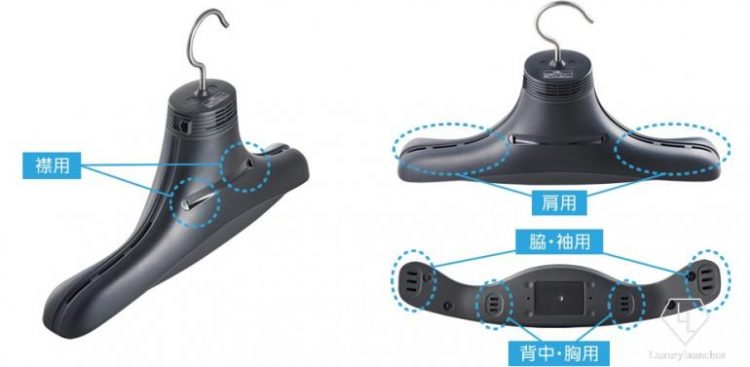 The hanger also comes with a clothes cover that can be draped over most garments, to ensure a thorough odor neutralization.
Panasonic has announced that the new Deodorant Hanger MS will launch in Japan in September 2017, at a price of ¥20,000 ($180). The company has confirmed its plans to make the gadget available abroad as well, but has offered no other details on this.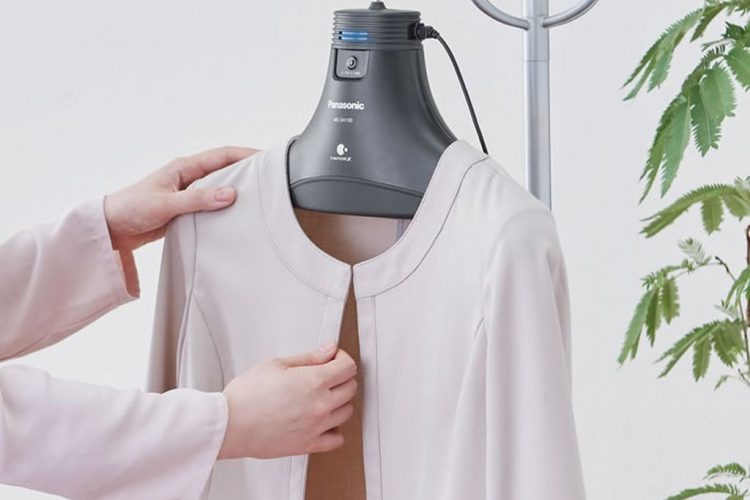 Some people have pointed out that because the hanger needs a power supply to function, it could be a bit awkward to use in a closet, but Panasonic has confirmed that it will also be releasing a rechargeable battery pack for it.