A former Japanese yakuza boss who had been on the run for more than fourteen years was finally arrested in Thailand this month, after photos of his impressive tattoos began circulating online.
Thai police arrested 74-year-old Shigeharu Shirai last Wednesday in a province north of Bangkok, where he had been hiding for more than ten years to escape murder charges in Japan. Shirai was apprehended while out shopping in the central market town of Lopburi.
Japanese authorities had been seeking to arrest Shirai over his alleged role in the shooting of rival gang member Kashihiko Otobe, the deputy leader of rival Kamiya gang, back in 2003. He fled to Thailand before they could apprehend him, where he married a local woman and enjoyed a peaceful retirement. Shirai's Japanese associates visited him in Thailand two to three times a year bringing him cash gifts to help sustain his life of leisure.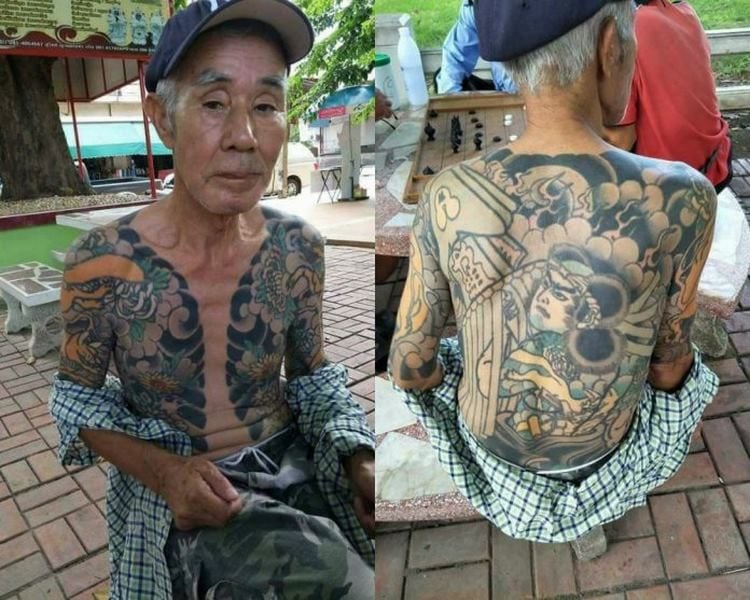 Read More »