Argentina is known for a lot of things, from tango to its love of football, but you probably didn't know that it's also home to the world's drunkest drivers.
Back in March of this year, Argentinian media reported that a young man in the town of Plottier, Neuquén province, had broken the world breathalyzer record, after scoring an unprecedented 5,79 grams of alcohol per liter of breath when tested by police, after crashing his car in a ditch. Despite suffering minor injuries to his face and arms because of the crash, he refused medical assistance and did not cooperate with the police. However, he would not get to brag about his unusual record for too long, because just last week, a fellow Argentinian broke it again.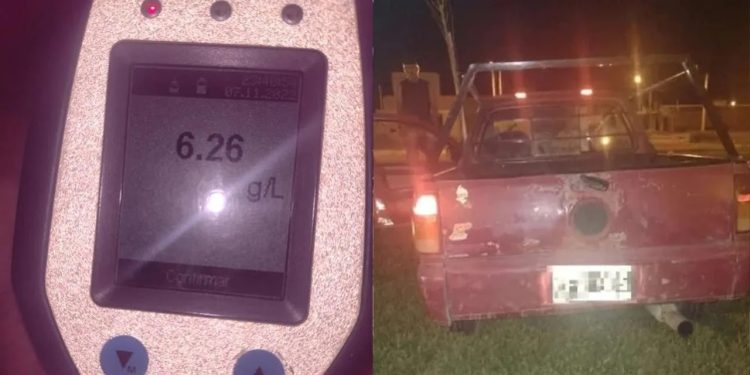 On the evening of November 7, police in General Roca, Río Negro, received a distress call about a motorist acting erratic in the Bagliani neighborhood. According to eyewitnesses, he was driving on the wrong side of the road as well as on a section of train tracks and had almost run over a young girl.
At around 11:30 pm, police officers managed to track down and pull over the driver of a red Volkswagen Saveiro van. That alone can be considered quite a feat, considering the state that the man, whose identity was not disclosed, was in at the time. Although the officers could tell that the man was inebriated, they had no idea that they were in the presence of a world record holder.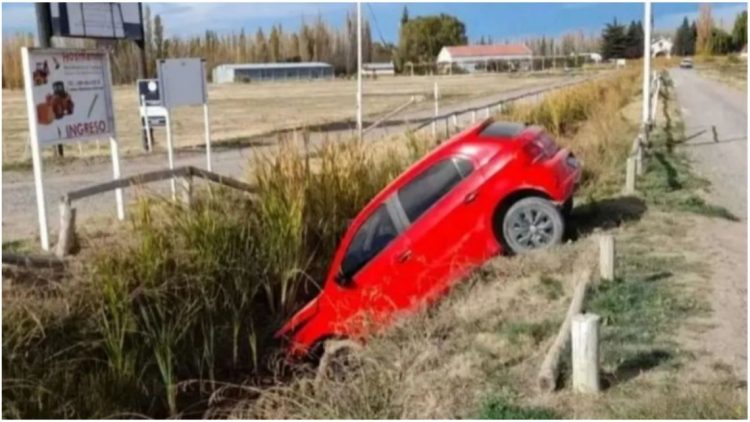 Upon carrying out a breathalyzer test, police officers were stunned to see that the man had a blood alcohol content of 6.26 grams of alcohol per liter of breath. They were so shocked that they had him do the test again just to be sure. The result was the same. A new world breathalyzer record was confirmed.
Eyewitnesses told reporters that the driver was drinking at the wheel and was so drunk that he couldn't articulate a single word when pulled over by police. He also couldn't walk by himself so he was carried to the police car by police officers.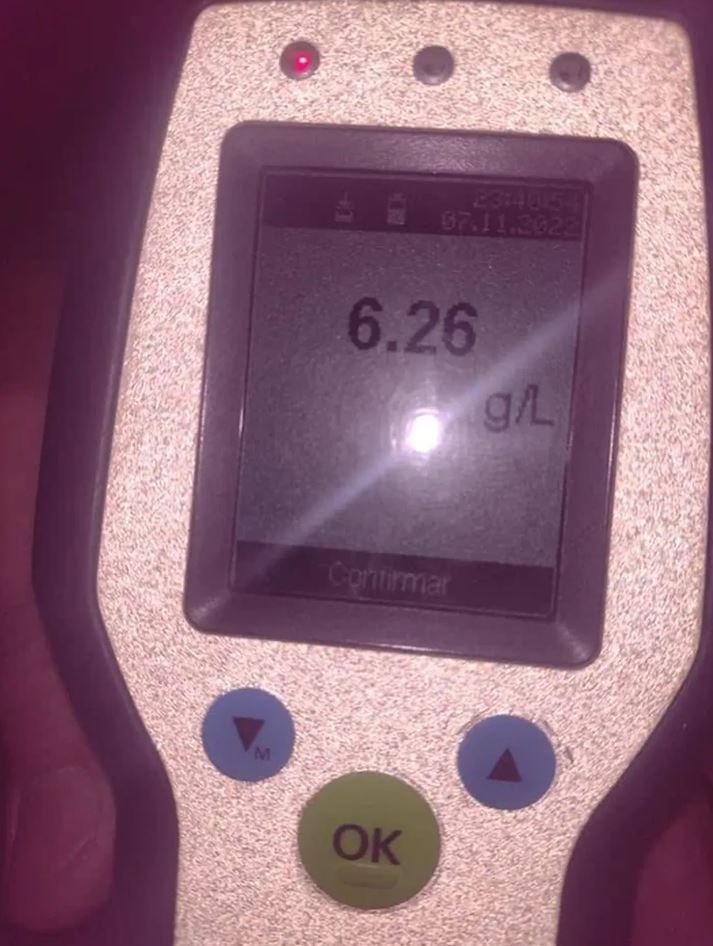 The man's driver's license and his vehicle were seized, and it will probably be a while until he can legally get behind the wheel again. But at least he has the world breathalyzer test to comfort himself with.