44-year-old Yang Dan has been a weather girl at China's state broadcaster CCTV for over 22 years, but what's most remarkable about her long career is that she doesn't seem to have aged a day during that time.
Yang's incredibly youthful looks have always fascinated her fans, but after the producers of her weather program released a compilation video of her 22-year career for International Woman's Day, everyone started calling her an "ageless goddess". Watching the video, it's easy to see how people came up with that pompous nickname – at 44-years-old, Yang Dan looks as young as she did when she was 22.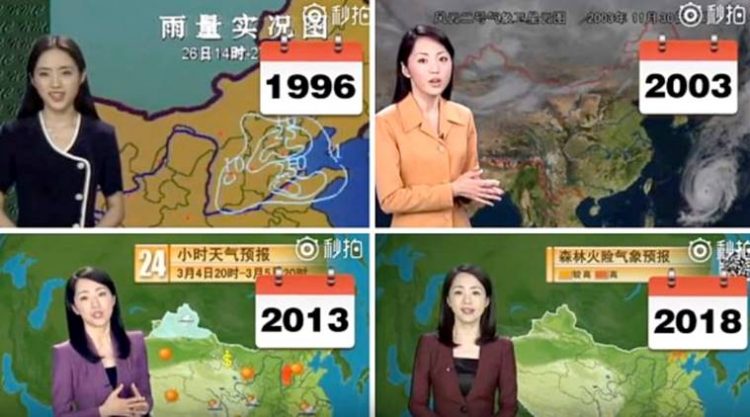 "Many web users have grown up watching her show. They marvelled why they have grown older but she hasn't. What's more? It appears she is younger and younger," CCTV captioned the now viral video. And people couldn't agree more.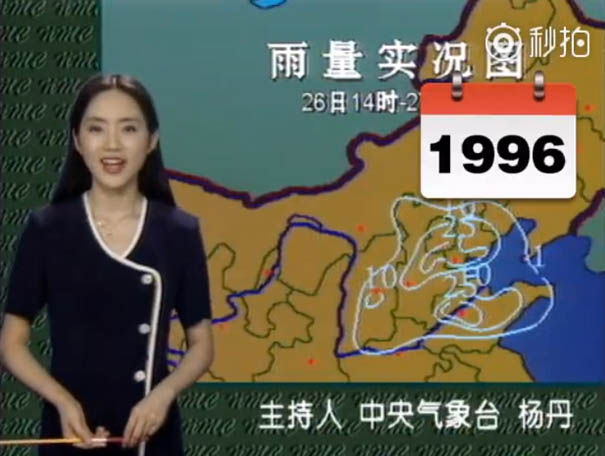 "I can't believe she has accompanied us for so many years. Even two decades haven't left any traces on her face. She is still the girl next door," one of Yang's long-time fans wrote.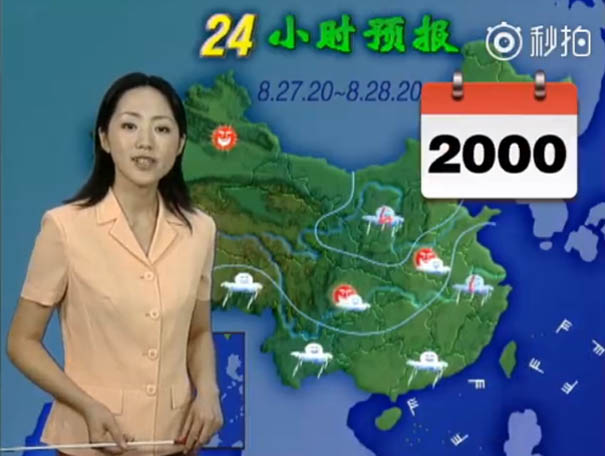 "Her first and last look are the most beautiful, and there should be 20 years in between," another person commented.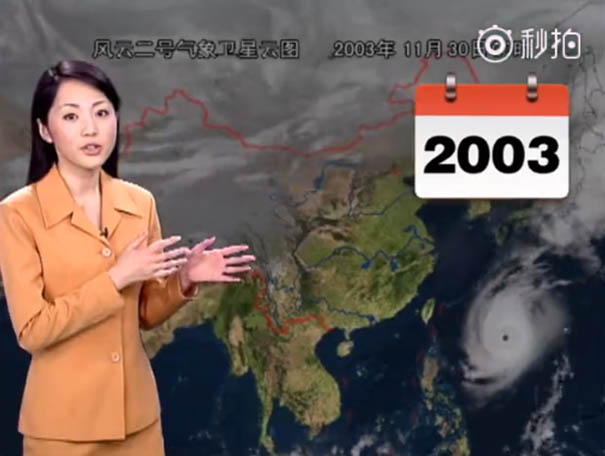 Unable to explain how the woman can looks lo young for her age, some people even joked that all of her weather reports over the last 22 years must have been filmed on the same day.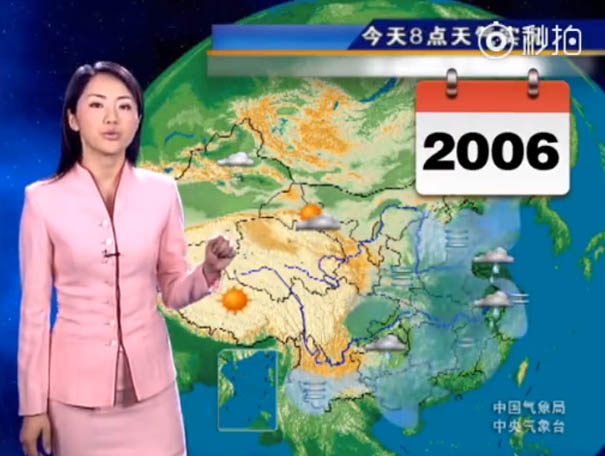 According to the Chinese government's website, Yang Dan was born in November, 1973, and has been working for China's Central Television Station since 1996.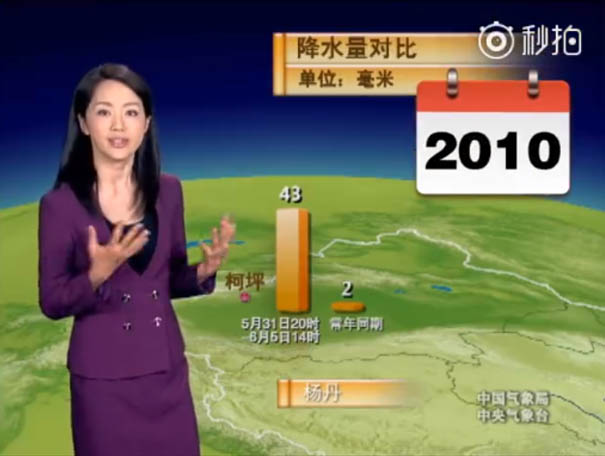 Yang Dan is only the latest Asian "ageless goddess" to go viral in the last few years. Masako Mizutani, Japan's Lady of Eternal Youth, is famous for her youthful looks, as are Taiwanese designer Lure Hsu and South Korean dentist Lee Su Jin, among others.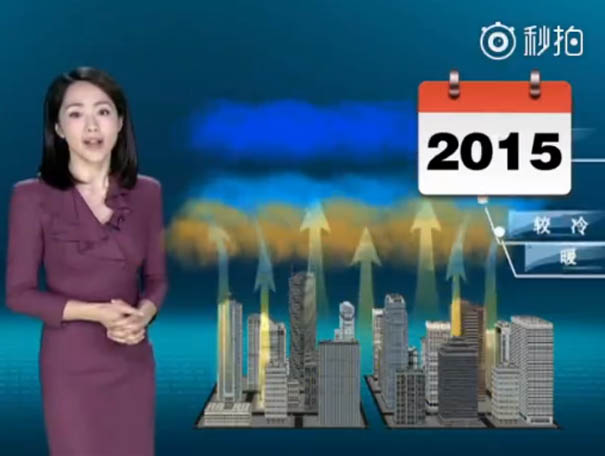 And if you think only women can pull of the ageless look, you've probably never seen Singaporean photographer Chuando Tan.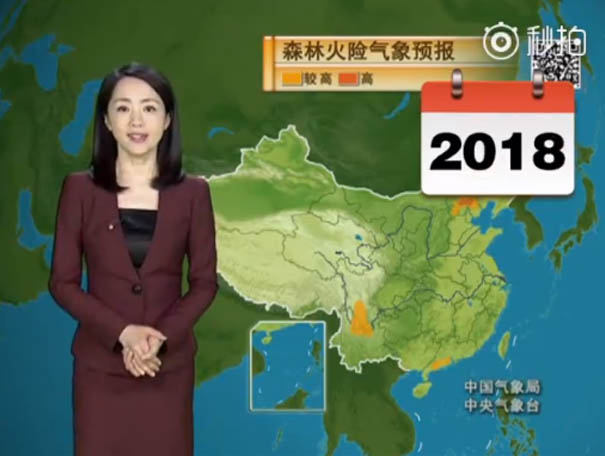 via Daily Mail