Percival Lugue, a graphic artist from the Philippines, has been collecting toys from various fast food chains since he was just 5-year-old. Now, at age 50, he holds the Guinness Record for the most fast food toys in the world, over 20,000 of them.
Lugue has held the record for the largest collection of fast food toys since 2014, when his tally stood at around 10,000 unique items, but he has been busy consolidating his record ever since, and now he has more than 20,000 toys. Like any child, he always liked playing with the toys he got with his fast food meals, but he always took care of them, so he was able to start his epic collection pretty early. Over the years, he has collected new items from various fast food chains, like McDonald's, Burger King and even the Philippines' favorite brand, Jollibee, and compares the excitement of adding a new toy to his collection to experiencing Christmas morning as a kid.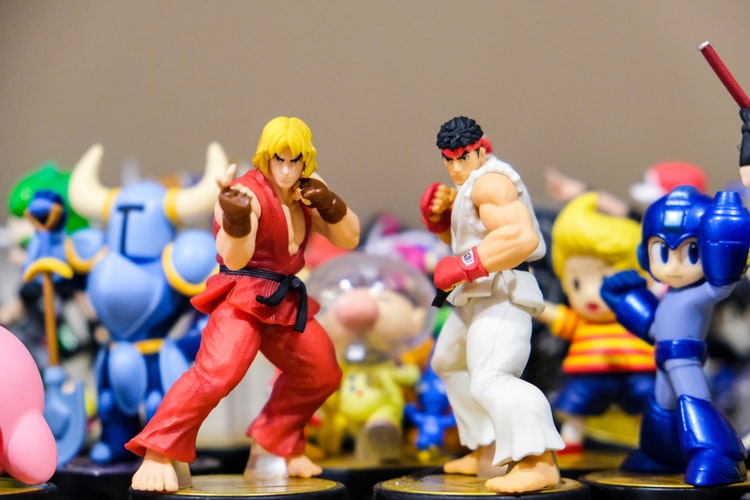 Photo: Ryan Quintal/Unsplash
"The toy is like a storyteller in itself," Percival Lugue told Reuters. "For example, it gives me a glimpse of that particular period when I got it, the story of what's going on, what are the incidents that are attached in the acquisition."
The graphic artist, who built his three-story house in Apalit, Pampanga Province, specifically to store his collection in, dreams of one day putting  the toys on display for the public, or even open a small museum of sorts and give people a chance to "revisit their own childhood memories".
Although most of the 20,000 toys in Percival's collection come from personal purchases, he admits that he did have some help from friends and family. Sometimes he would "guide" them toward helping him, by inviting them to have lunch at a fast food restaurant, and would manage to complete a whole set of toys in one sitting.
I think it's safe to say that, after doubling his collection in just seven years, Percival Lugue need not worry about someone else breaking his record anytime soon.
For more impressive collections, check out the world's largest collection of plastic food, or the world's largest collection of Hello Kitty memorabilia.